3 results total, viewing 1 - 3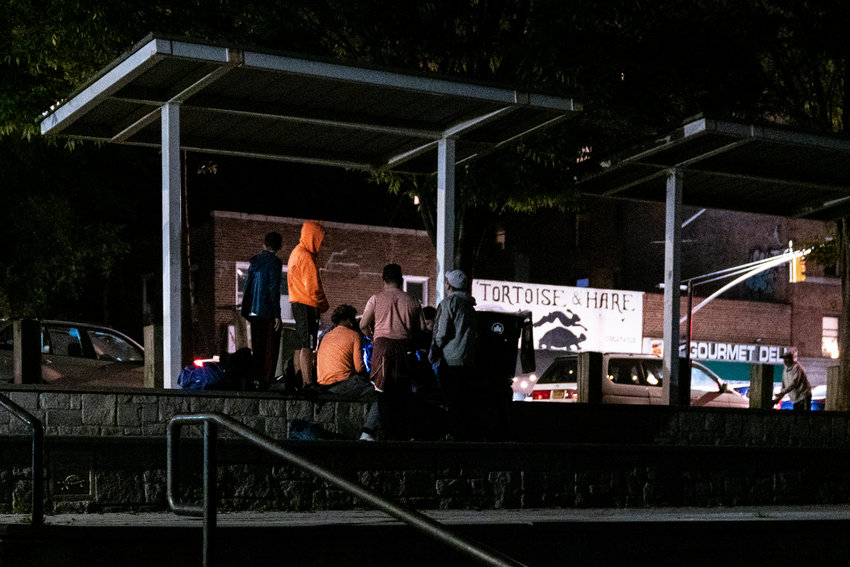 Samantha Charlip enjoys her peace — if she can find it. Living across from Seton Park, peace has proven to be a difficult state to achieve. Especially the day the trumpeter arrived.
more
By JOSEPH DE LA CRUZ | 10/3/21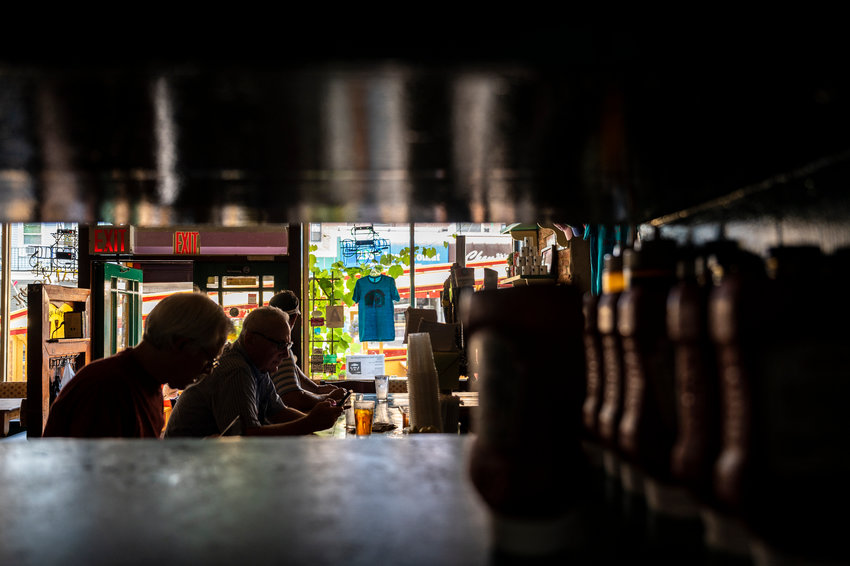 The coronavirus pandemic didn't spare any part of the Bronx. Beyond those who actually fought COVID-19 itself, the pandemic dealt tremendous economic blows to the borough's small-business community.
more
By ETHAN STARK-MILLER | 6/27/21
Jobs are slowly returning to New York, but still, they're returning at a pace that's out-clipping the rest of the nation.
more
By MICHAEL HINMAN | 5/18/21