2 results total, viewing 1 - 2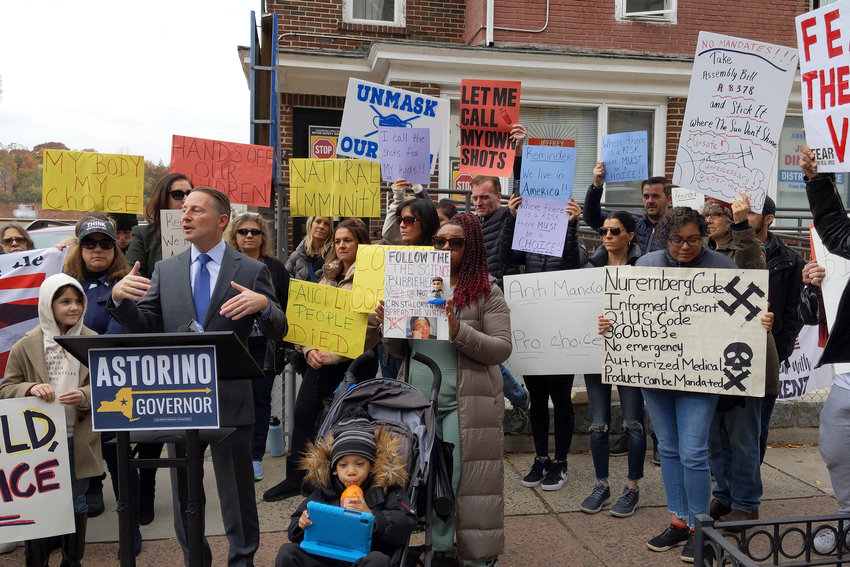 It wasn't that long ago this corner of the Bronx was shaken when a vandal broke windows of four local synagogues and was ultimately charged with a series of hate crimes.
more
By ETHAN STARK-MILLER | 11/26/21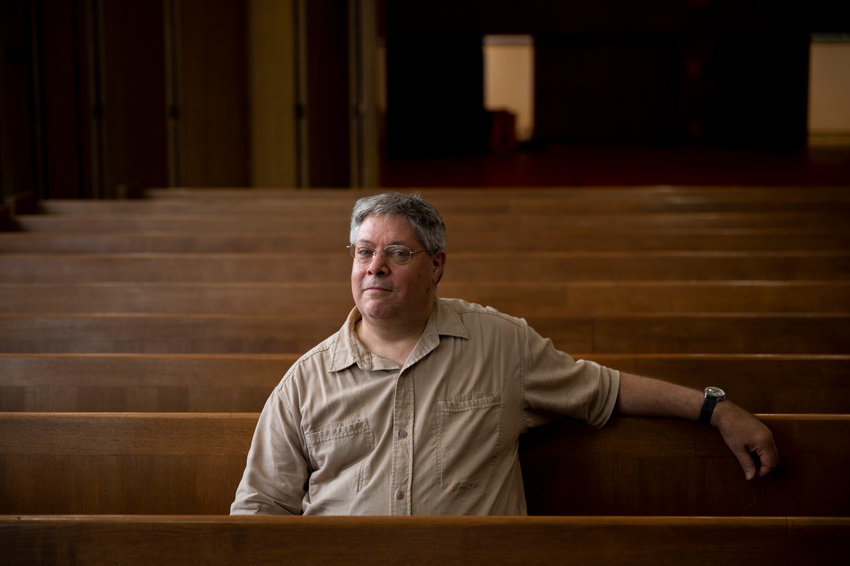 How can religious people come together and celebrate during a global pandemic? That's a question Jewish communities all over the world are wrestling with for the second straight year as the High Holy Days of Rosh Hashana and Yom Kippur approach. And the Jewish community in this part of the Bronx is no exception.
more
By ETHAN STARK-MILLER | 9/6/21