7 results total, viewing 1 - 7
It's a common misperception of America's already shameful history of slavery that it only existed south of the Mason-Dixon Line. But Laura Carpenter Myers knows better, and wants to ensure others do, too.
more
By ETHAN STARK-MILLER | 4/25/21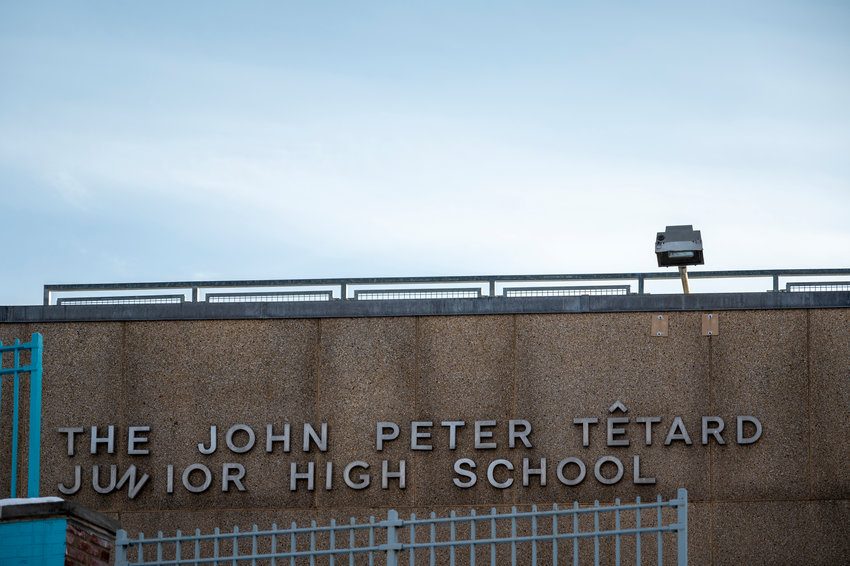 Getting back to school hasn't been easy for many, but it's been especially difficult for New York City.
more
By ROSE BRENNAN | 2/21/21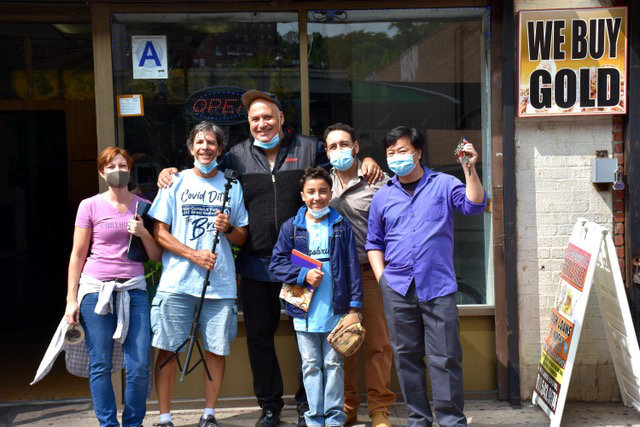 Steve Greenstein found himself among those sitting at home without a job. Even during those first weeks of March, the 40-year actor rode the 1 train to auditions, trying to find his next job. But abruptly, even those opportunities dried up as theaters closed, and film and television productions shut down.
more
By KIRSTYN BRENDLEN | 10/4/20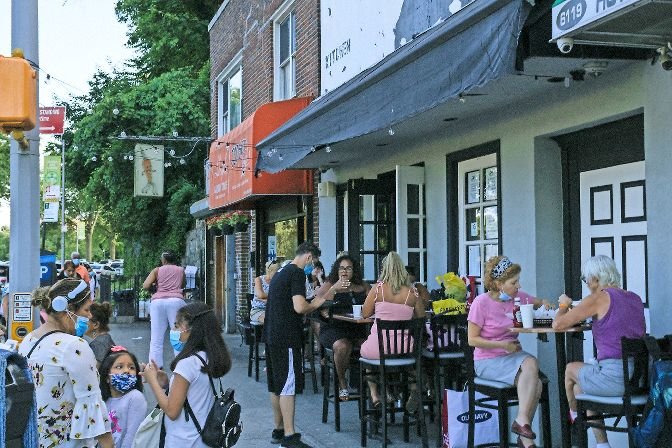 Eating outside was certainly a step up from months of only takeout and delivery. But then again, such an arrangement was expected to be just temporary as part of the second phase of New York's coronavirus pandemic reopening.
more
By MAYA KATZ | 7/12/20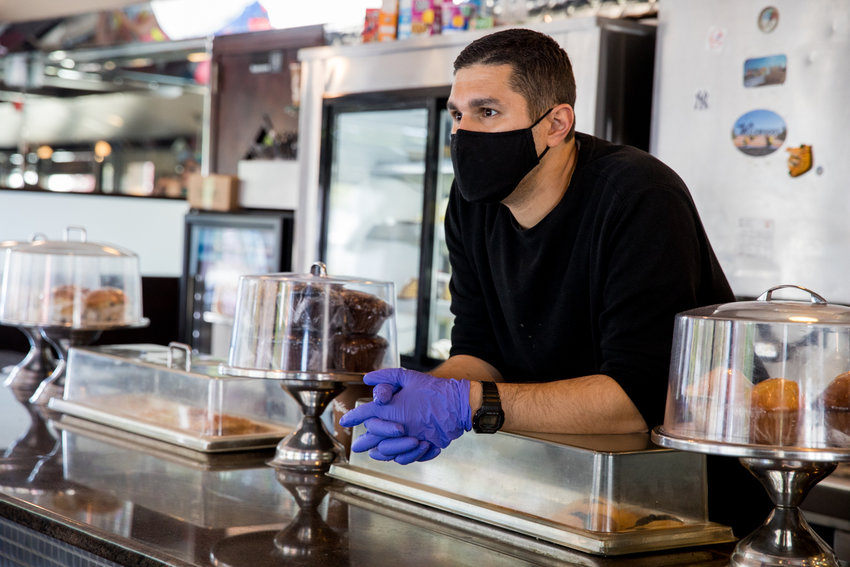 When Jeff Garcia retired from the New York Police Department in 2015, he wanted follow his passions by starting his own business. Of course, doing that was easier said than done. But after Garcia brainstormed with one of his former partners from his cop days, they settled on two passions virtually everyone has in common: coffee and wine. 
more
By ANTHONY CAPOTE | 5/31/20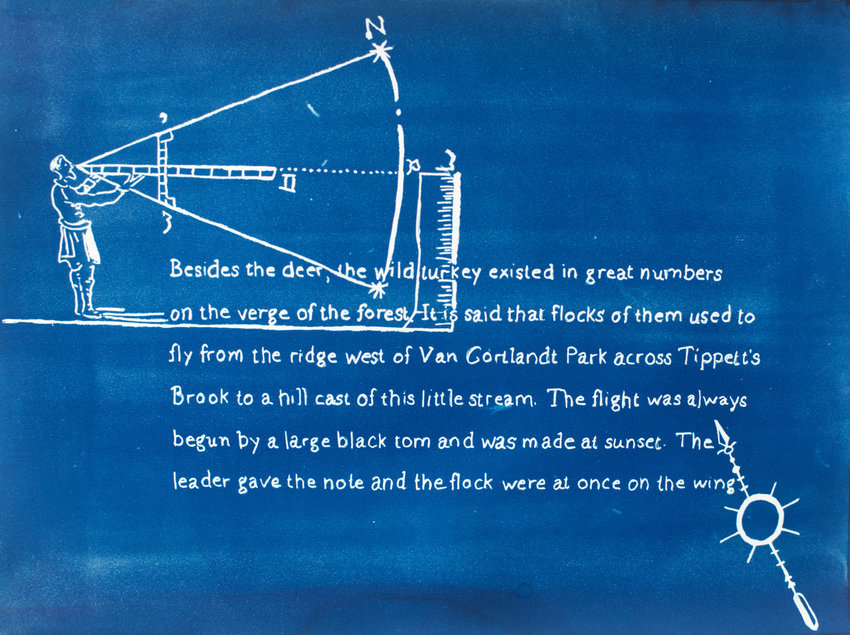 Tibbett's Creek has demanded to see daylight since the day it was cloaked by progress. Maya Ciarrocchi agrees. She's an interdisciplinary artist who focuses on pieces depicting different forms of loss — lost places, lost things, lost people.
more
By RAPHAEL LASSAUZE | 5/10/20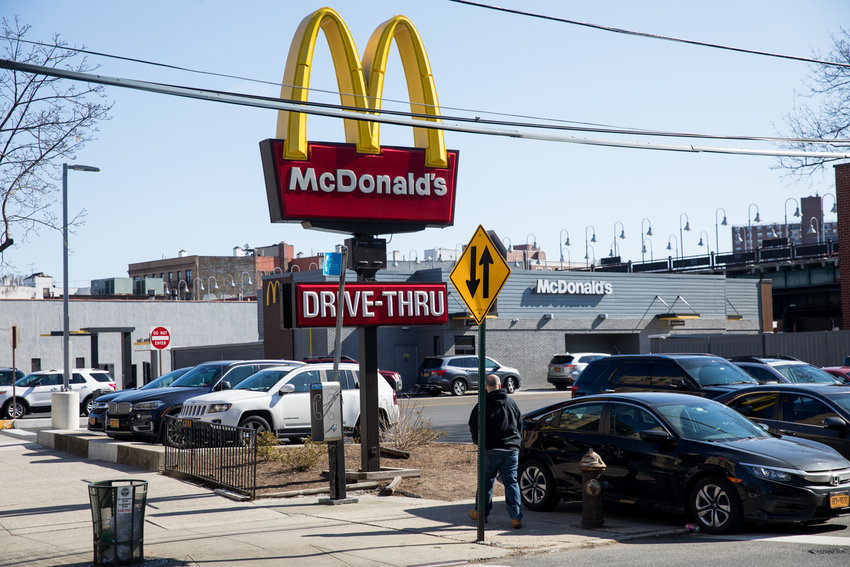 David Lindsay was concerned as he sat down at an empty table to take a breather Saturday, but he wasn't panicking just yet. His Kingsbridge Social Club restaurant on Kingsbridge Avenue was busy. Yet, every other table was empty. Not because customers weren't hungry for crispy Brussels sprouts or one of its wood-fired pizzas, but because all restaurants like the one Lindsay co-owns were ordered to fill only at half-capacity.
more
By MICHAEL HINMAN | 3/20/20