3 results total, viewing 1 - 3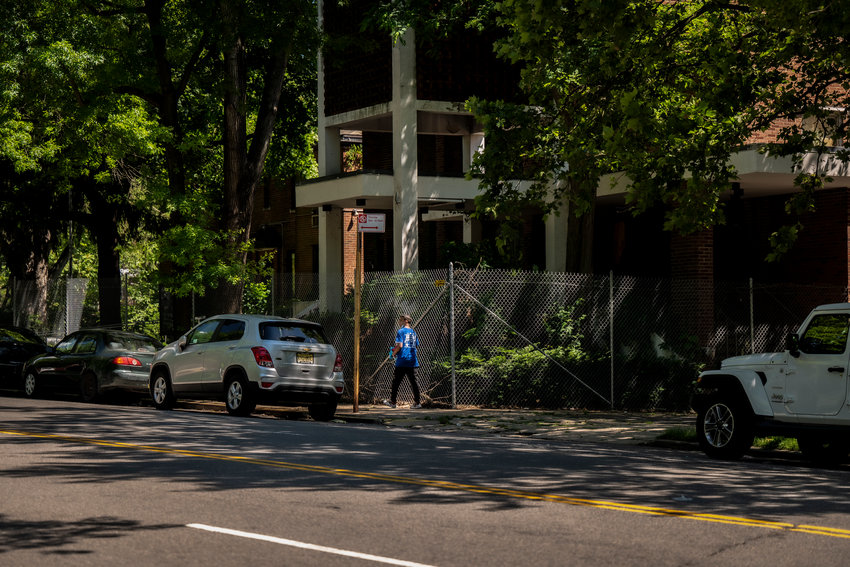 Schools are overcrowding across the city, and this part of the Bronx is hardly immune. But ever since the Vatican closed the Church of the Visitation of the Blessed Virgin Mary and its parochial school and the land was deconsecrated in 2017, many have eyed its valuable West 239th Street land next to Van Cortlandt Park as the perfect site to build a new public school.
more
By JOSEPH DE LA CRUZ | 7/18/21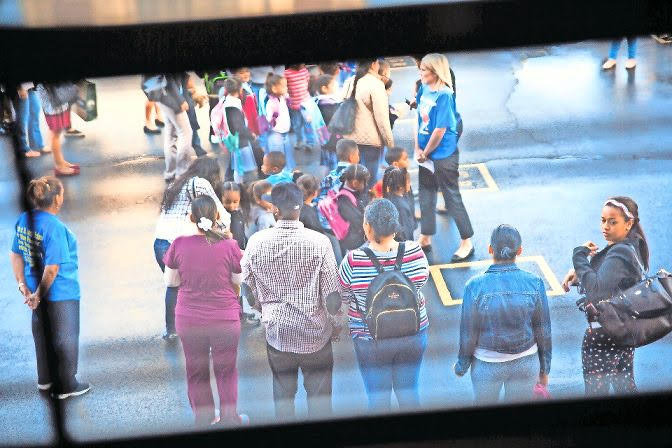 When the more than 260 students poured out of the doors of St. John's School in mid-March as the coronavirus pandemic bore down on the state, they likely thought they would return soon. If not this academic year, then perhaps the next? At least by 2021, even in the worst-case scenario.
more
By ROSE BRENNAN | 7/19/20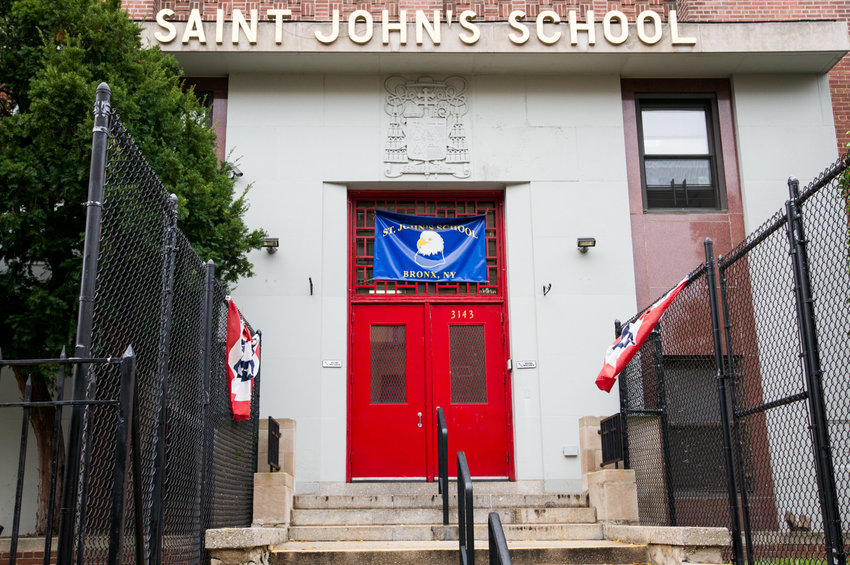 While state and city officials discuss if and when public schools will open in the fall, it's clear that one parochial school definitely will not. St. John's School in Kingsbridge is one of 20 New York schools that were shut down by the Archdiocese of New York — closures church officials say will impact more than 2,500 students and 350 staff members.
more
By MICHAEL HINMAN | 7/9/20