3 results total, viewing 1 - 3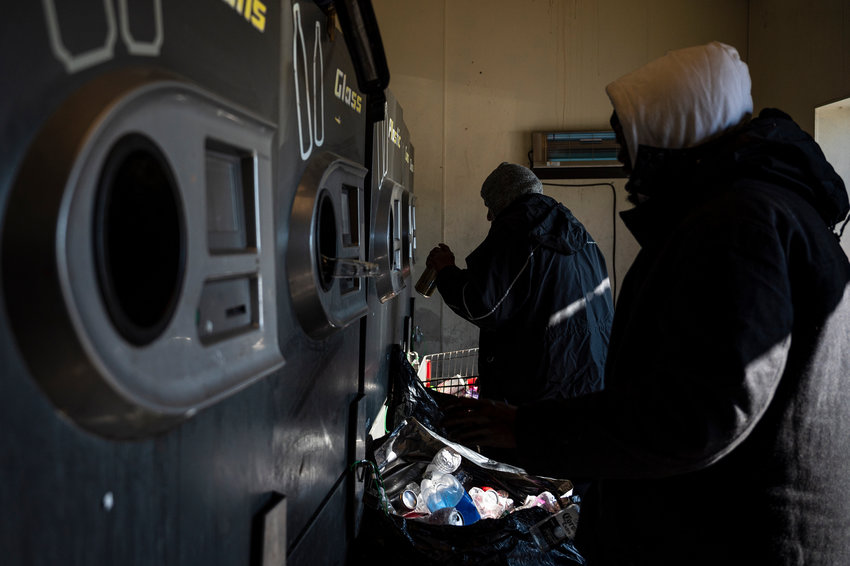 For anyone who has lived in New York — even for a short time — chances are they've noticed rather regularly people traversing the streets with shopping carts filled with recyclables. But why would so many people spend so much time rifling through other people's recycling bins, treating those collected bottles and cans as gold?
more
By ETHAN STARK-MILLER | 2/7/22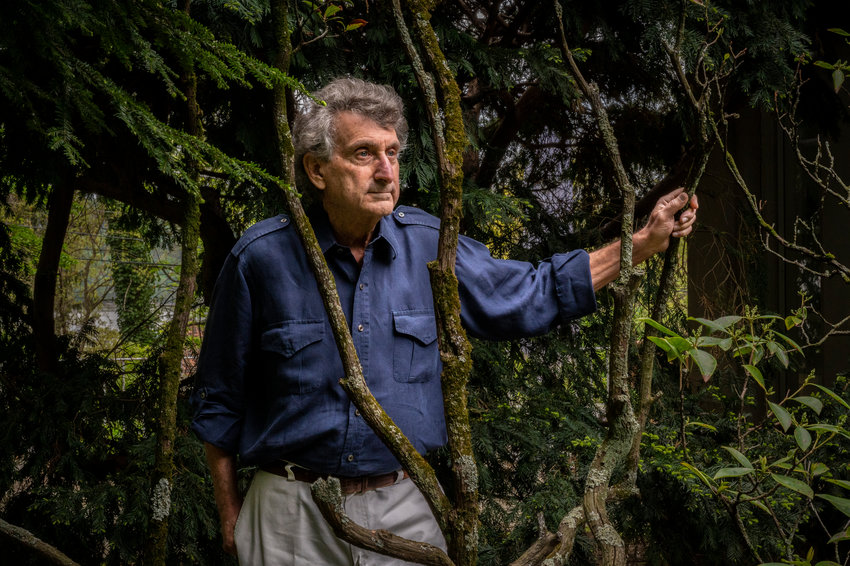 The debate over the existence of man-made climate change is all but settled — 97 percent of climate scientists agree on this, according to NASA. And for the past few years, many policymakers — especially of the Democratic persuasion — have called it an existential threat.
more
By ETHAN STARK-MILLER | 5/9/21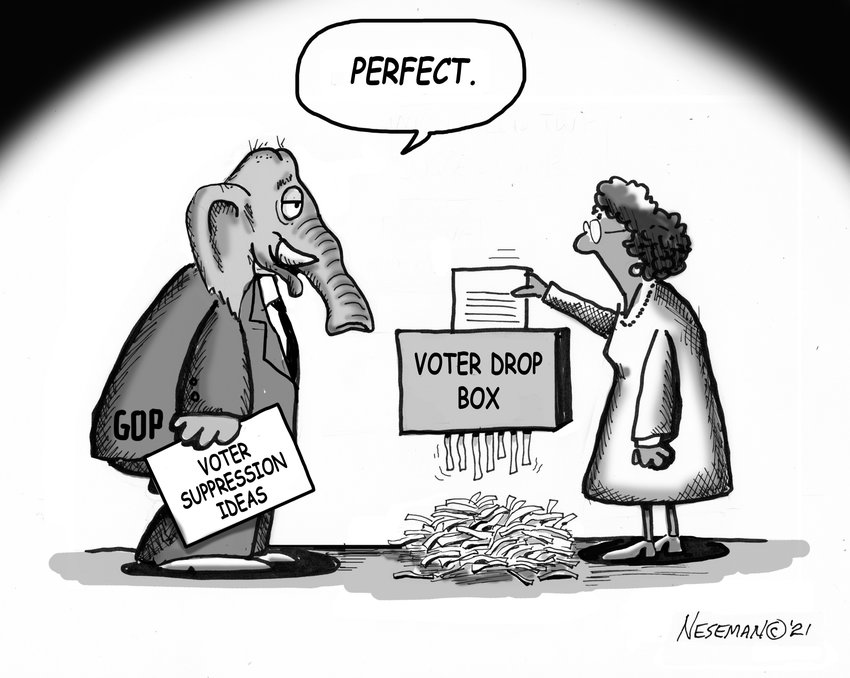 As a country, we generate somewhere in the neighborhood of 300 million tons of municipal solid waste each year — roughly five pounds of waste each day for every man, woman and child, according to the U.S. Environmental Protection Agency.
more
4/1/21