6 results total, viewing 1 - 6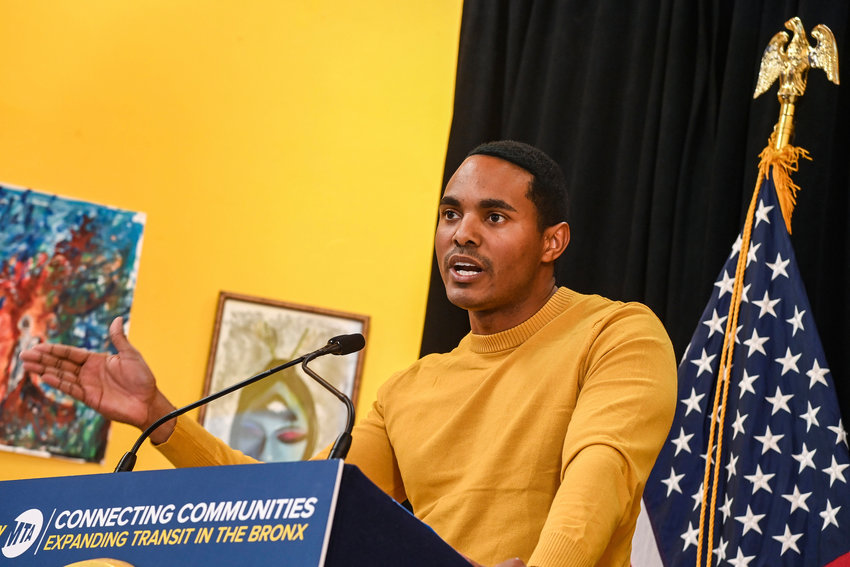 U.S. Rep. Ritchie Torres took his comments about the embattled Long Island Rep.-elect George Santos to another level Dec. 30 when he introduced a bill that would punish candidates who lie to the public.
more
By Michael Hinman & Gary Larkin | 1/6/23
When an incumbent decides to stay the incumbent, challengers are usually few and far in between. But when that incumbent decides to move on? It might be easier to compile a list of everyone who isn't vying to replace them.
more
By JOSEPH DE LA CRUZ | 2/20/22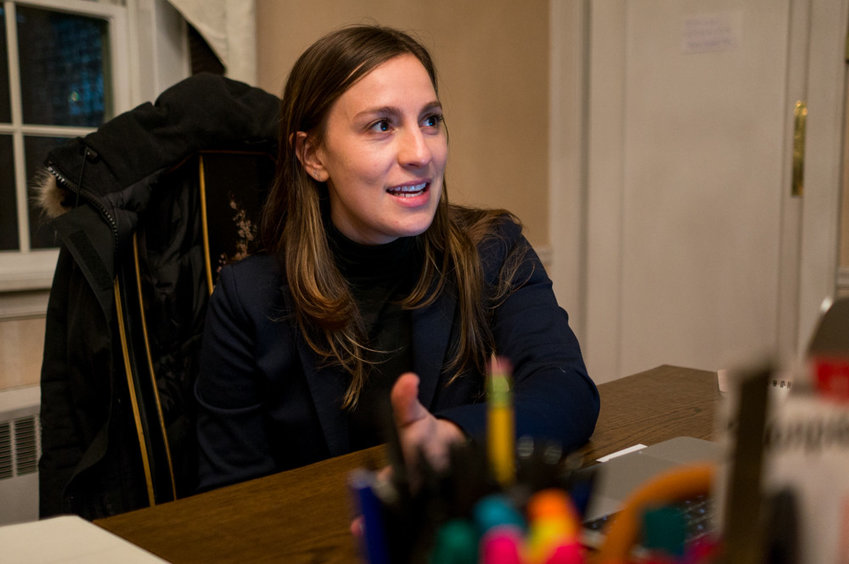 When Mario Biaggi was elected to Congress in 1968, he returned a seat controlled by Republican Paul Fino back to the Democrats. But now his granddaughter, Alessandra Biaggi, is ready to go full-circle.
more
By MICHAEL HINMAN | 2/14/22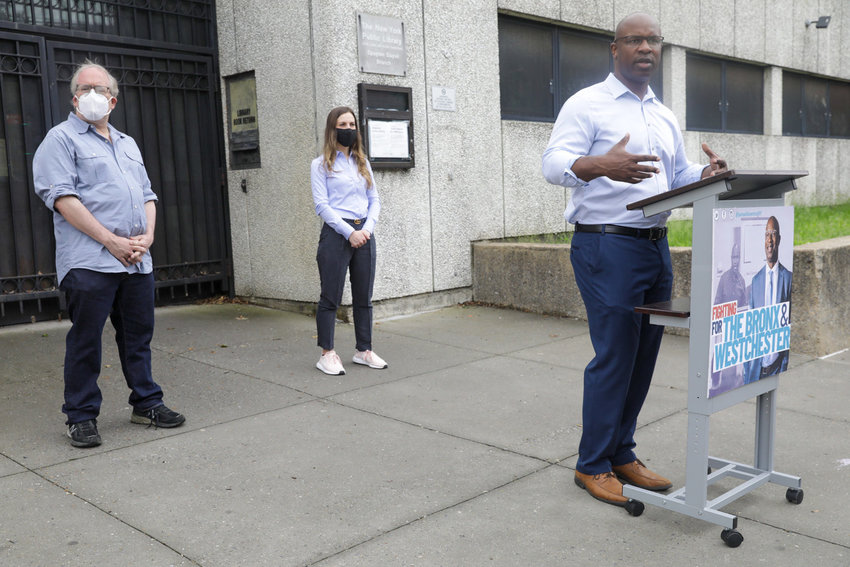 Alessandra Biaggi's campaign for a spot in New York's congressional delegation is just 24 hours old. However, she's already received a high-profile, yet not unexpected, endorsement — Jamaal Bowman.
more
By MICHAEL HINMAN | 2/8/22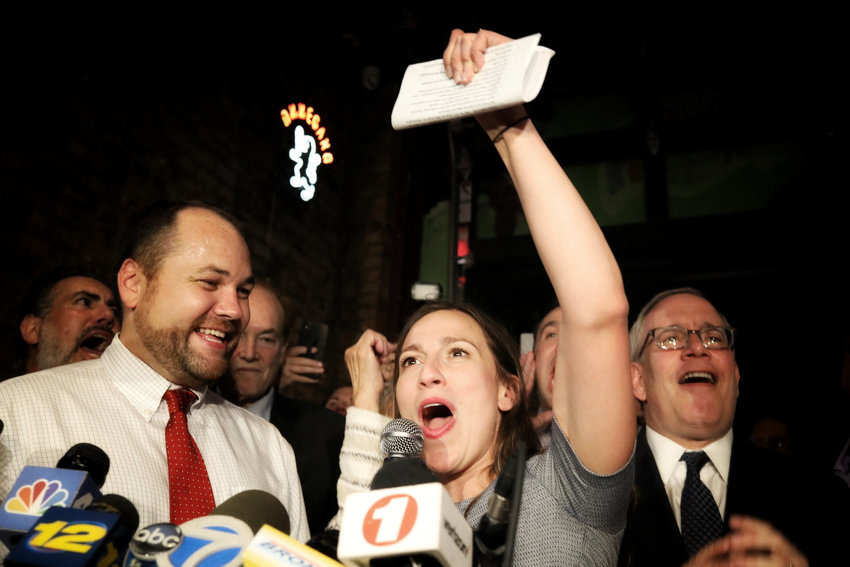 A new year, and what will now assuredly be several new faces representing this part of the Bronx not only in Congress, but now in the state senate as well.
more
By MICHAEL HINMAN | 2/7/22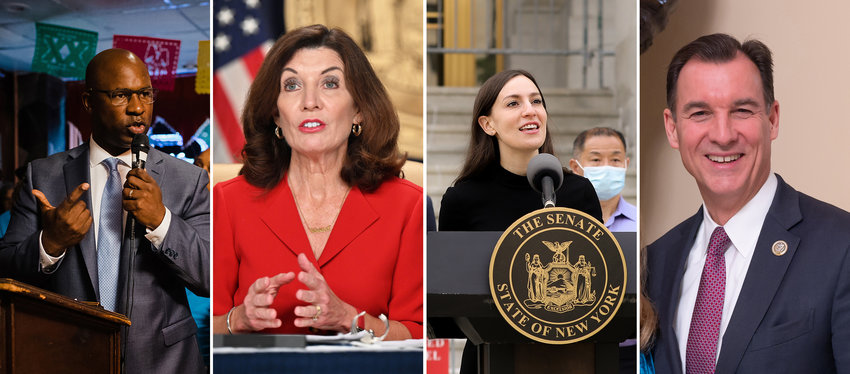 Letitia James is in. Kathy Hochul most likely will run. And both Bill de Blasio and Jumaane Williams are making a lot of noise about mounting their own campaigns as well.
more
By ETHAN STARK-MILLER & MICHAEL HINMAN | 11/6/21