2 results total, viewing 1 - 2
While it might take place during the shortest month of the year, many schools and cultural institutions ensure participation in Black History Month. But one college's experience was particularly in-depth this year.
more
By ROSE BRENNAN | 3/7/21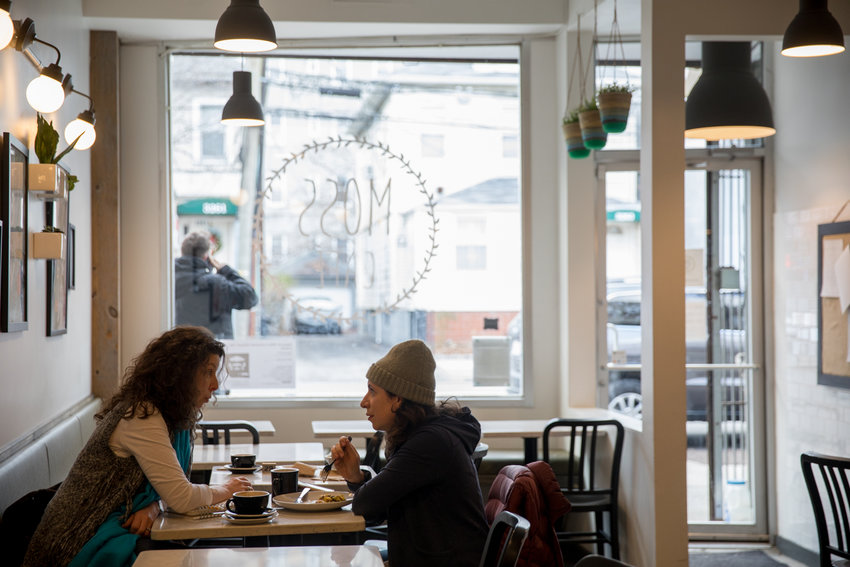 There once was a bookstore on Riverdale Avenue that welcomed late novelist Toni Morrison. It was the same bookstore that sold Salman Rushdie's "Satanic Verses" in the late '80s despite the dangers that involved (as evidenced by the firebombing of the offices this very paper).
more
By RAPHAEL LASSAUZE | 2/2/20