2 results total, viewing 1 - 2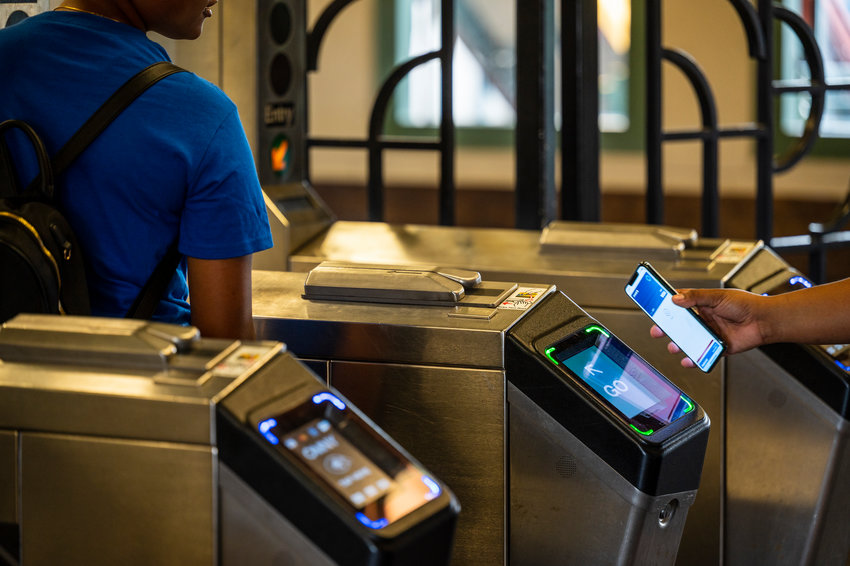 It's been a little more than two years since the Metropolitan Transportation Authority stopped taking coins on its express buses, relegating riders to MetroCards or using the MTA's touchless OMNY payment system.
more
By VALERIE KAUFMAN | 8/22/21
Gov. David Paterson, who led the state between the tenures of two embattled executives — Eliot Spitzer and Andrew Cuomo — is backing Councilman Fernando Cabrera in his quest to become the next Bronx borough president.
more
By MICHAEL HINMAN | 5/15/21