3 results total, viewing 1 - 3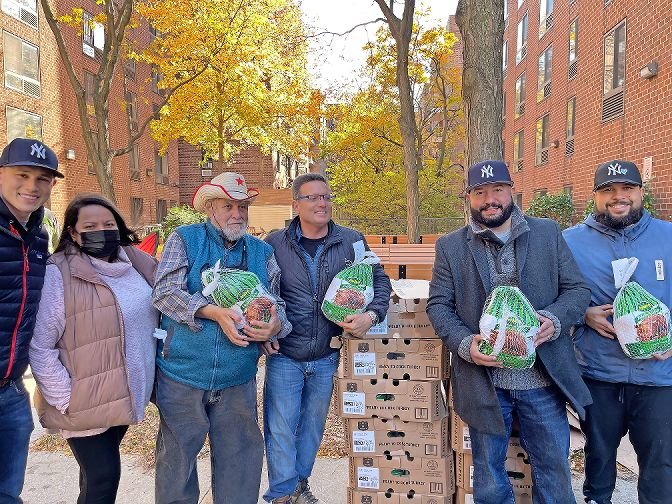 Thanksgiving is a holiday known for its seemingly never-ending cornucopia of food. But for many families, the holiday is like any other day — very little to eat, if anything at all.
more
By MICHAEL HINMAN | 12/6/21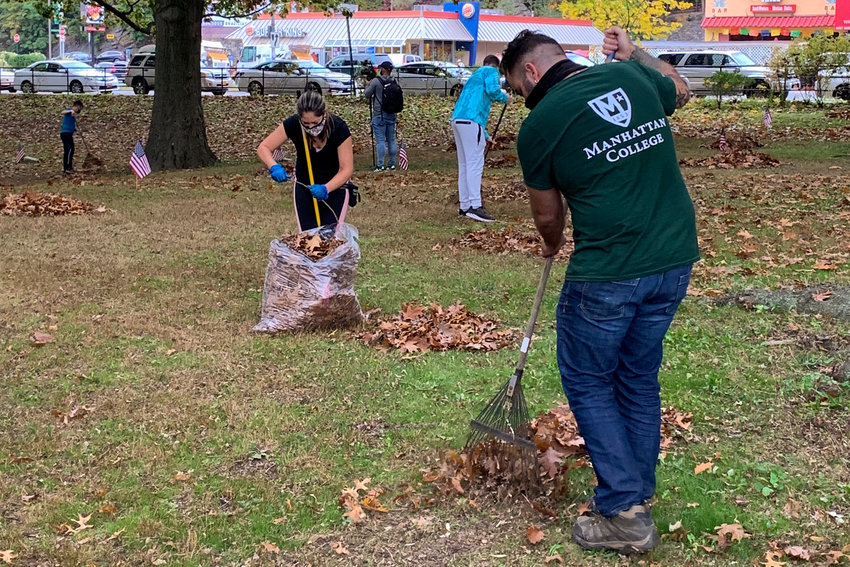 Between cleaning up parks, hosting collections for Toys for Tots, organizing blood drives with the American Red Cross, and helping those in need whenever possible, the Student Veteran Organization at Manhattan College stays busy.
more
By JILLEEN BARRETT | 8/29/21
Manhattan College is home to many student veterans. And their members have made community outreach an essential part of their lives as both civilians and students.
more
By ROSE BRENNAN | 7/4/21