3 results total, viewing 1 - 3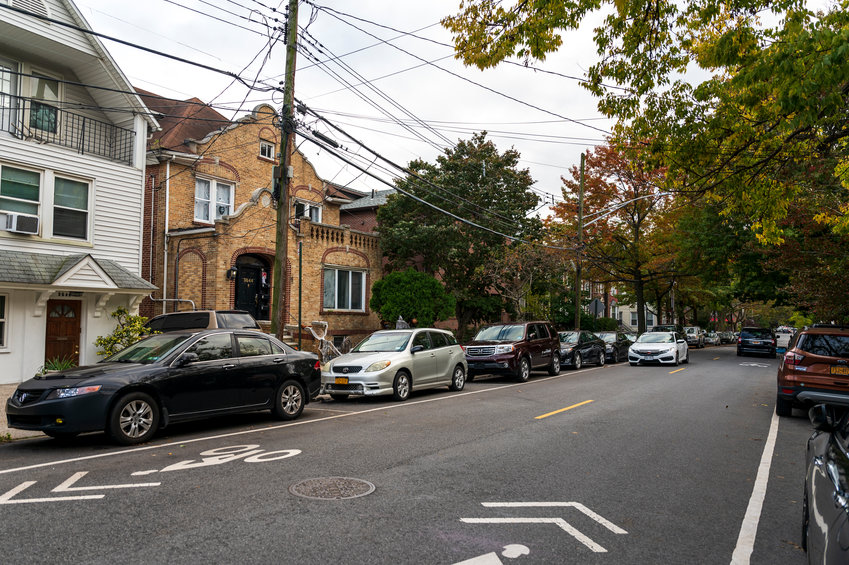 New York City's Open Streets program was likely its most popular in Summer 2020 when much of the city was locked down, cars were off the road, and people needed as much space as possible to get outside and breathe some fresh air while still maintaining social distance.
more
By SARAH BELLE LIN | 11/28/21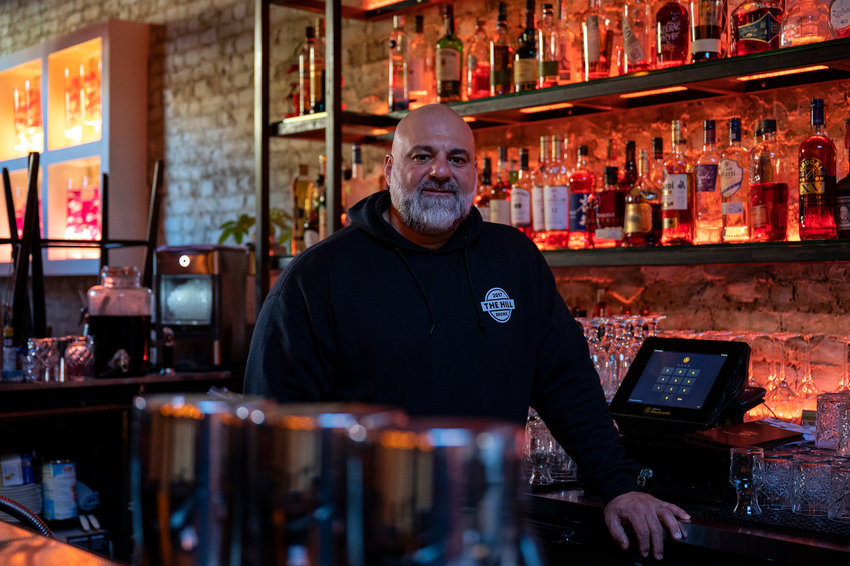 Ever since it opened in 2017, The Hill Bistro struggled to find a dedicated customer base at its 3541 Riverdale Ave., restaurant. But just like so many other small businesses, the coronavirus pandemic delivered a fatal blow to The Hill, forcing it to finally close its doors early last month.
more
By ETHAN STARK-MILLER | 11/27/21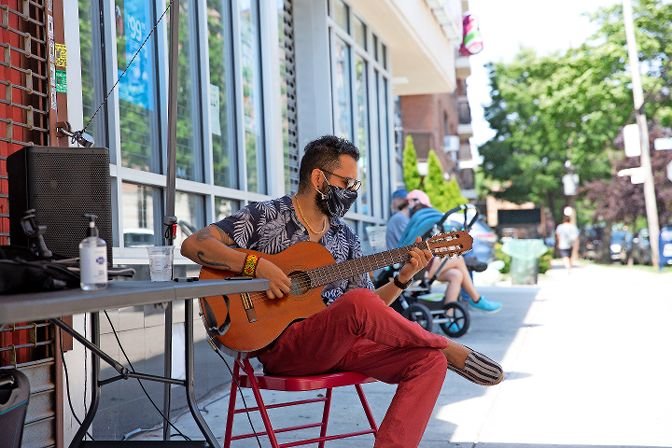 Johnson Avenue, once sporting several festivals, has hit something of a snag in recent years. The cancellation of the Johnson Avenue Block Festival in late 2018 — which ended in part due to a lack of funds — didn't devastate the economic prosperity of the area. But it certainly left a bitter taste in the mouths of business owners and prospective customers alike.
more
By RAPHAEL LASSAUZE | 8/16/20