2 results total, viewing 1 - 2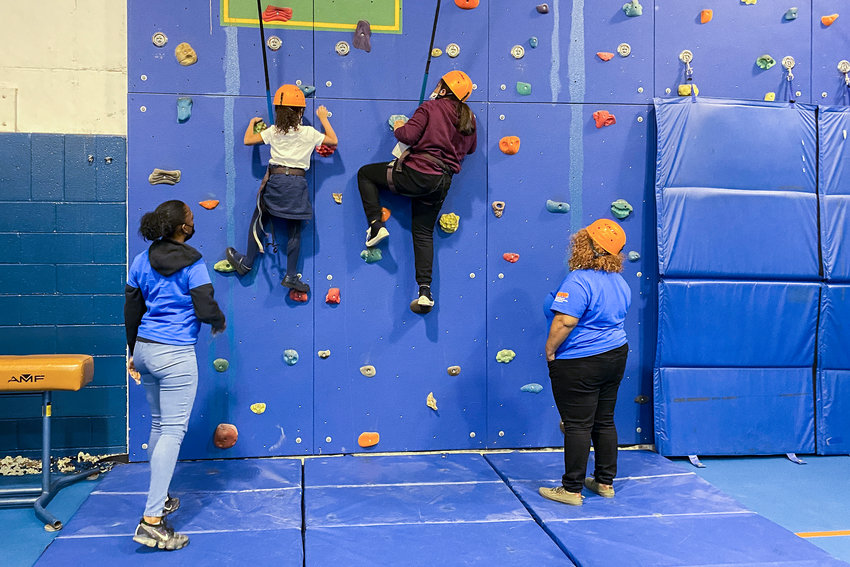 Keshia Collins Brown relied on her two college-age daughters to take care of her 8-year-old while she worked on-site at a Midtown bank during the coronavirus pandemic. But as fall neared, Collins Brown's older children were expected back on campus, leaving her youngest without care. But there was one other alternative she could consider.
more
By TRINA MANNINO | 12/6/21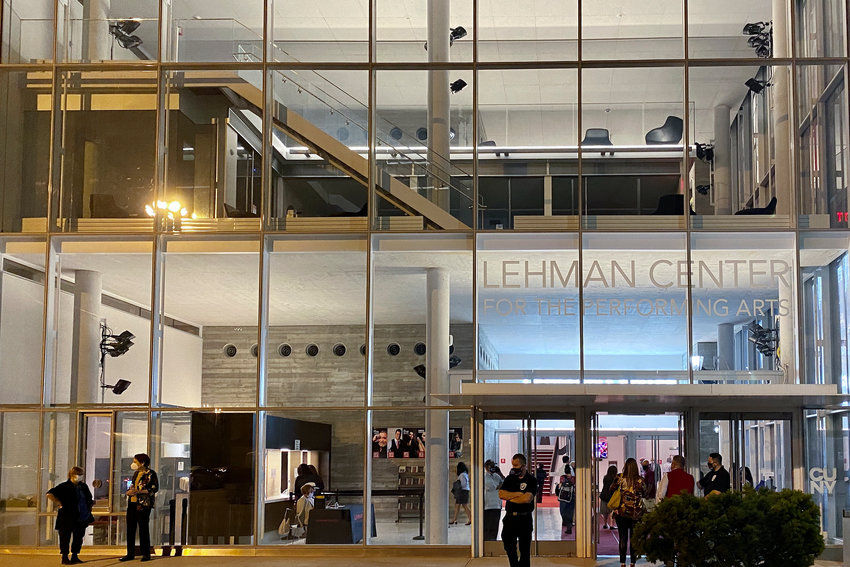 One of the Bronx's largest cultural institutions, the Lehman Center for the Performing Arts, reopened this month after a 19-month hiatus in the wake of the coronavirus pandemic.
more
By TRINA MANNINO | 10/17/21