2 results total, viewing 1 - 2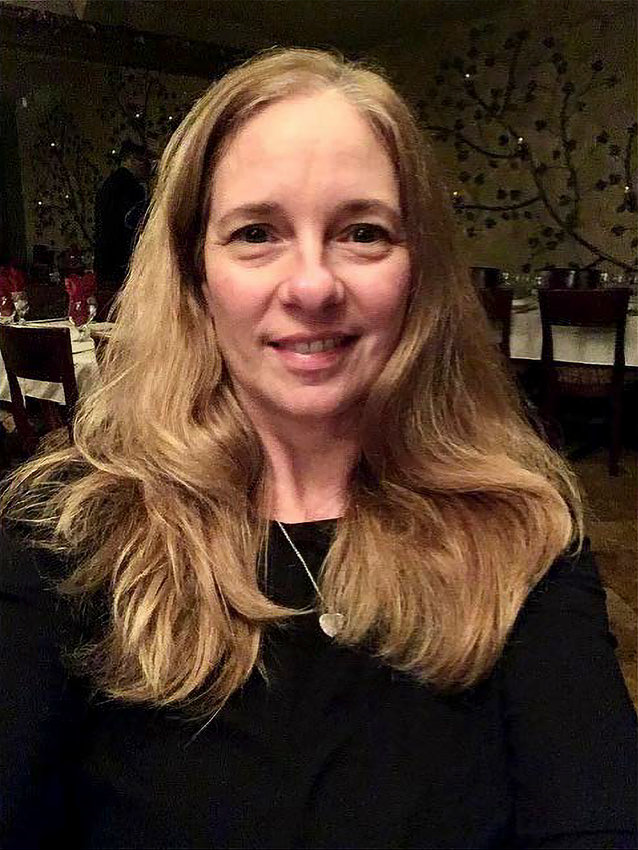 Jennifer A.  Tagliaferro Herencia passed away peacefully at home on Friday, July 1, 2022, surrounded by her loving family after a four-year battle with cancer. 
more
7/22/22
It's a facility that's nearly 1,000 miles away from the Bronx. But it's not far enough to escape the attention of U.S. Rep. Adriano Espaillat.
more
By MICHAEL HINMAN | 10/10/20