3 results total, viewing 1 - 3
If you're Tracy Morgan, there's only one place in the world to get a slice of pizza. And it's found right in the middle of Kingsbridge.
more
By MICHAEL HINMAN | 9/25/21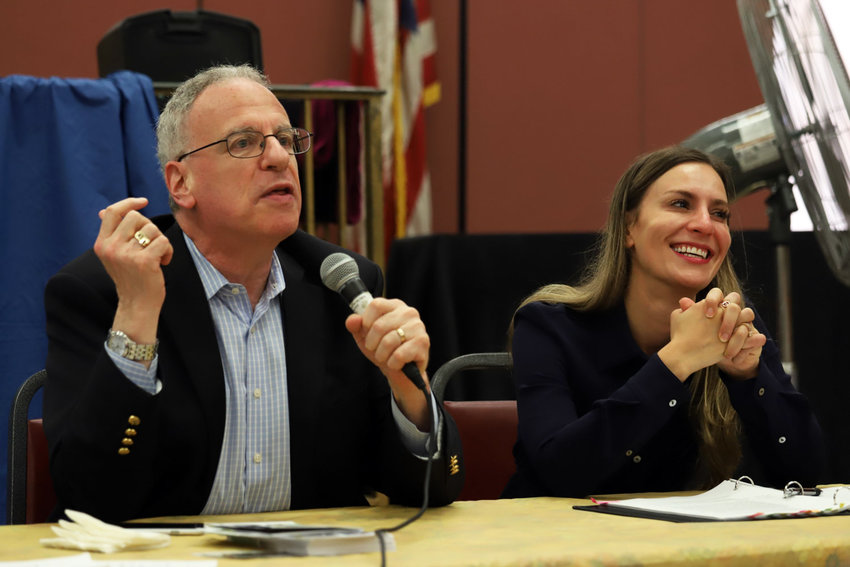 The hole in New York's state budget might be measured in billions, but lawmakers are hoping Gov. Andrew Cuomo will find a spare $100 million in Albany's couch cushions to cover late and missed rent payments by many low-income tenants since the start of the coronavirus pandemic.
more
By MICHAEL HINMAN | 5/28/20
The latest data released by Johns Hopkins University & Medicine shows just under 2.7 million people have been confirmed to be infected with the coronavirus as of Wednesday. But the first phase of …
more
By MICHAEL HINMAN | 4/23/20