4 results total, viewing 1 - 4
New York congressmen Ritchie Torres, who represents greater Riverdale, and Dan Goldman Tuesday filed an official ethics complaint with the U.S. House of Representatives Committee on Ethics against incoming Rep. George Santos.
more
STAFF REPORT | 1/13/23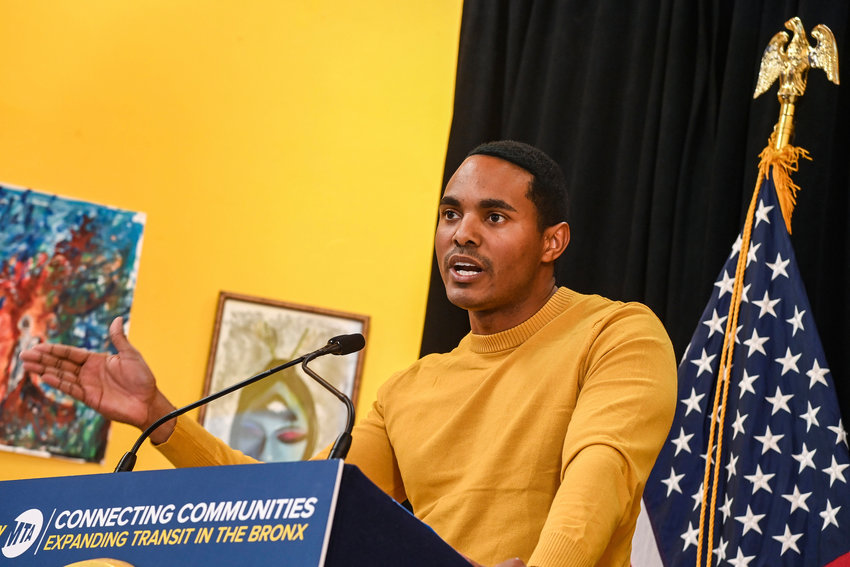 U.S. Rep. Ritchie Torres took his comments about the embattled Long Island Rep.-elect George Santos to another level Dec. 30 when he introduced a bill that would punish candidates who lie to the public.
more
By Michael Hinman & Gary Larkin | 1/6/23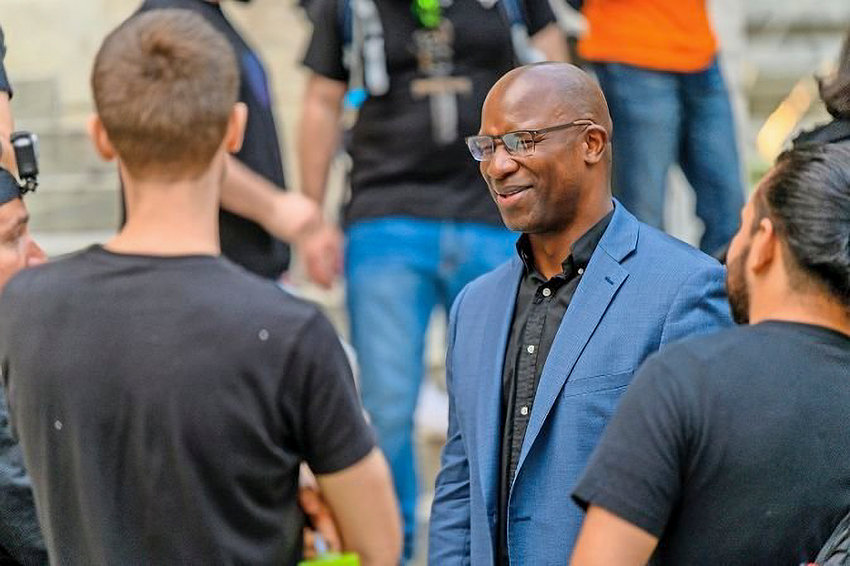 Jamaal Bowman wants to make it easier for more first-time candidates to run for office. That's part of the reason why he supported the For the People Act — or H.R. 1 — last May. This massive election reform bill intends to institute a national public campaign financing system while rolling back some of the significant voter restrictions put in place by many Republican-led states.
more
By ETHAN STARK-MILLER | 7/11/21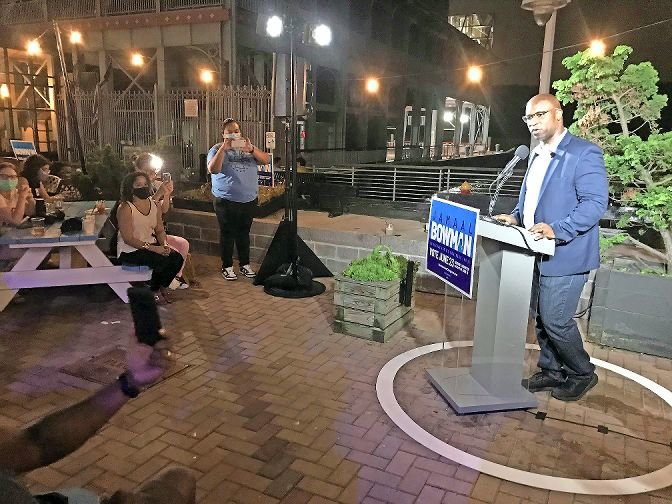 He's five months into his first term as a congressman, just starting to tackle his agenda. Yet, Jamaal Bowman already is gearing up to face that biennial reckoning where he — and every other member of the U.S. House — go in front of the voters and hope they'll approve another term in Washington.
more
By MICHAEL HINMAN | 5/22/21