2 results total, viewing 1 - 2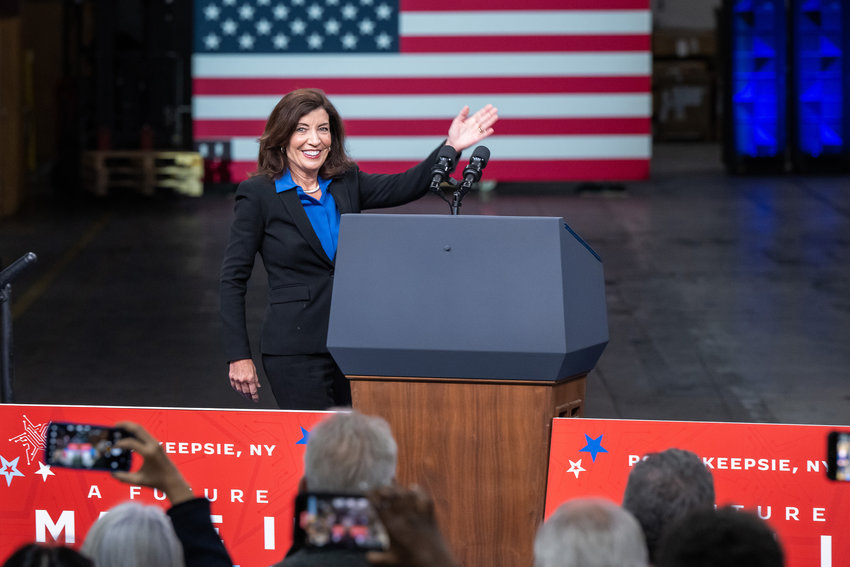 Election Day is just around the corner on Tuesday, Nov. 8. In the northwest Bronx, voters will make their picks for governor, lieutenant governor, state legislative and congressional races, ballot measures and more.
more
By Sachi McClendon | 11/4/22
President-elect Joe Biden is just getting started filling essential cabinet roles for his incoming administration. Yet already, he's facing pressure from the more progressive wing of the Democratic Party over plans to find a role for former Chicago mayor Rahm Emanuel at the White House.
more
By MICHAEL HINMAN | 11/27/20