3 results total, viewing 1 - 3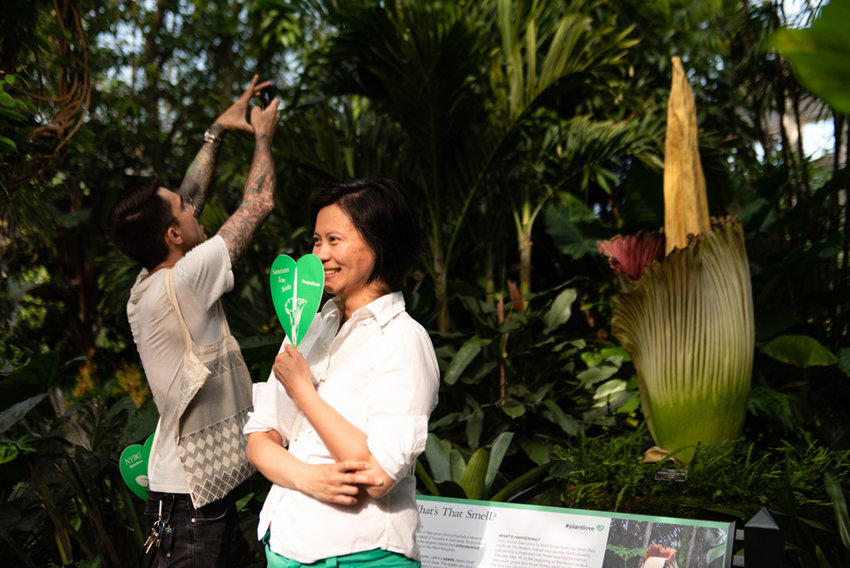 Help couldn't come sooner for Derek and Becky Woods. While many business owners found solace in government assistance such as the Paycheck Protection Program, some non-profits like Riverdale Children's Theatre — which the Woods run — needed additional assistance to keep their organizations afloat.
more
By JOSEPH DE LA CRUZ | 10/3/21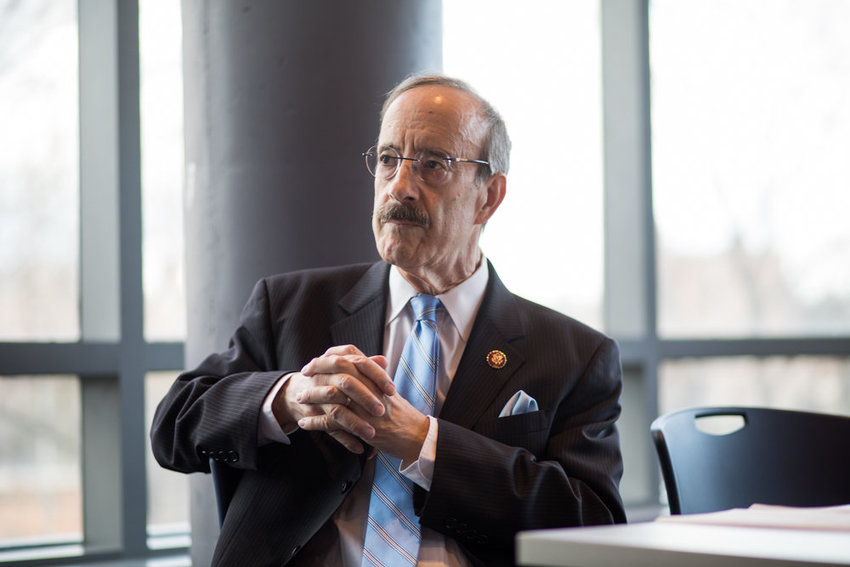 The federal government has rolled out two rounds of the Paycheck Protection Program — providing small businesses with money to keep employees paid and employed while preventing layoffs and furloughs — but hasn't done much for housing co-operatives, which U.S. Rep. Eliot Engel says have been left out in the cold.
more
By KIRSTYN BRENDLEN | 5/31/20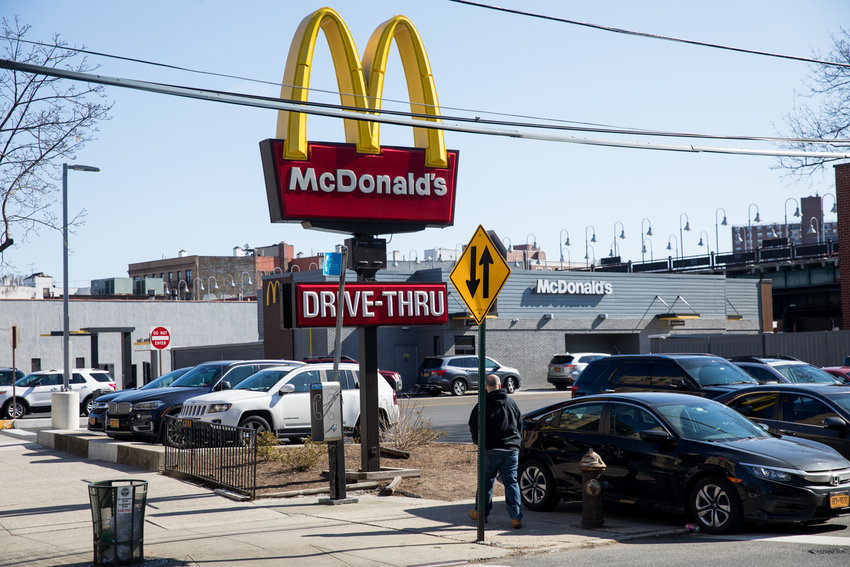 David Lindsay was concerned as he sat down at an empty table to take a breather Saturday, but he wasn't panicking just yet. His Kingsbridge Social Club restaurant on Kingsbridge Avenue was busy. Yet, every other table was empty. Not because customers weren't hungry for crispy Brussels sprouts or one of its wood-fired pizzas, but because all restaurants like the one Lindsay co-owns were ordered to fill only at half-capacity.
more
By MICHAEL HINMAN | 3/20/20