9 results total, viewing 1 - 9
Russia's war upon Ukraine should remind us that violent international conflicts not only persist, but constitute a plague upon the world.
more
By Lawrence Wittner | 2/3/23
The issue of alleged Russian war crimes in Ukraine highlights the decades-long reluctance of today's major military powers to support the International Criminal Court.
more
By Lawrence Wittner | 11/4/22
To the editor: We understand war, we've been there before. But this-this blind ambition, the naked indifference to the killing, the dying, the agony and the impotence of a watching world spurs an outrage which cannot be tamed.
more
10/28/22
It won't be long before winter descends on Europe. Before it does, most European countries must address the question of how long — and how well — they will be able to handle decoupling from Russian energy.
more
By Mel Gurtov | 10/14/22
The Russian government's justifications for its war in Ukraine — the largest, most destructive military operation in Europe since World War II — are not persuasive.
more
By Lawrence Wittner | 9/23/22
To the editor: The invasion of Ukraine and the war that it initiated led to widespread coverage of the struggles of ordinary people in a zone of conflict that's surprisingly rare. The sympathy shown for the victims of this illegal war of aggression is both a victory for our better natures, and a troubling reminder that most of the victims of the global problem of out-of-control militarism don't get the same attention from the Western press.
more
9/9/22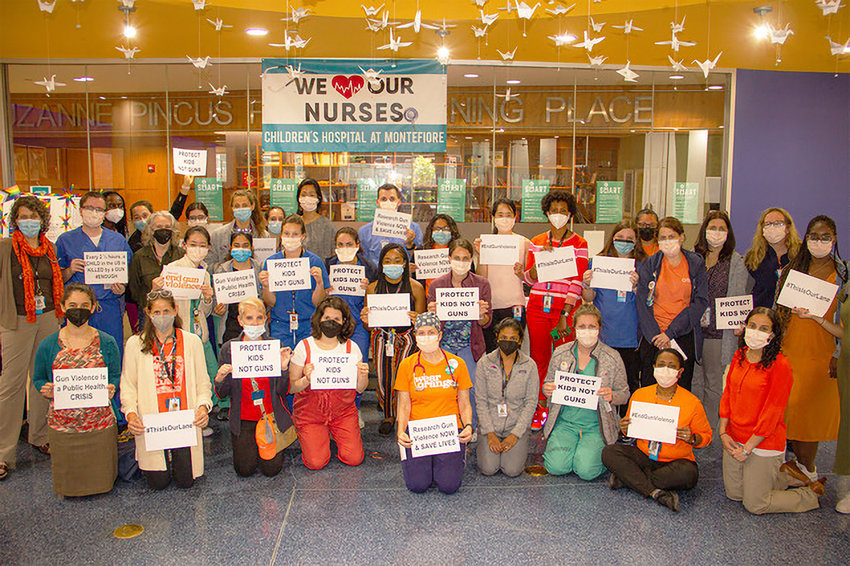 Two members of the Riverdale Y recently who speak Russian helped three Jewish agencies tend to the needs of the Ukrainian refugees who escaped the war with Russia.
more
By Gary Larkin | 6/10/22
To the editor: I am happy to announce that this letter is now being circulated throughout the entire country of Ukraine and Russia. Every government, church, bank, university and many other institutions have been emailed.
more
6/3/22
To the editor: As far as the war in Ukraine, I am now firmly of the opinion that we must not lose this conflict. The only two solutions is to force defeat or somehow create a "face saving" peace deal that will restore most of Ukraine — with the exception of the Crimea — and guarantees that Ukraine remains a neutral country.
more
4/24/22