3 results total, viewing 1 - 3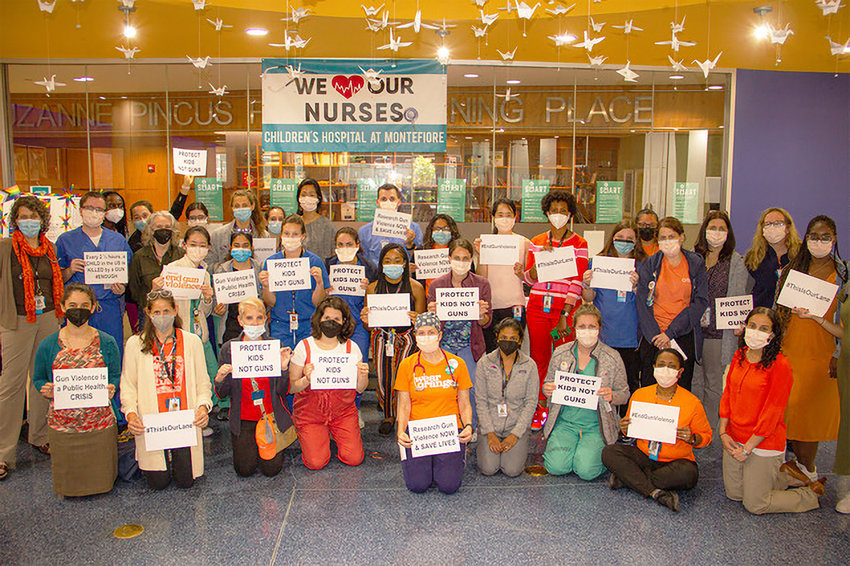 Two members of the Riverdale Y recently who speak Russian helped three Jewish agencies tend to the needs of the Ukrainian refugees who escaped the war with Russia.
more
By Gary Larkin | 6/10/22
To the editor: I am happy to announce that this letter is now being circulated throughout the entire country of Ukraine and Russia. Every government, church, bank, university and many other institutions have been emailed.
more
6/3/22
To the editor: As far as the war in Ukraine, I am now firmly of the opinion that we must not lose this conflict. The only two solutions is to force defeat or somehow create a "face saving" peace deal that will restore most of Ukraine — with the exception of the Crimea — and guarantees that Ukraine remains a neutral country.
more
4/24/22