3 results total, viewing 1 - 3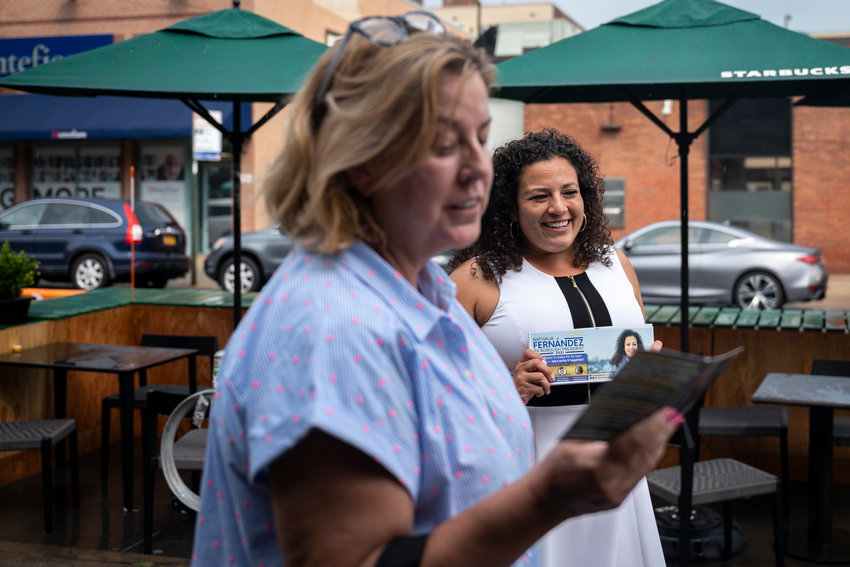 For the past decade, Ruben Diaz Jr., has been the Bronx's chief advocate — roaming around the Boogie Down, promoting all it has to offer.
more
By ETHAN STARK-MILLER | 6/13/21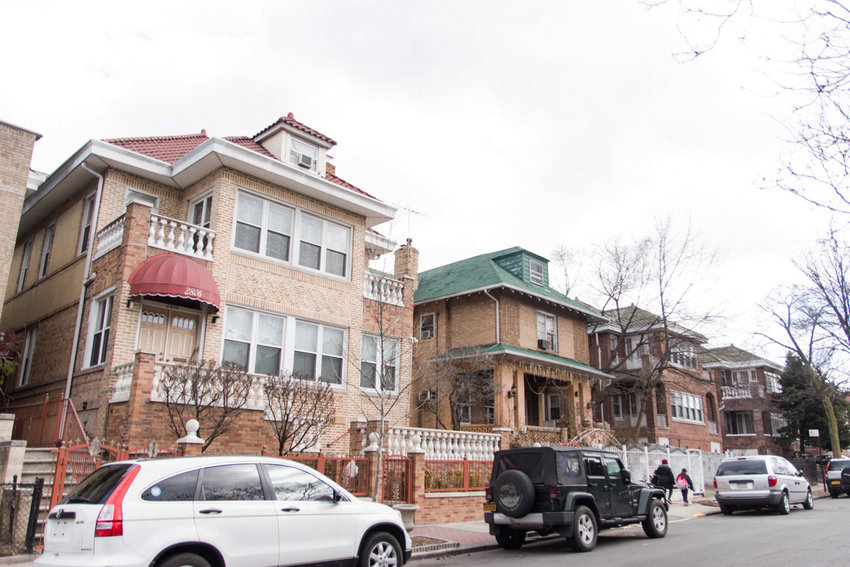 By the end of this year, Corey Johnson and many of his city council colleagues will head for the door, their time up at City Hall. Yet, the Speaker doesn't want to make that grand exit without establishing some kind of legacy, and he believes he has found it in a long-term comprehensive planning bill he's simply called "Planning Together."
more
By MICHAEL HINMAN | 4/11/21
The most expensive ZIP code in the Bronx shouldn't be much of a surprise. Amast, a construction wholesaler, deemed 10471 the king of the borough based on residential home transactions through the first six months of 2020.
more
By MICHAEL HINMAN | 8/9/20