3 results total, viewing 1 - 3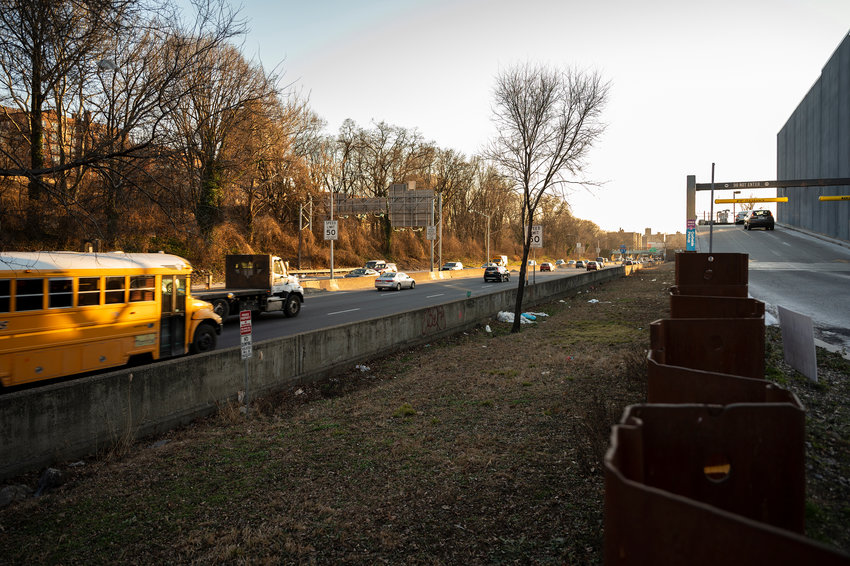 After more than a decade of negotiation spanning three mayors and direct involvement from a future U.S. Senate Majority Leader, the stretch of vacant land running along the Major Deegan Expressway south of Van Cortlandt Park may finally be on the verge of selling.
more
By MICHAEL HINMAN | 1/24/22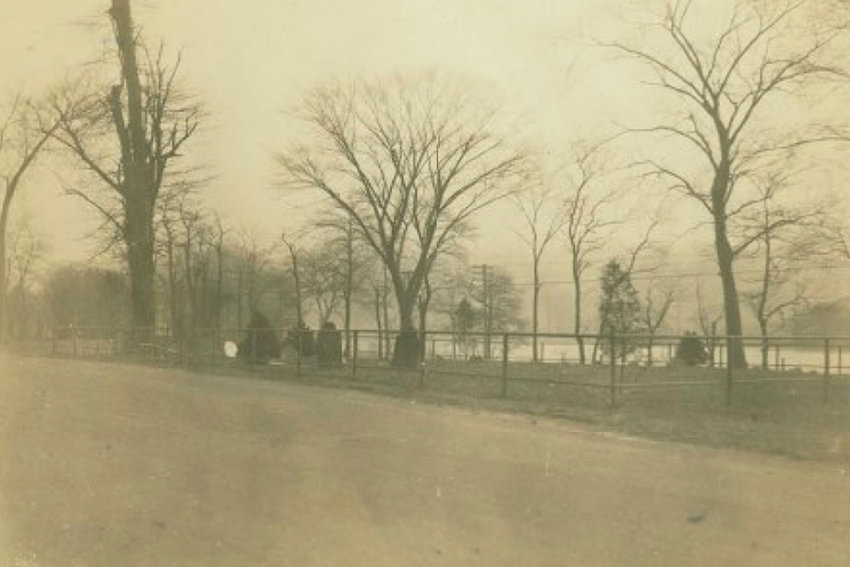 It's no secret the United States was one of many countries practicing slavery centuries ago — and not just in the south. 
more
By BRENDAN O'SULLIVAN | 6/20/21
It's a common misperception of America's already shameful history of slavery that it only existed south of the Mason-Dixon Line. But Laura Carpenter Myers knows better, and wants to ensure others do, too.
more
By ETHAN STARK-MILLER | 4/25/21