3 results total, viewing 1 - 3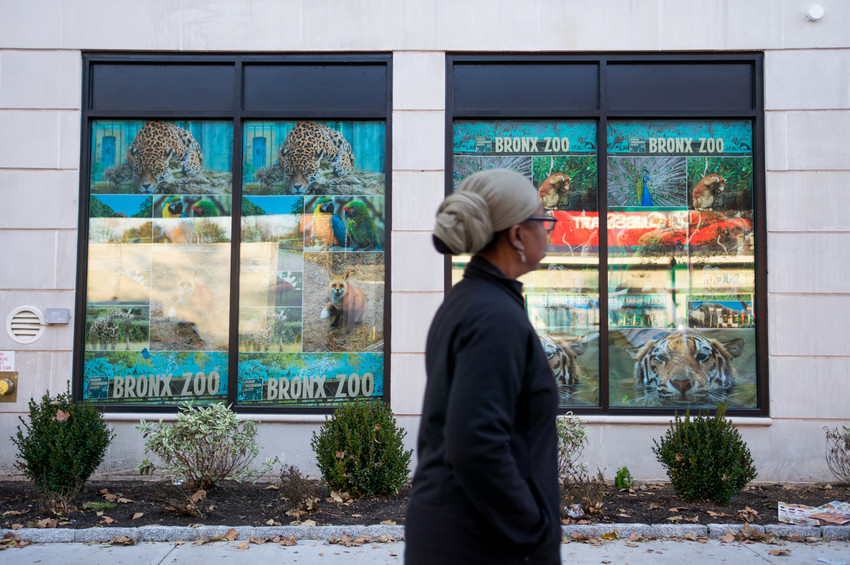 It's a journey that begins on 30th Street in Manhattan, and at some point in the not-so-distant future, will end in a new temporary home about 230 blocks north for more than a hundred single men  looking to sleep with a roof over their heard.
more
By MICHAEL HINMAN | 10/14/21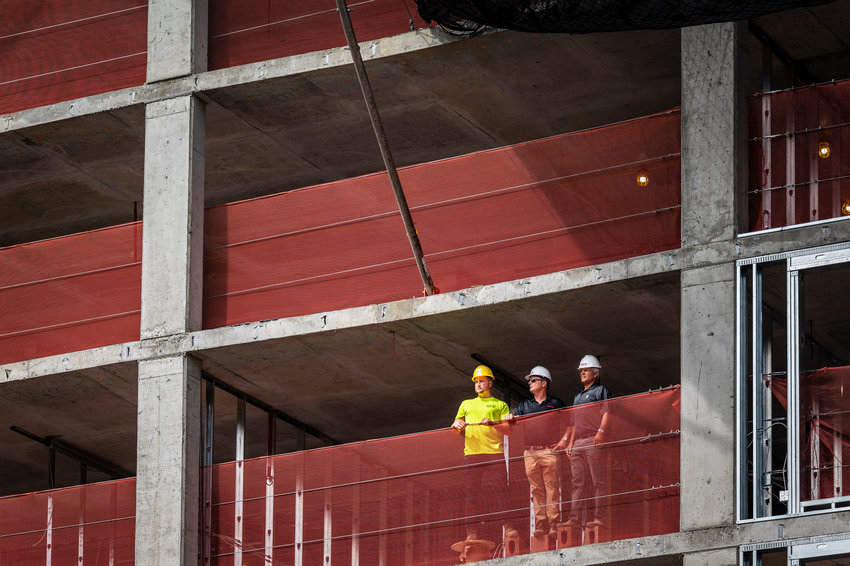 Mark Stagg wants to be part of the solution. On his way to building properties throughout the Bronx — including his two latest projects along the North Riverdale portion of Broadway — the White Plains native aims to make inclusion a part of his life's work in real estate.
more
By JOSEPH DE LA CRUZ | 8/22/21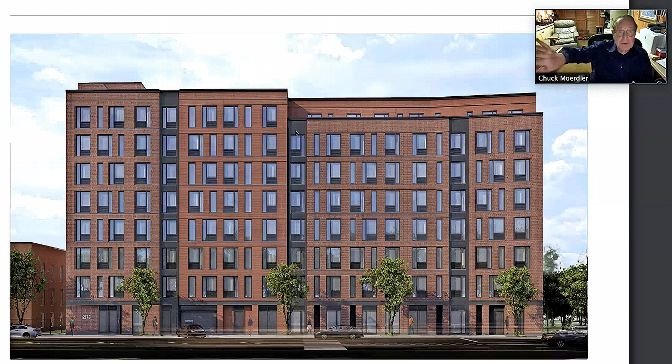 Mark Stagg is likely one of the community's most prolific builders in recent years, adding several apartment buildings along Broadway and on Fort Independence Street.
more
By MICHAEL HINMAN | 10/11/20