16 results total, viewing 1 - 10
House Speaker Nancy Pelosi stood side by side with U.S. Rep. Jamaal Bowman at Riverdale's College of Mount Saint Vincent Monday for a half-hour "town hall" to discuss topics ranging from the Russian invasion of Ukraine to the speaker's working relationship with the congressman.
more
By SACHI McCLENDON | 3/22/22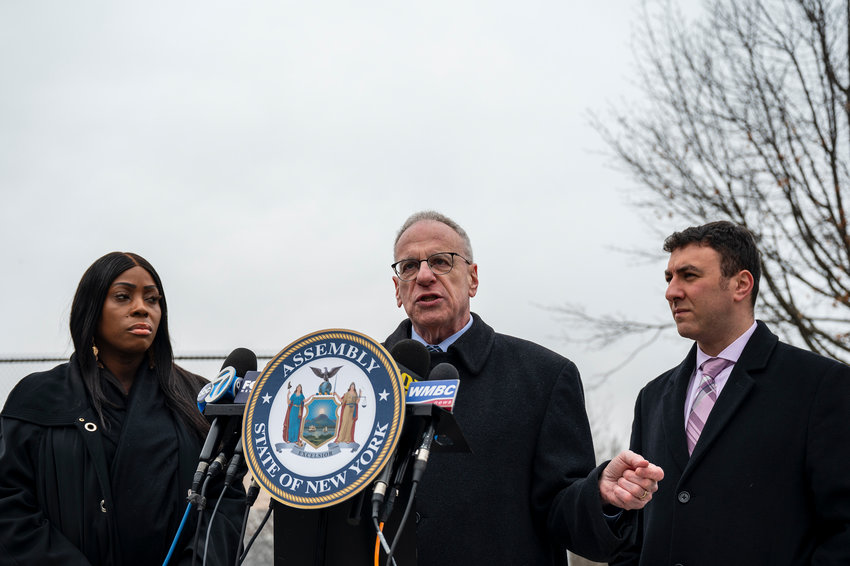 Just a week after a racial slur was found carved into a children's slide at Spuyten Duyvil Playground, Assemblyman Jeffrey Dinowitz says more hate-based graffiti has been found in nearby Seton Park, this time at the Bruce Silverman Athletic Fields.
more
By JOSEPH DE LA CRUZ | 2/28/22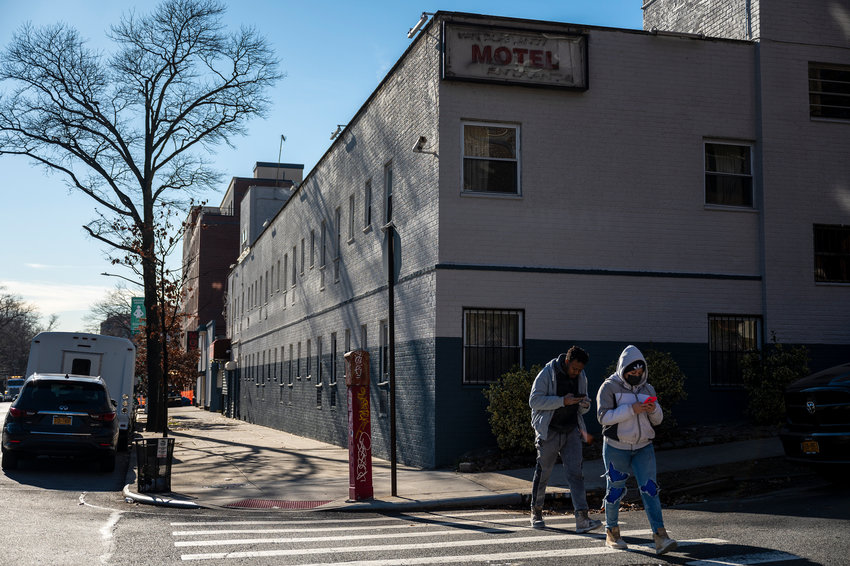 Background checks can make or break someone. Especially if that someone has a criminal history. Such checks may already cost people jobs and maybe even loans. But a new piece of legislation in front of the city council could take one essential piece of living off that list: homes.
more
By JOSEPH DE LA CRUZ | 1/24/22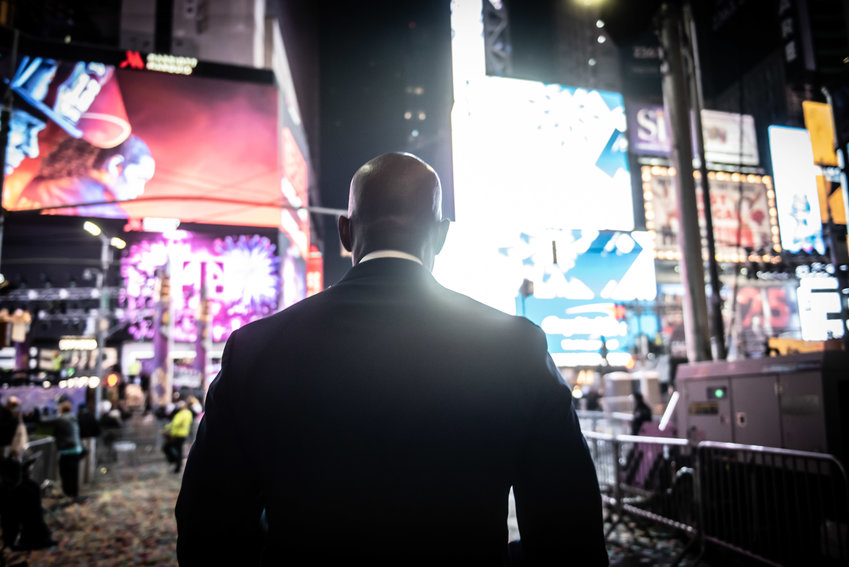 With a nod to the omicron variant of the coronavirus, a much smaller crowd greeted the new year in Times Square late Friday night. But after the countdown, and just after Bill de Blasio danced the evening away with his wife to the sounds of Frank Sinatra's "New York, New York," that very same New York welcomed new mayor Eric Adams.
more
By MICHAEL HINMAN | 1/1/22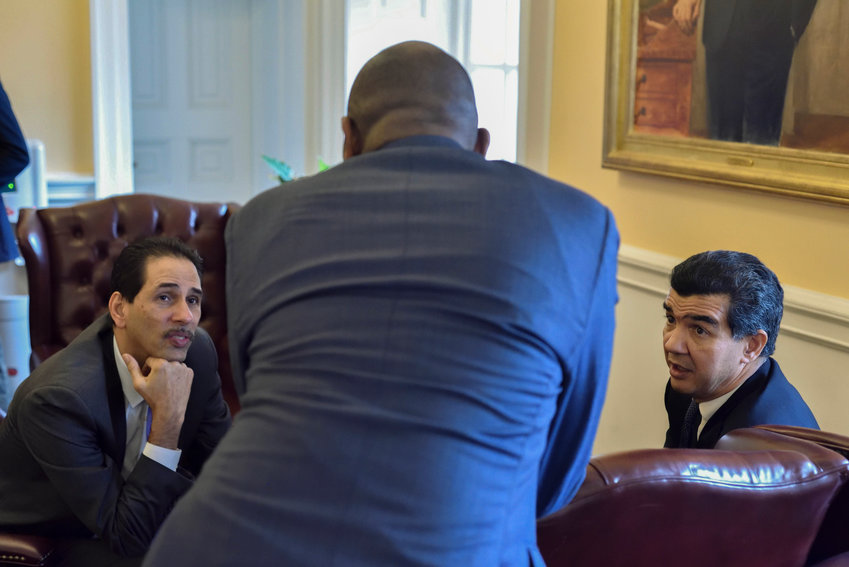 In a little over a week's time, the book will close on 2021 with sights set on a new year. And like any other annual turnover, many will think about the New Year's resolutions they'll likely break, and plans for 2022. But for city council, the end of this year means the end of an era.
more
By ETHAN STARK-MILLER | 12/26/21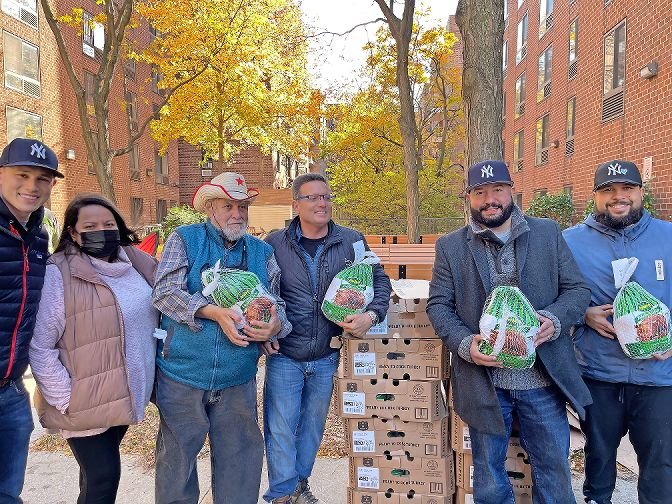 Thanksgiving is a holiday known for its seemingly never-ending cornucopia of food. But for many families, the holiday is like any other day — very little to eat, if anything at all.
more
By MICHAEL HINMAN | 12/6/21
Letitia James has jumped into the 2022 gubernatorial race not just with a lot of attention over the fact she's willing to challenge Gov. Kathy Hochul for her office, but with a number of endorsements as well.
more
By MICHAEL HINMAN | 11/8/21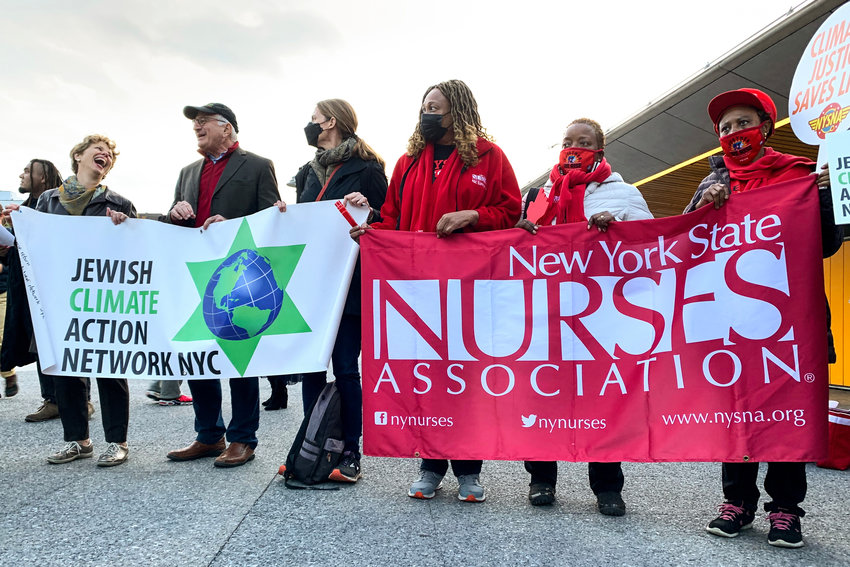 Growing up in the South Bronx, Victor Davila says he's been exposed to pollution his entire life. And he's hardly the only Bronx native to suffer the daily effects of what has been termed "environmental racism."
more
By ETHAN STARK-MILLER | 11/8/21
After what seemed a lifetime over three years, the consecutive races to replace Andrew Cohen on the city council are finally over. And the winner? Eric Dinowitz. For the second time in three months.
more
By ETHAN STARK-MILLER | 7/18/21
District 11 seems decided, but borough president race is still way too close to call
Eric Dinowitz
42%
|
5816 votes
Mino Lora
27%
|
3775 votes
Abigail Martin
14%
|
1957 votes
Daniel Padernacht
6%
|
870 votes
Jessica Haller
6%
|
767 votes
Marcos Sierra
2%
|
301 votes
Carlton Berkley
2%
|
246 votes