2 results total, viewing 1 - 2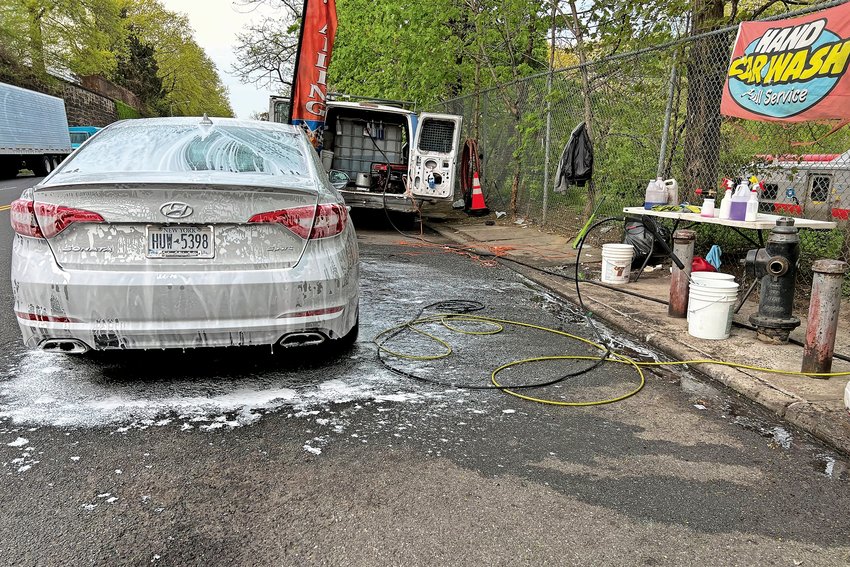 Latoya Stewart looked outside her window on Webster Avenue on Thursday afternoon and saw a mobile car wash stationed across the street. Without thinking twice, she left to confront the owners of the vehicle, who were ready for business.
more
By STACY DRIKS | 5/15/22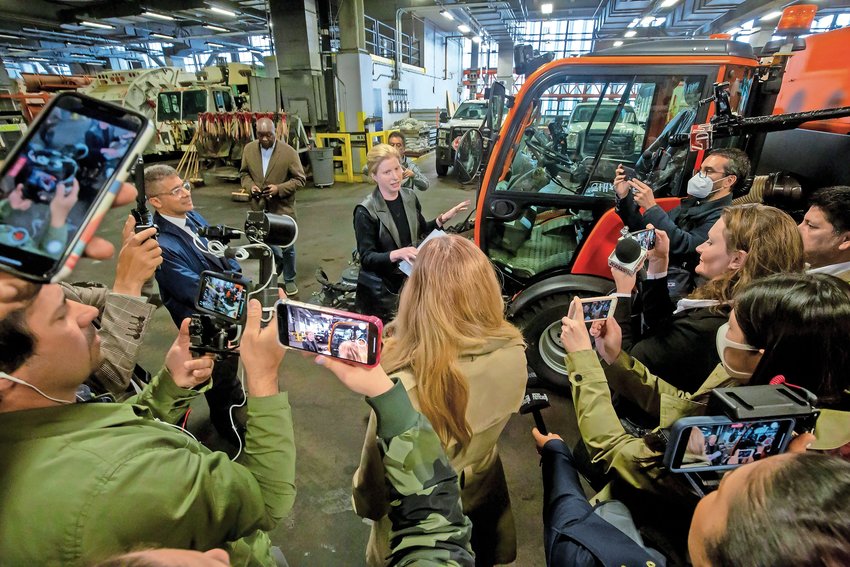 Around the time people celebrate Independence Day those living in both central Riverdale and near the Jerome Park Reservoir hope to celebrate their independence from trash-laden streets.
more
By STACY DRIKS | 5/15/22