3 results total, viewing 1 - 3
Five years after New York City launched Vision Zero as a way to combat traffic fatalities, Assemblyman Jeffrey Dinowitz and Councilman Andrew Cohen are celebrating finally securing a left turn signal for southbound Riverdale Avenue traffic looking to turn onto West 231st Street.
more
By MICHAEL HINMAN | 9/15/19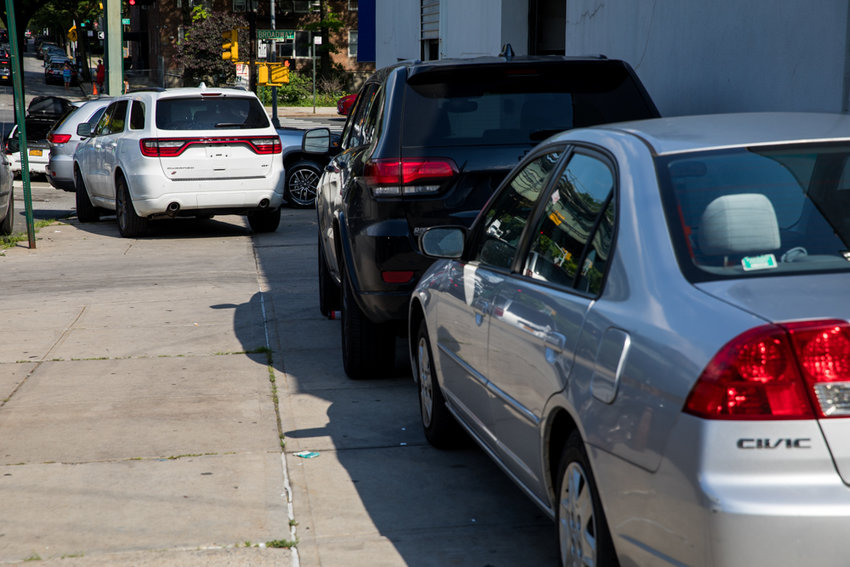 It is illegal to park cars on city sidewalks. It's a simple notion made clear in city law, subject to fines of more than $100. Yet, every day it seems car dealerships and auto repair shops across the city park vehicles on sidewalks with little fear of consequence from police or city officials.
more
By JOSEPH KONIG | 7/14/19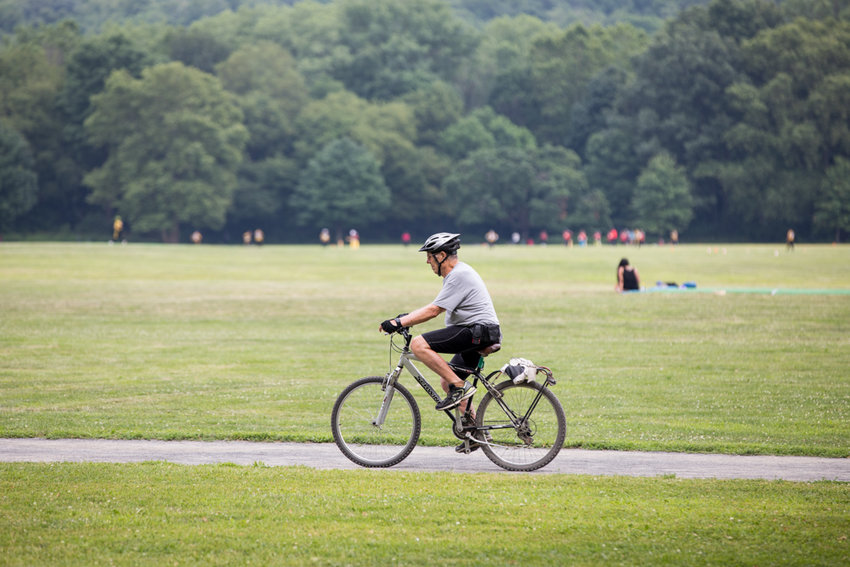 When a cement truck fatally struck a cyclist July 1 in Brooklyn, it marked the 15th bicycle rider to die this year on New York City streets — and the third that week. Soon after, Mayor Bill de Blasio and the New York Police Department vowed to curb reckless driving.
more
By HEATHER J. SMITH | 7/14/19