3 results total, viewing 1 - 3
On March 21, I wrote to the city's transportation department and the community board in strong support of the Vision Zero upgrade to Riverdale Avenue from West 254th Street to the city line.
more
4/7/22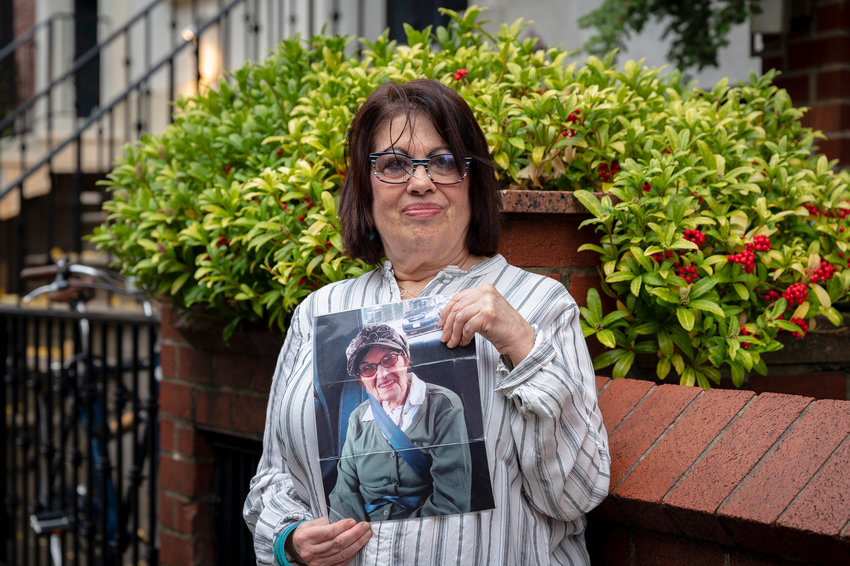 Every hour, four people are killed in traffic crashes across America. Traffic injuries affect even more, creating a grim topic during a recent gathering of faith leaders. "We are Christian, Muslim, Jewish and Buddhist," according to the opening words of a presentation at that forum. "But we all ache the same way."
more
By SARAH BELLE LIN | 12/26/21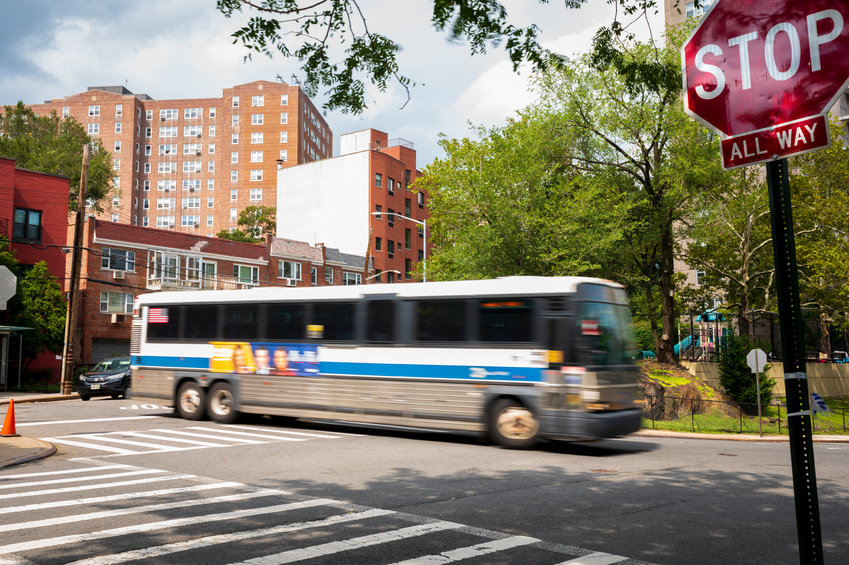 An express bus navigating the tricky turn from Kappock Street to Johnson Avenue claimed the life of Ruth Mullen on the evening of Sept. 7 — a woman who spent years advocating for a traffic signal at that very intersection in front of her home.
more
By MICHAEL HINMAN | 9/18/21