3 results total, viewing 1 - 3
To the editor: This is an open letter to Tishman Speyer.
more
1/20/23
To the editor: I wrote to The Riverdale Press recently about the condition of Visitation Church and its surrounding grounds. I will not refer to Visitation as either "property" or "former." The condition of this physical condition of the church and its surroundings at that time was shameful.
more
7/1/22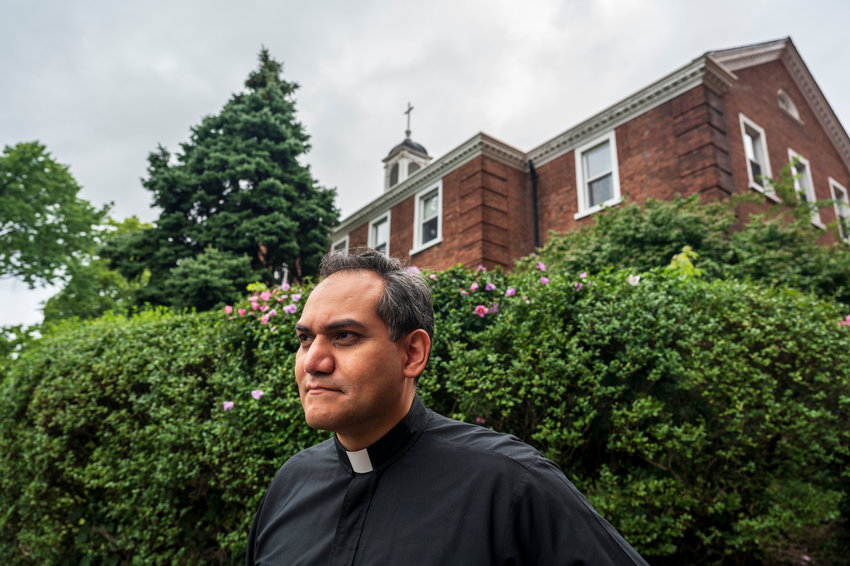 When it comes to relocations, Father Joseph Franco considers himself fairly lucky his new spiritual home is just a 15-minute drive from his old one. Yet, as Franco settles in as the new pastor of Our Lady of Angels Church on Sedgwick Avenue, there are times where those three miles could feel more like 300.
more
By MICHAEL HINMAN | 9/6/21