3 results total, viewing 1 - 3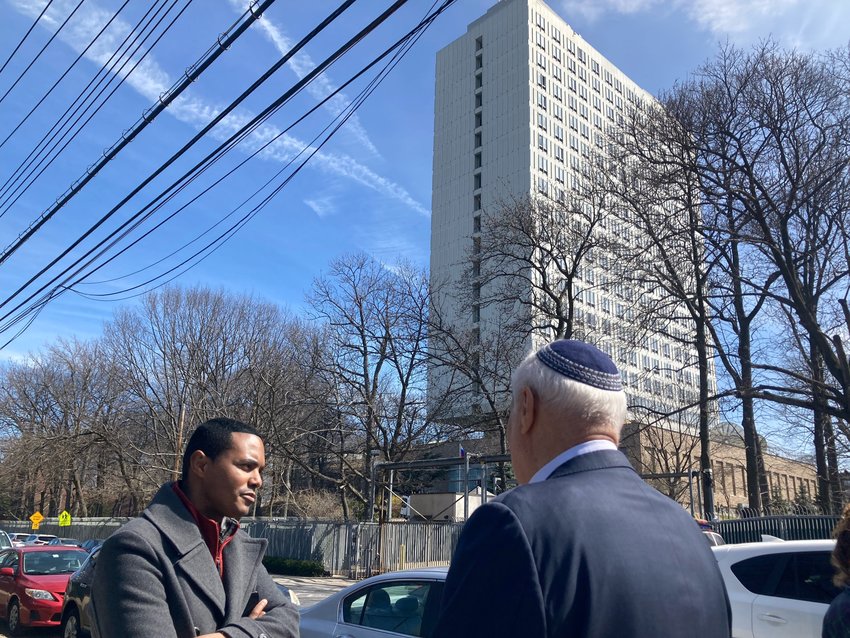 U.S. Rep. Ritchie Torres on Tuesday urged the FBI to launch an investigation into whether the Russian Diplomatic Compound in Riverdale houses several Russian officials who he believes to be intelligence operatives.
more
By SACHI McCLENDON | 3/27/22
House Speaker Nancy Pelosi stood side by side with U.S. Rep. Jamaal Bowman at Riverdale's College of Mount Saint Vincent Monday for a half-hour "town hall" to discuss topics ranging from the Russian invasion of Ukraine to the speaker's working relationship with the congressman.
more
By SACHI McCLENDON | 3/22/22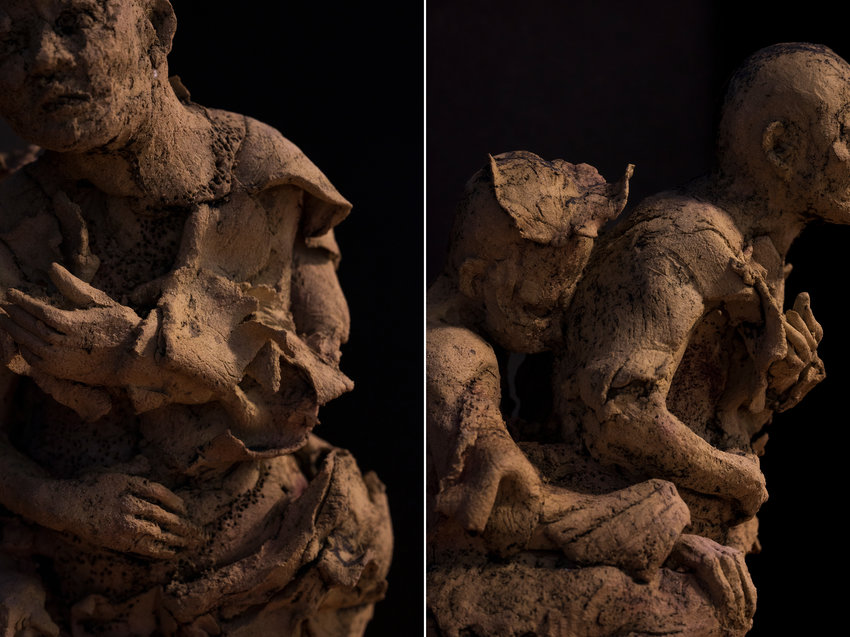 When Gloria Nixon-Crouch saw the news reports of Russian troops amassing at the Ukrainian border, she feared the worst for the people living there.
more
By STACY DRIKS | 3/22/22