5 results total, viewing 1 - 5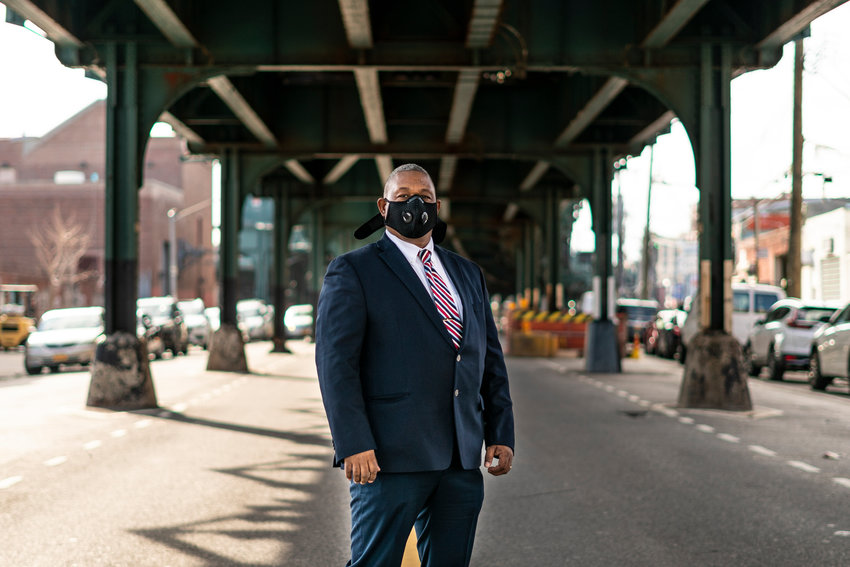 In a time when racial justice protests have taken hold of the country, Carlton Berkley says it's already been his life's work. A former New York Police Department detective and a criminal justice advocate, "Chucky" — as many call him — jumped into a crowded special election race late last year, hoping to replace Andrew Cohen on the city council.
more
By ETHAN STARK-MILLER | 1/17/21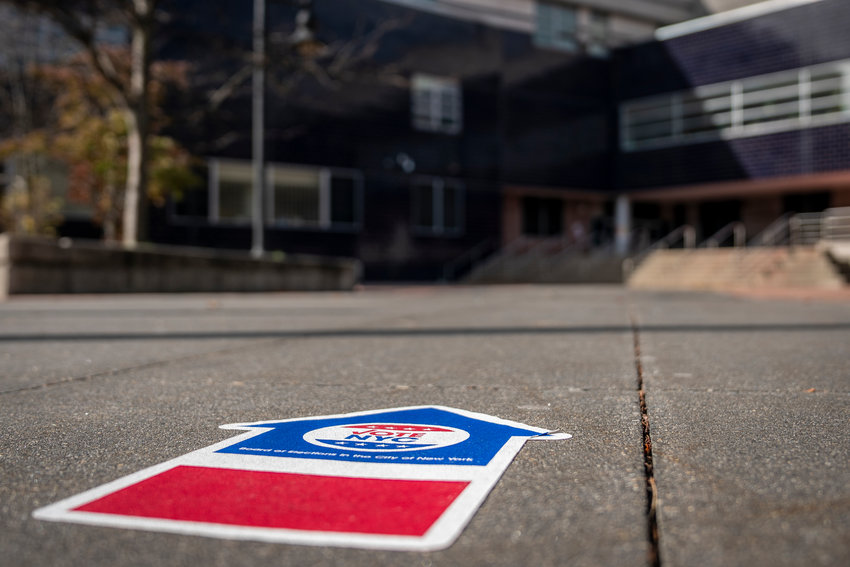 No stranger to running for office, Carlton "Chucky" Berkley has filed to run for city council, joining six others seeking to replace Councilman Andrew Cohen early next year. 
more
By MICHAEL HINMAN | 11/7/20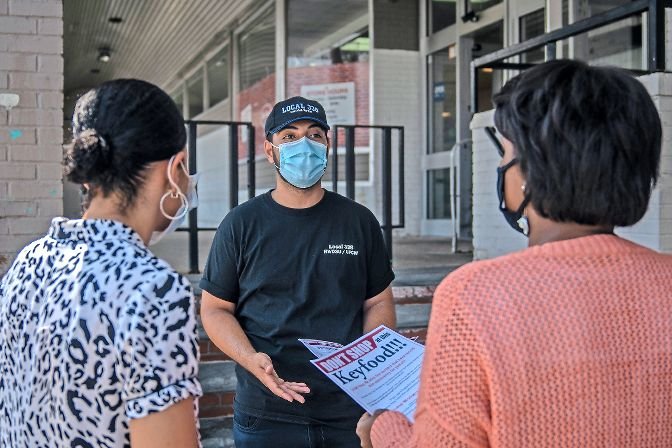 This Key Food has a new owner — one who refuses to share her name with The Riverdale Press, and refused to comment for this story. And it no longer employs 21 people who just happened to also be members of Local 338 of the Retail Wholesale, Department Store Union.
more
By KIRSTYN BRENDLEN | 8/2/20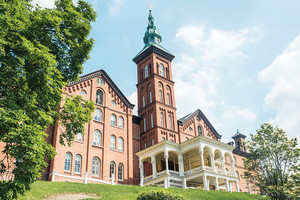 Some post-secondary institutions like Manhattan College and Fordham University shut down campuses Monday as a precautionary measure. But at the College of Mount Saint Vincent in North Riverdale, Tuesday's campus closure is not a drill.
more
By MICHAEL HINMAN | 3/10/20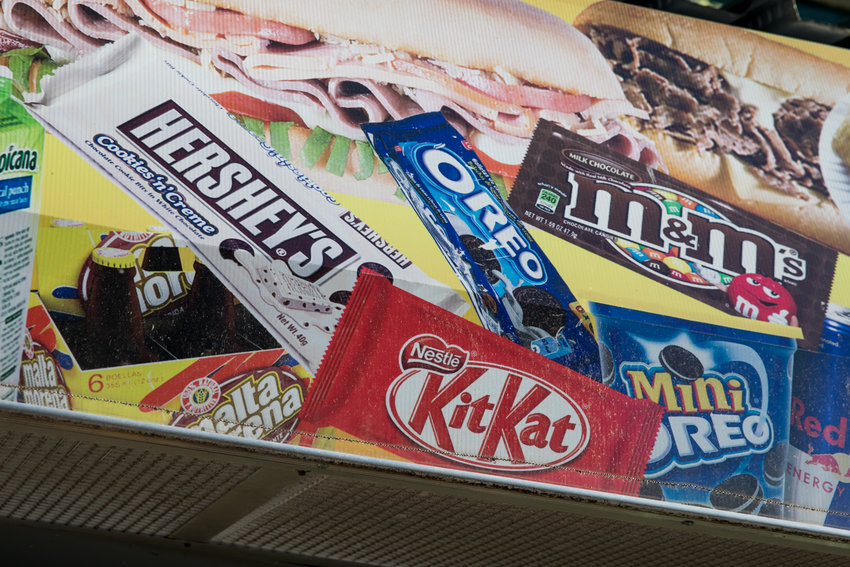 The relatively quiet day on the 5000 block of Fieldston Road was disrupted last week when a driver walked to his car only to discover it gone.
more
By KIRSTYN BRENDLEN | 1/26/20