4 results total, viewing 1 - 4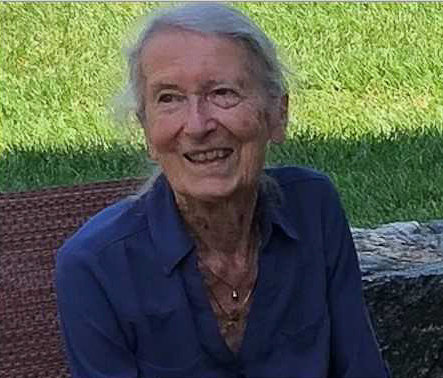 Ruth Bromberg passed away peacefully on Feb. 8, 2023, surrounded by her family and friends in her Riverdale home of 70 years.
more
2/24/23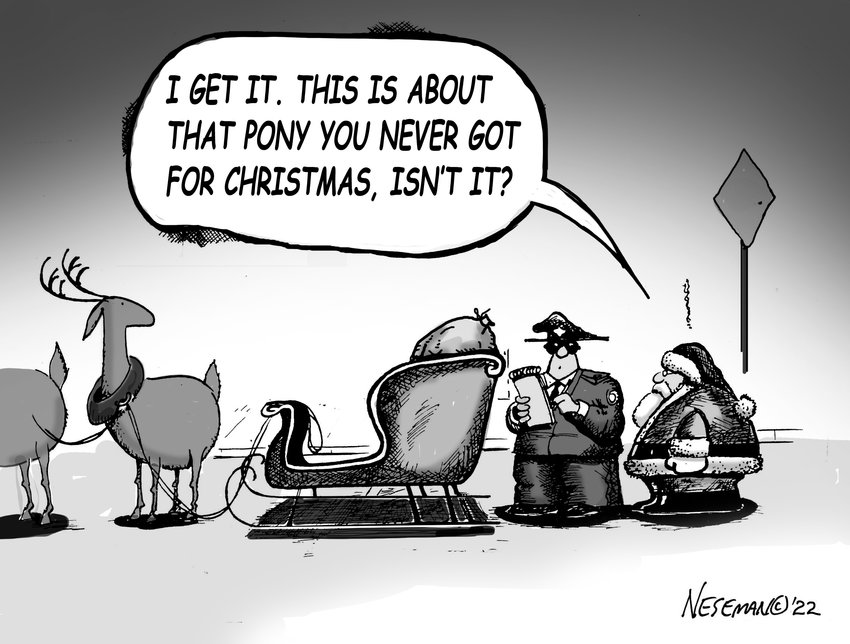 "Where were you when Kennedy was shot?" Many of us remember asking that, or being asked. That question has since been supplanted by ones like "Where were you when then Challenger exploded?" or "Where were you on Sept. 11?"
more
12/9/22
Mr. Vice President, Mr. Speaker, members of the Senate, and of the House of Representatives: Yesterday, Dec. 7, 1941 — a date which will live in infamy — the United States of America was suddenly and deliberately attacked by naval and air forces of the Empire of Japan.
more
12/9/22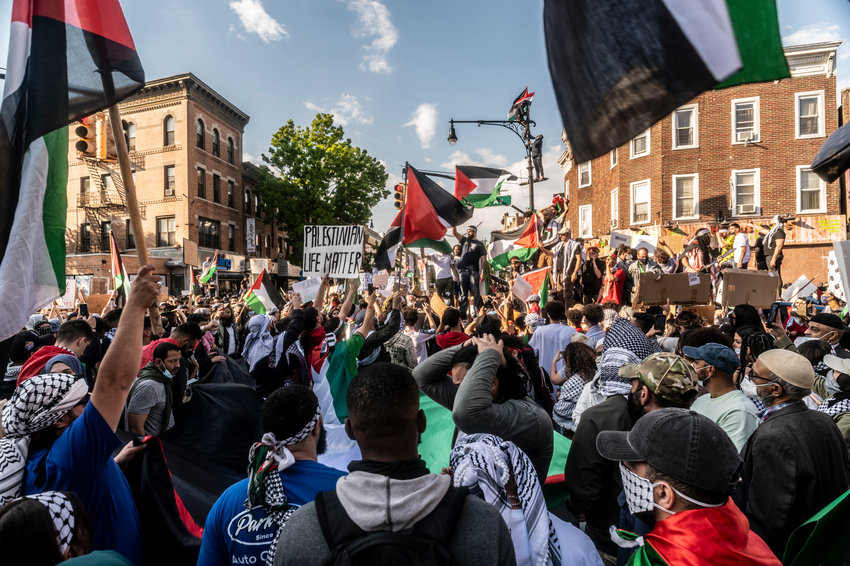 As a young boy, Charles Moerdler remembers the bombs Nazis dropped night after night on London during their World War II blitzkrieg. Now, well into his 80s, he never thought he'd have to experience such terror again.
more
By ETHAN STARK-MILLER | 5/21/21