2 results total, viewing 1 - 2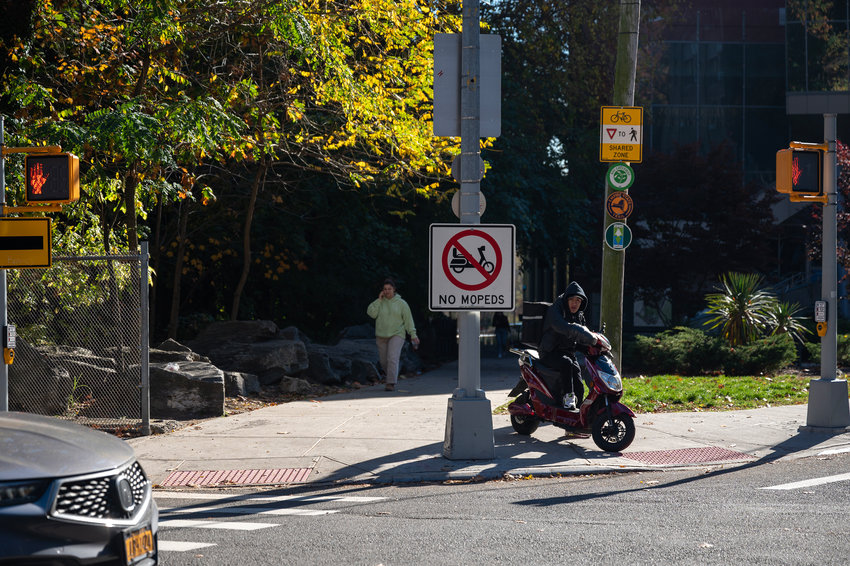 It was persistence on Assemblyman Jeffrey Dinowitz's part to ensure the pathway near Manhattan College, Kelly Commons building was safe. But even though there is a sign there now warning against the usage of mopeds, it seems like it will take some time to get the word out to drivers.
more
By Stacy Driks | 11/23/22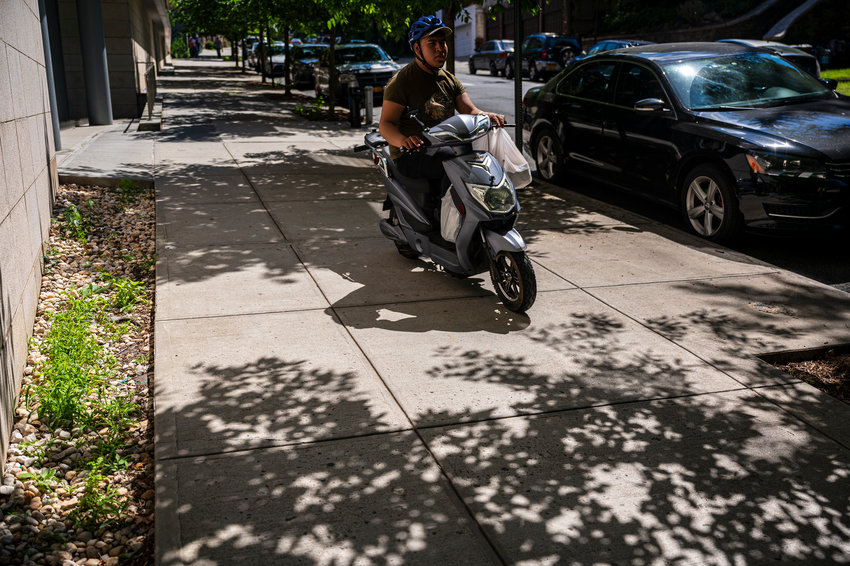 During the pandemic, customers happily depended even more on take-out deliveries leading to a sharp increase in delivery drivers. As lockdowns ended, more pedestrians returned to pathways only to find bicyclists, scooters and other motorized vehicles there.
more
By Stacy Driks | 7/8/22