2 results total, viewing 1 - 2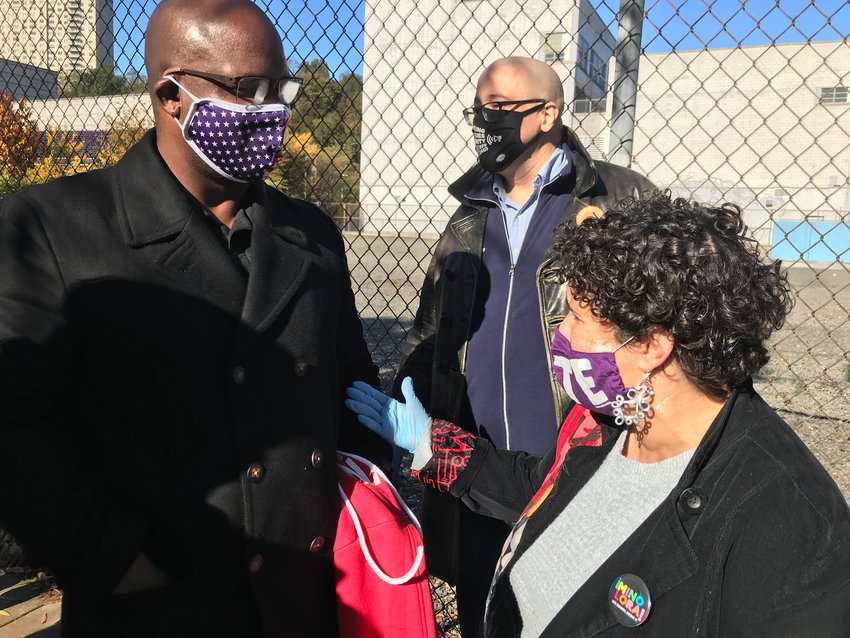 State Sen. Robert Jackson stays pretty busy representing his Manhattan constituents, meaning he doesn't make it up to the Bronx very often. But when he was asked to visit IN-Tech Academy Saturday morning, just blocks from the Marble Hill community he represented, Jackson knew he had to be there.
more
By MICHAEL HINMAN | 11/2/20
Lehman College has partnered with The Wall Street Journal to create a data-based journalism program, intended to give communications students there the tools to eventually enter the newsroom work force.
more
By RAPHAEL LASSAUZE | 3/15/20