3 results total, viewing 1 - 3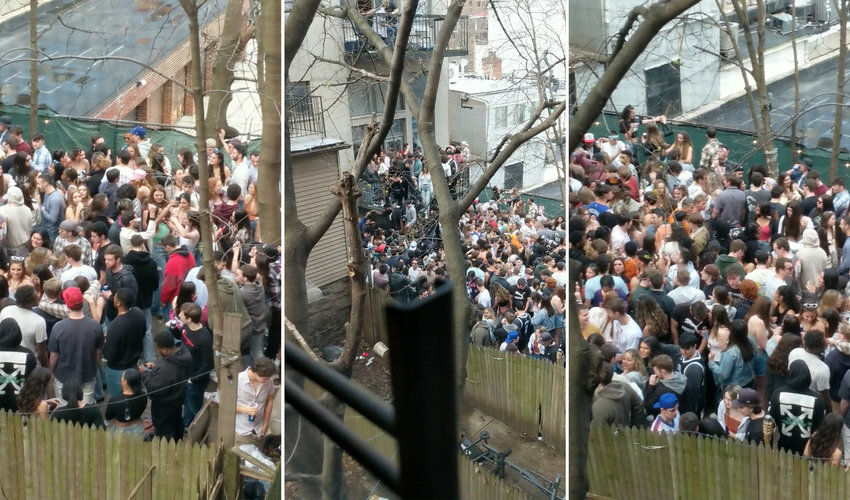 As the weather becomes nicer — parties become nosier, but why is there a lack of enforcement? That's what residents near Manhattan College's campus want to know.
more
By STACY DRIKS | 4/24/22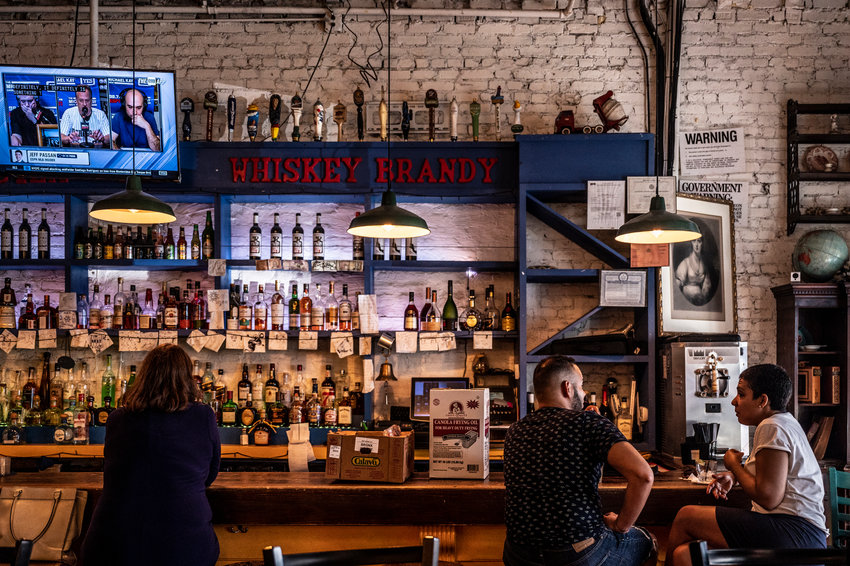 It's strange to think every time someone sips on a cocktail or a beer in this corner of the Bronx, that drink was approved by Community Board 8. 
more
By ETHAN STARK-MILLER | 6/20/21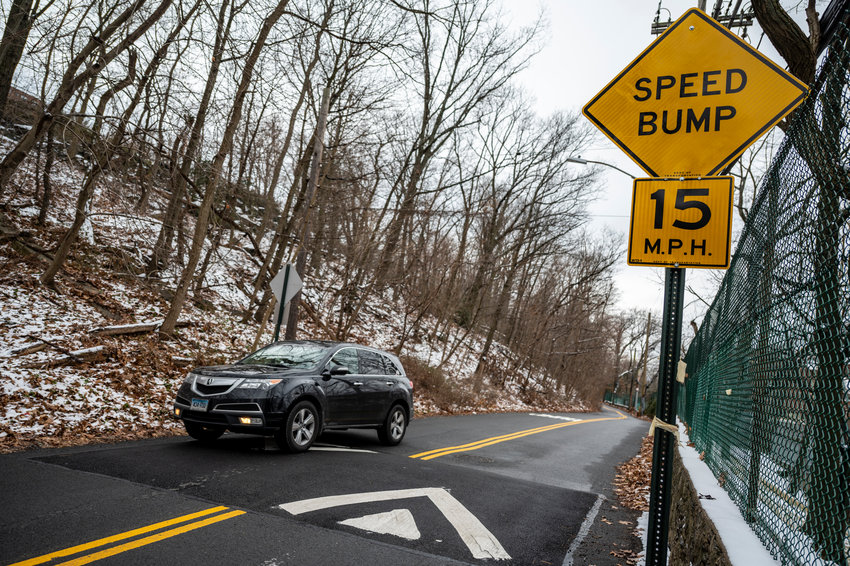 Rollercoasters can be fun, so long as they're within the confines of state fairs and amusement parks. But when they're outside a nursing home, the adrenaline rush seems to suddenly disappear.
more
By ROSE BRENNAN | 2/21/21