2 results total, viewing 1 - 2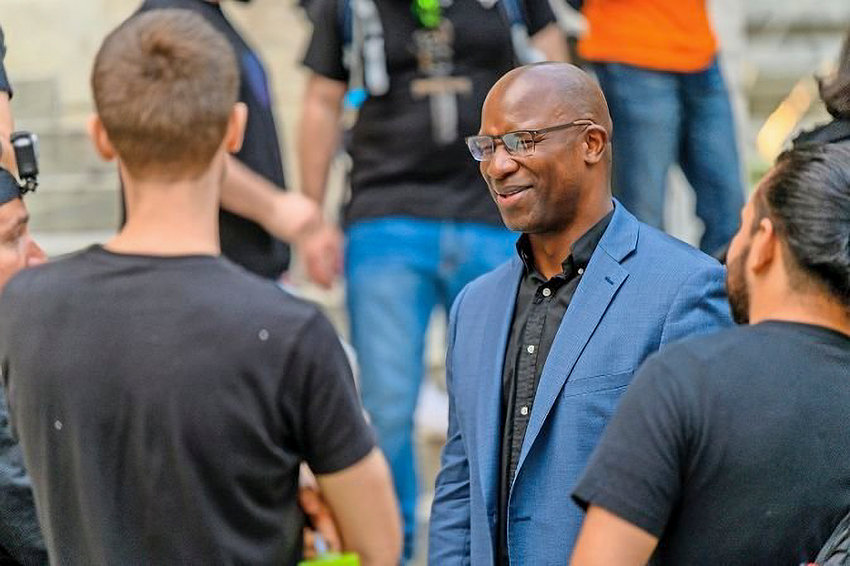 Jamaal Bowman wants to make it easier for more first-time candidates to run for office. That's part of the reason why he supported the For the People Act — or H.R. 1 — last May. This massive election reform bill intends to institute a national public campaign financing system while rolling back some of the significant voter restrictions put in place by many Republican-led states.
more
By ETHAN STARK-MILLER | 7/11/21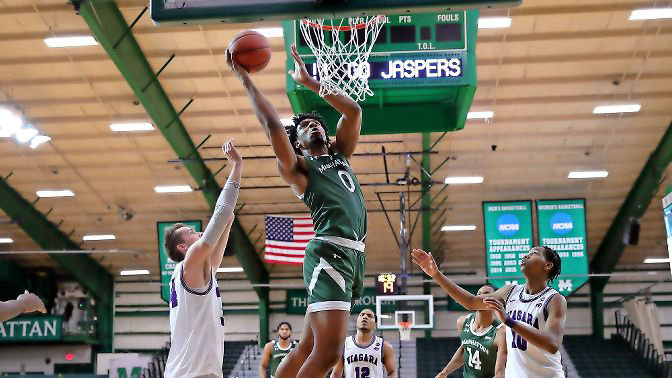 Warren Williams may not be Usain Bolt, but he's positioning himself as a leading ambassador for his country when it comes to hoops. The 6-foot-9 forward is a household name at Manhattan College, fresh off his third season with the school. And it wasn't too long ago he was in Jamaica, with basketball dreams in the making.
more
By PETE JANNY | 5/24/21