6 results total, viewing 1 - 6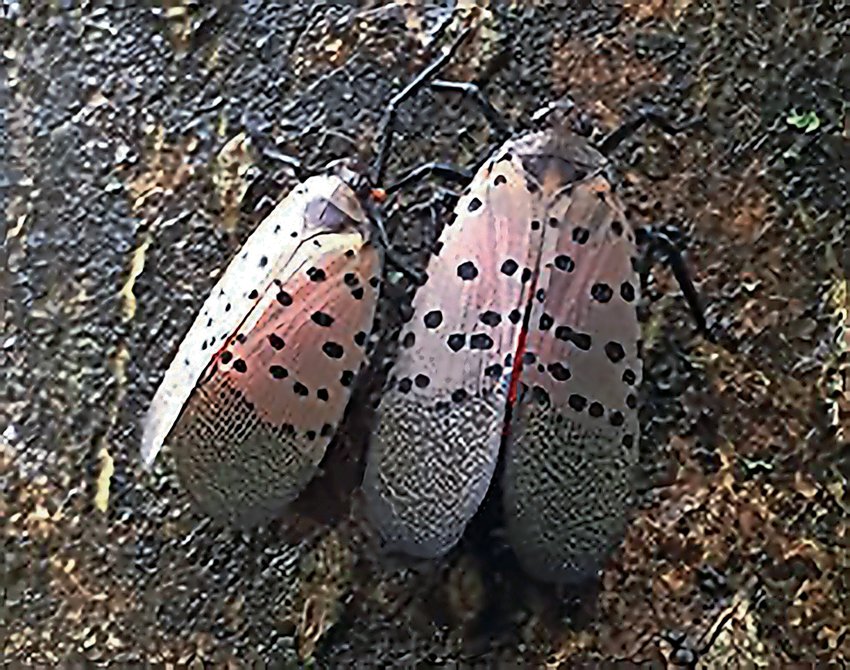 The spotted lanternfly has landed in greater Riverdale leaving behind a path of destruction to residents' trees and greenery, according to some readers of The Riverdale Press.
more
STAFF REPORT | 9/2/22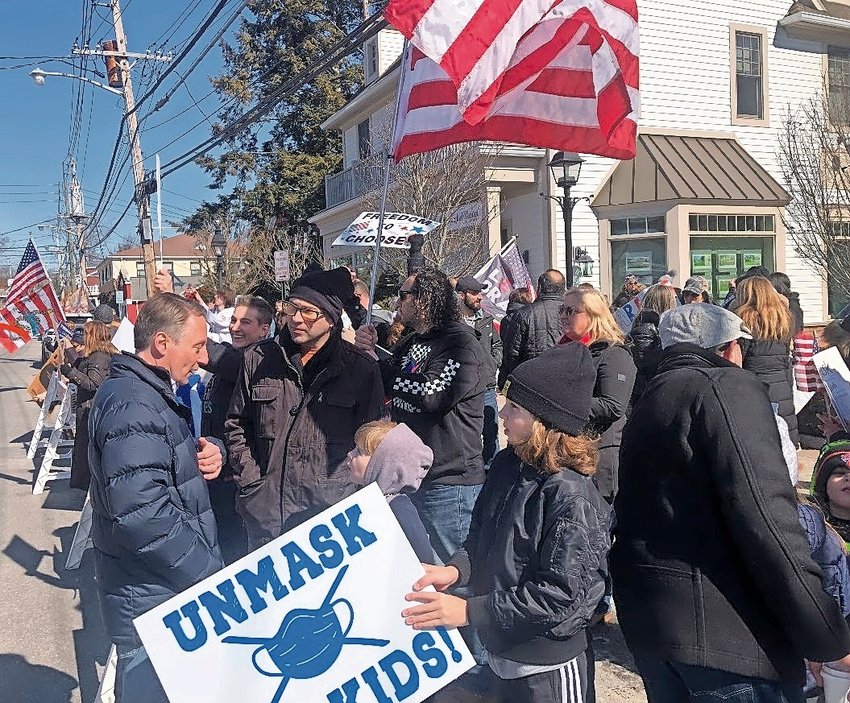 There aren't many people who can say they've come close to beating Andrew Cuomo — especially at the height of the former governor's popularity. But Rob Astorino can.
more
By Michael Hinman | 6/23/22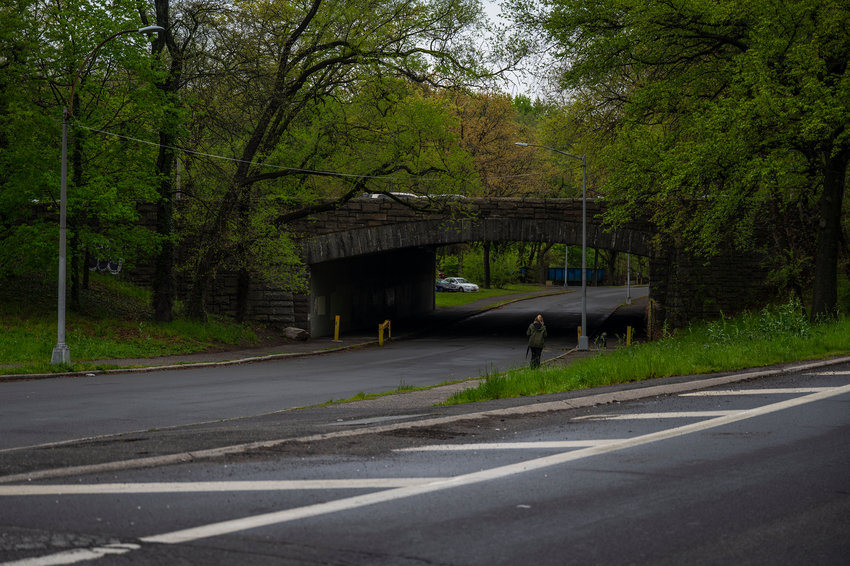 A vehicle pursuit beginning in the Westchester County town of Greenburgh came to an end in North Riverdale last week, with the driver ultimately apprehended.
more
By SACHI McCLENDON | 5/6/22
Riverdale Neighborhood House — working with NYC Health + Hospitals as well as with the Mount Sinai Hospital System — has provided more than 1,000 free coronavirus tests since Dec. 20, and will have more available over the next few days.
more
By MICHAEL HINMAN | 12/30/21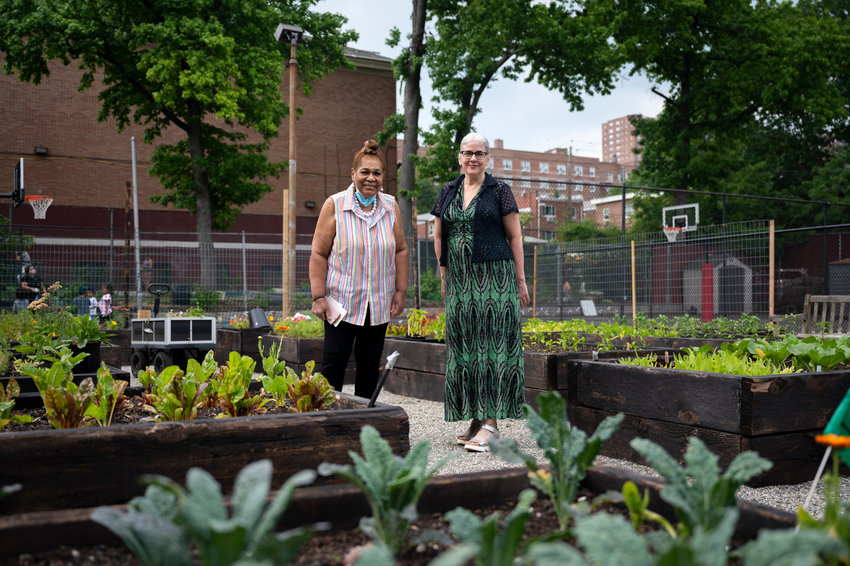 It wouldn't be a stretch to say public speaking is an intimidating task. The prospect of getting up in front of a crowd and giving an eloquent speech has reduced many confident people to a pile of nerves.
more
By ETHAN STARK-MILLER | 6/27/21
As of Tuesday, the city's seven-day average of positive SARS-CoV-2 tests was just above 2.7 percent, with 7,400 cases and more than 400 hospitalizations reported citywide. Cases, hospitalizations and even deaths had all increased over the weekly average from October.
more
By KIRSTYN BRENDLEN | 11/21/20