3 results total, viewing 1 - 3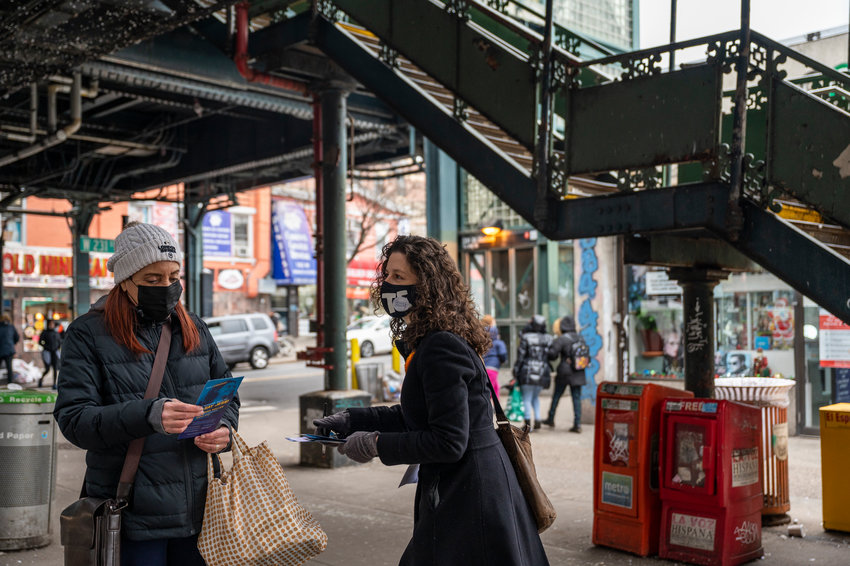 Gov. Andrew Cuomo finally heeded calls to lower the petition signature threshold allowing city council candidates to qualify for special election ballot access — well sort of.
more
By ETHAN STARK-MILLER | 1/17/21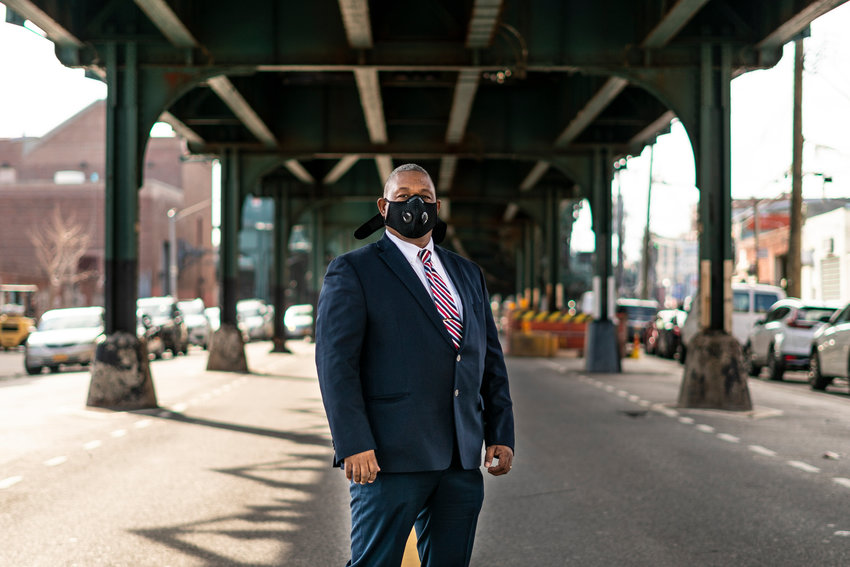 In a time when racial justice protests have taken hold of the country, Carlton Berkley says it's already been his life's work. A former New York Police Department detective and a criminal justice advocate, "Chucky" — as many call him — jumped into a crowded special election race late last year, hoping to replace Andrew Cohen on the city council.
more
By ETHAN STARK-MILLER | 1/17/21
The world has been introduced to not just one coronavirus vaccine, but several. Yet, while this could finally mean an end to the months-long pandemic, state Attorney General Letitia James warns people to be wary of scams involving vaccines.
more
By MICHAEL HINMAN | 1/2/21