5 results total, viewing 1 - 5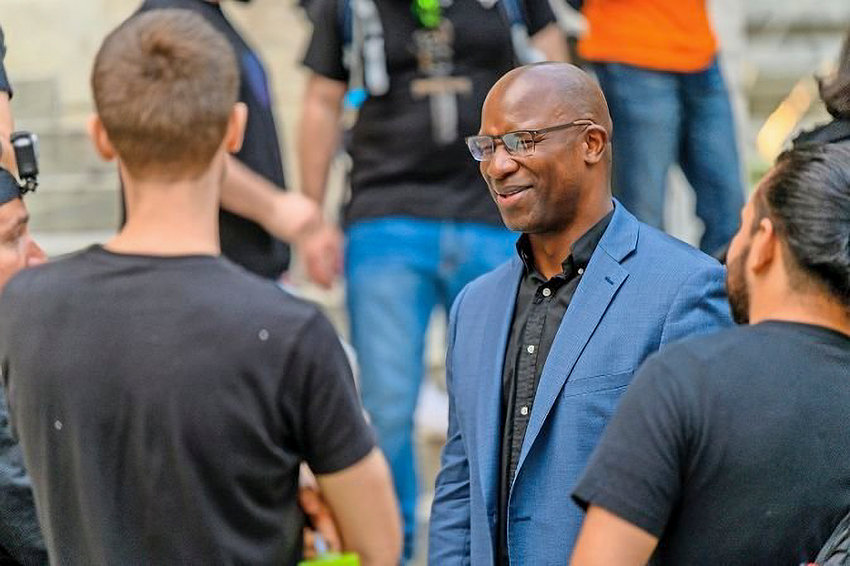 Jamaal Bowman wants to make it easier for more first-time candidates to run for office. That's part of the reason why he supported the For the People Act — or H.R. 1 — last May. This massive election reform bill intends to institute a national public campaign financing system while rolling back some of the significant voter restrictions put in place by many Republican-led states.
more
By ETHAN STARK-MILLER | 7/11/21
Some of the elected officials and political groups backing Mino Lora for city council are lashing out at claims the Spuyten Duyvil non-profit director once supported the Independent Democratic Conference, saying that if that were true, they wouldn't be backing her run to topple Eric Dinowitz.
more
By MICHAEL HINMAN | 6/7/21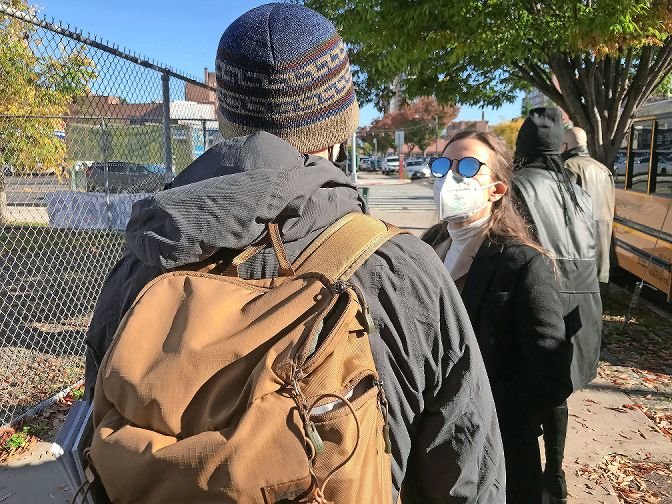 Who's going to occupy the White House for the next four years? It's likely as you read these words, no call in this year's presidential election has been made.
more
By MICHAEL HINMAN | 11/8/20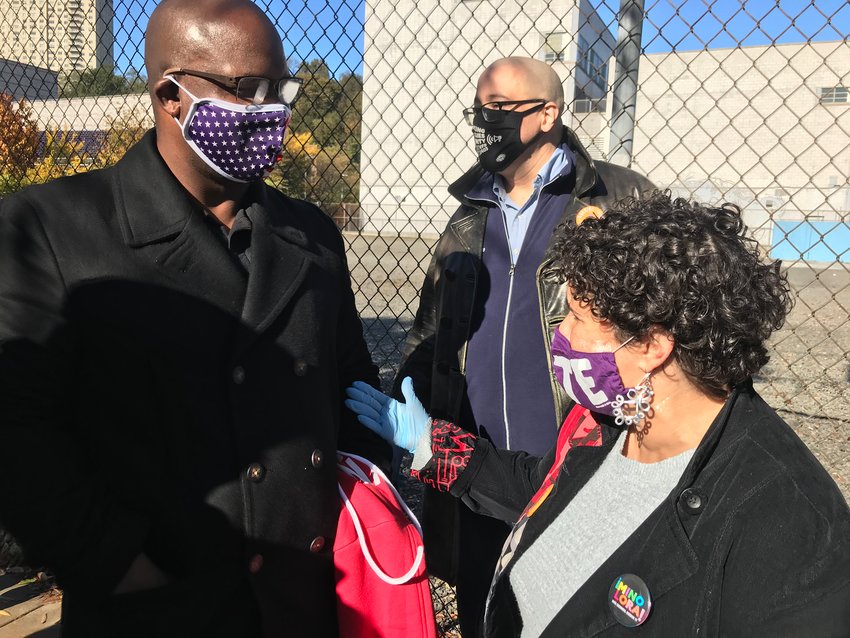 State Sen. Robert Jackson stays pretty busy representing his Manhattan constituents, meaning he doesn't make it up to the Bronx very often. But when he was asked to visit IN-Tech Academy Saturday morning, just blocks from the Marble Hill community he represented, Jackson knew he had to be there.
more
By MICHAEL HINMAN | 11/2/20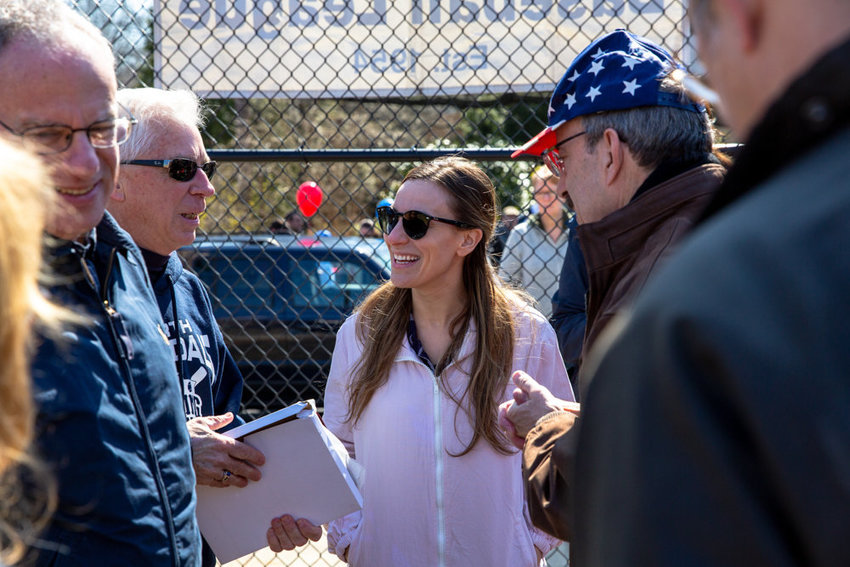 There might be legitimate debate on whether states like New York should keep its primaries closed, especially in areas where one party dominates others. But one state lawmaker is crying foul for a different reason: Republicans spending money, choosing sides in Democratic primaries.
more
By MICHAEL HINMAN | 6/18/20