3 results total, viewing 1 - 3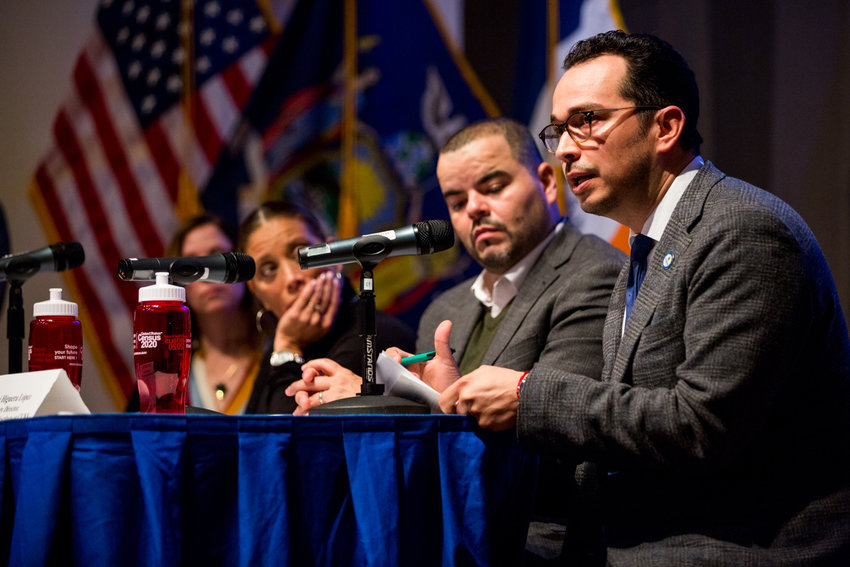 When he first started at CUNY's City College of New York, Moises Quintero had trouble envisioning professional success for himself. But four years later, things have really changed for Quintero. The Staten Island native did indeed make it into not one graduate program, but three. Despite offers from Columbia and Yale universities, Quintero is about to embark on advanced studies in architecture at Harvard University.
more
By ETHAN STARK-MILLER | 8/29/21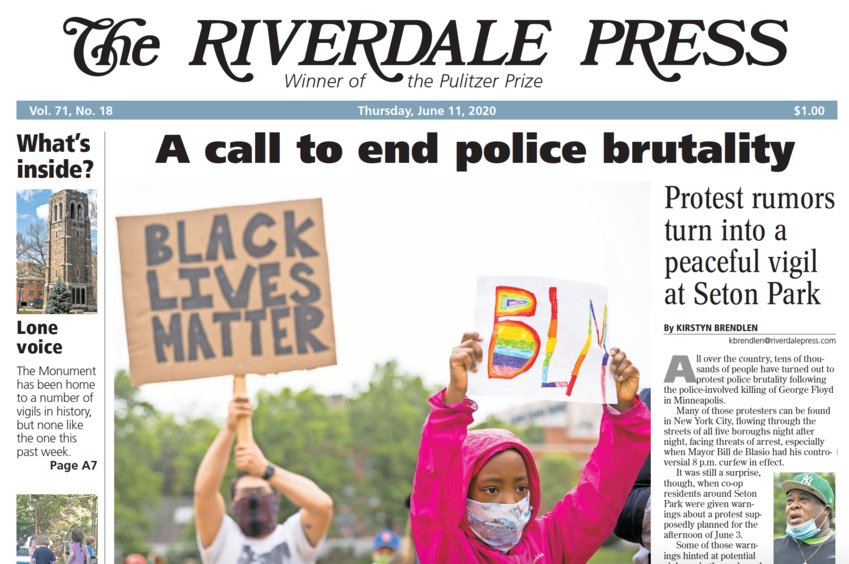 After studying the last four years at Yeshivat Chovevei Torah, Riverdale's David Schwartz will now become Rabbi David Schwartz.
more
By MICHAEL HINMAN | 6/14/20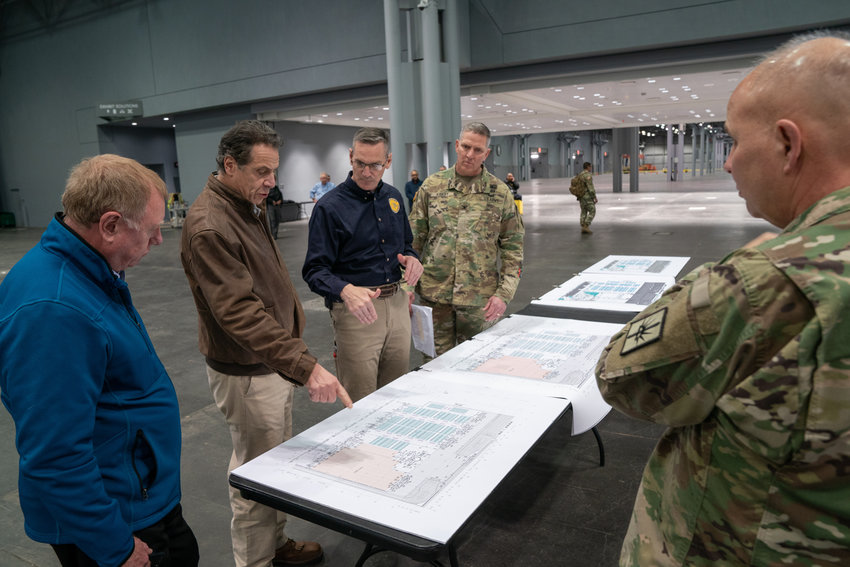 As New York enters its first full week of lockdown over the coronavirus pandemic as an effort to slow its spread and not overwhelm hospitals, elected leaders at all levels are asking everyone to adjust to what they're calling a new normal. A temporary new normal, but a new normal all the same.
more
By MICHAEL HINMAN | 3/23/20