3 results total, viewing 1 - 3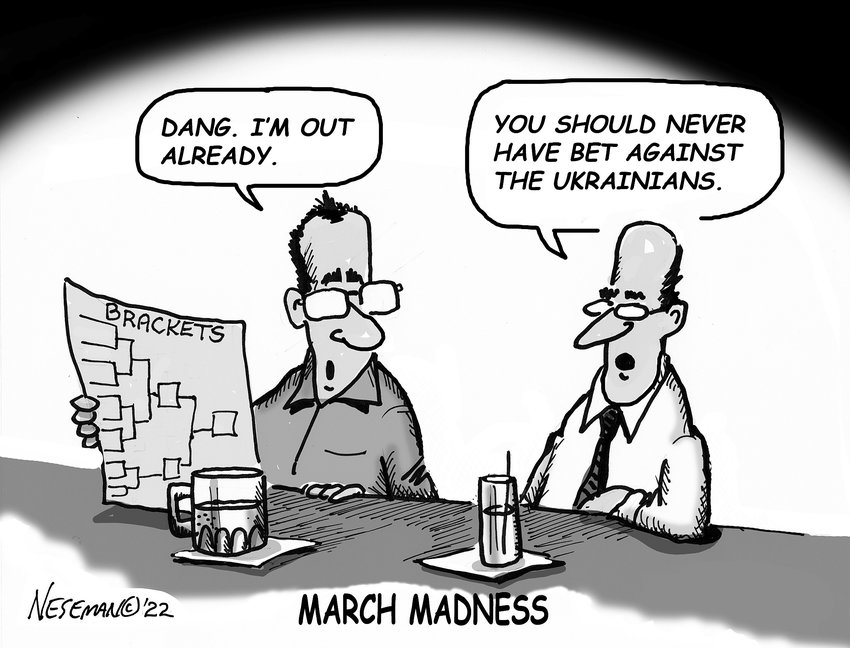 It seems a star NBA player and a handful of anonymous MLB players are more important than 1,430 New York City municipal employees. At least that's the way it looked to many when Mayor Eric Adams decided to expand the COVID-19 vaccination exemption to all New York City-based performers. In this case, timing is everything. Consider that Adams made the announcement at Citi Field, home of the Mets, some two weeks before opening day.
more
4/7/22
Say good-bye to late fees. That sounds like something Blockbuster Video tried in that company's death throes, but the New York Public Library is far from dying. In fact, officials say eliminating all late fees will only make the local book depository more popular than ever.
more
By MICHAEL HINMAN | 10/11/21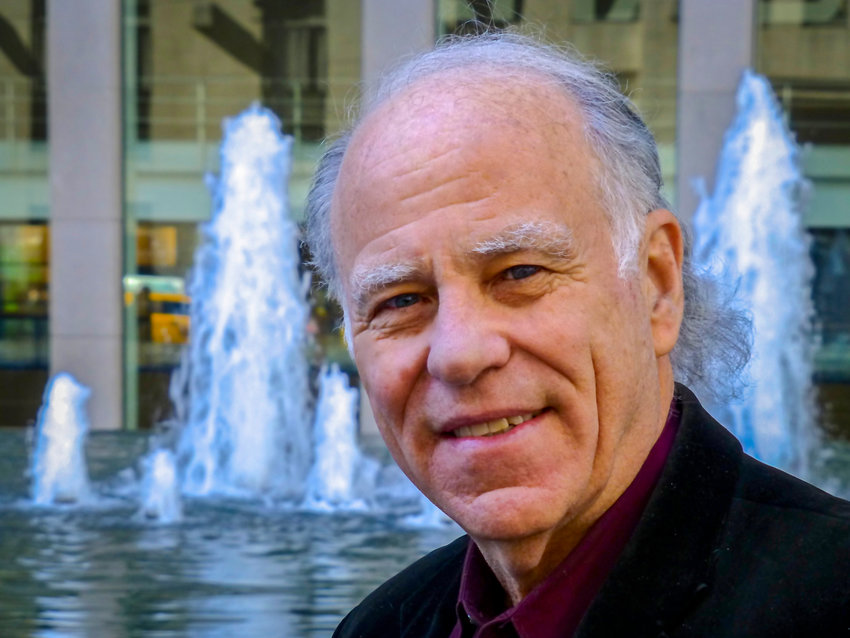 It's not every author who can create books as diverse as the first tell-all from a professional hitman, a ghost-written biography on famed lawyer Johnnie Cochran, and a book about how to talk to a pet cat. 
more
By ETHAN STARK-MILLER | 5/23/21