2 results total, viewing 1 - 2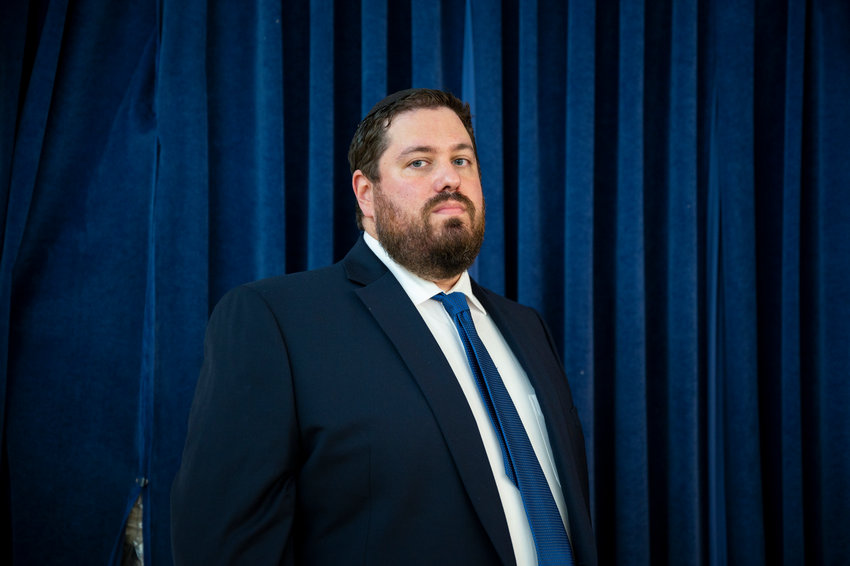 Binyamin Lehrfield took over as The Riverdale Minyan's new rabbi just in time for the High Holy Days this year. And he's glad to hit the ground running — especially with all that leading Rosh Hashana and Yom Kippur services entails.
more
By ETHAN STARK-MILLER | 9/19/21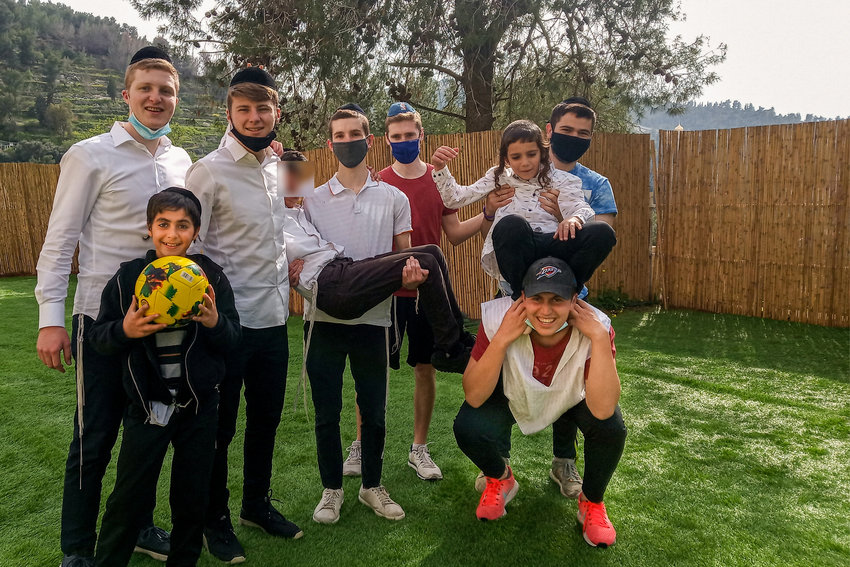 It's hard to find someone attending high school or college not participating in some sort of community service. Whether it's at a nursing home, soup kitchen or hospital, they sacrifice time to help others.
more
By BRENDAN O'SULLIVAN | 8/8/21