3 results total, viewing 1 - 3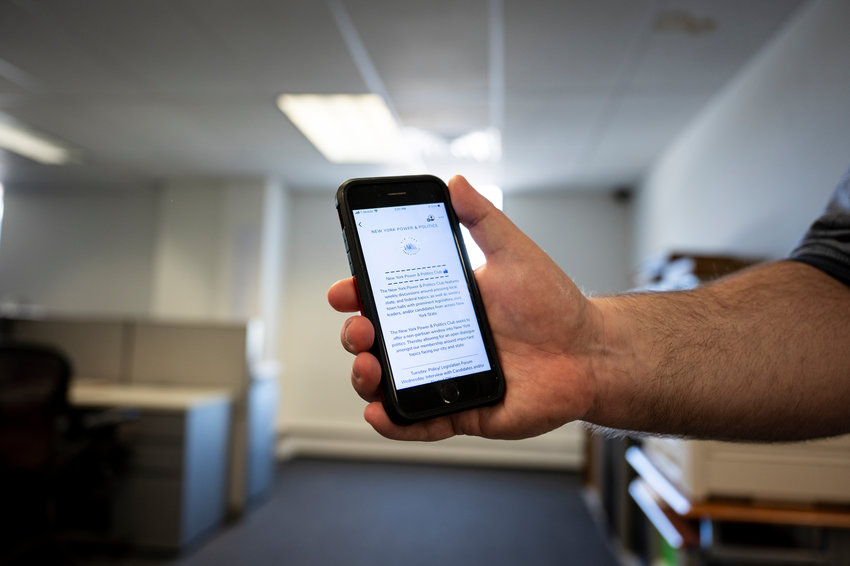 What would you say to your elected representative if you could call them up right now? Until recently, this question was a moot point because most constituents didn't have direct access to their representatives beyond maybe text-based social media. They would have to jump through a series of hoops before ever being able to get on the phone with their Assemblyman, council member, or even a mayoral frontrunner.
more
By ETHAN STARK-MILLER | 5/2/21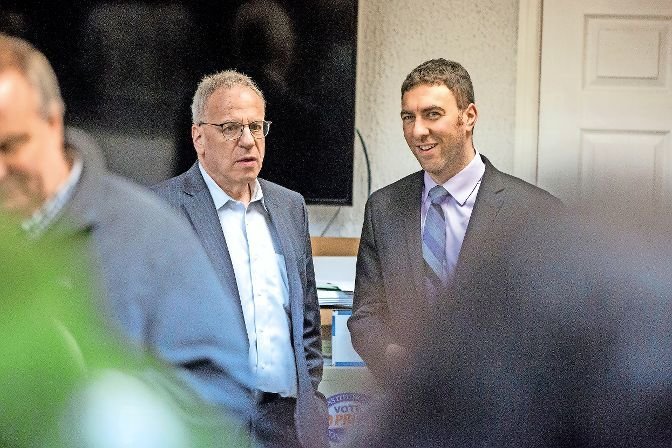 Eric Dinowitz is well on his way to becoming this region's newest city councilman after absentee and military ballots increased his lead over Mino Lora. Still, it wasn't enough to push Dinowitz past the 50 percent threshold, meaning elections officials will institute ranked-choice balloting on Monday.
more
By MICHAEL HINMAN | 4/11/21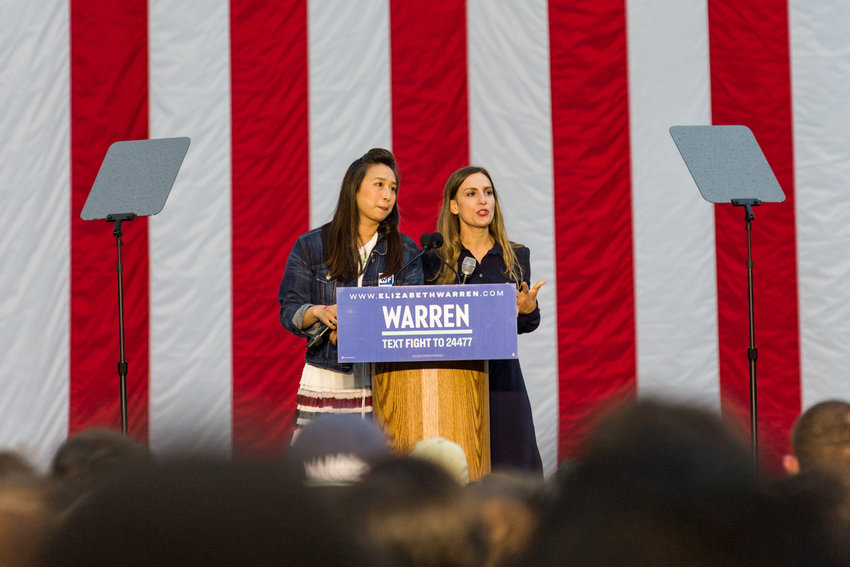 Massachusetts senator Elizabeth Warren has got a plan. And state Sen. Alessandra Biaggi is here for it.
more
By HEATHER J. SMITH | 10/6/19