2 results total, viewing 1 - 2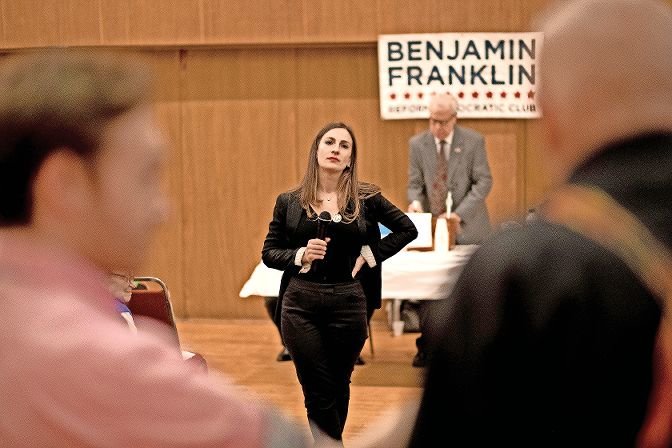 State Sen. Alessandra Biaggi has sent a check to the Ben Franklin Club she says should be more than enough to remove her name from the sign. No, she didn't lose her primary a couple weeks ago. She's just officially parting ways with the club.
more
By MICHAEL HINMAN | 7/12/20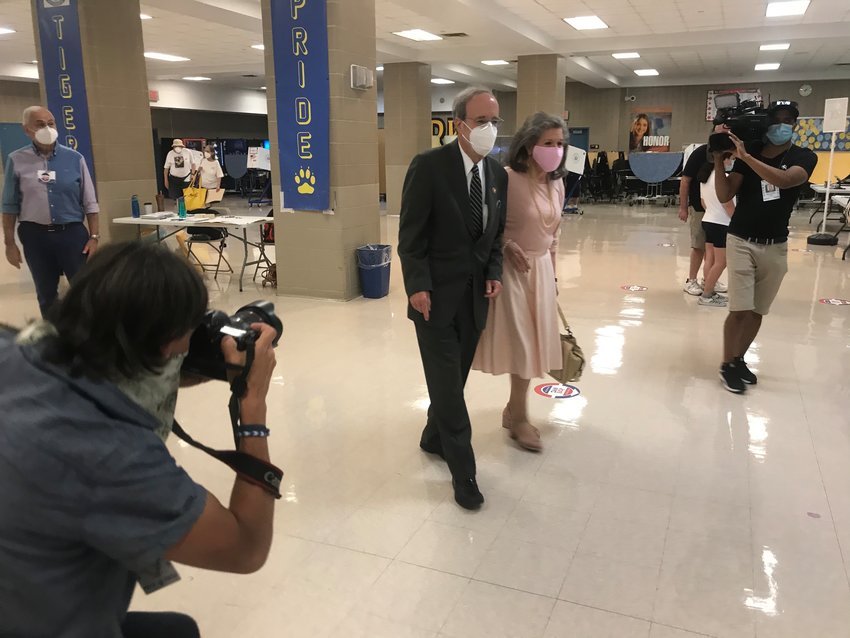 Eliot Engel hopes all of his votes are hidden in absentee ballots that have yet to be counted. Because if live-voting from Tuesday and early balloting is any indicator, his retirement may be coming sooner than he thought.
more
By MICHAEL HINMAN | 6/24/20