3 results total, viewing 1 - 3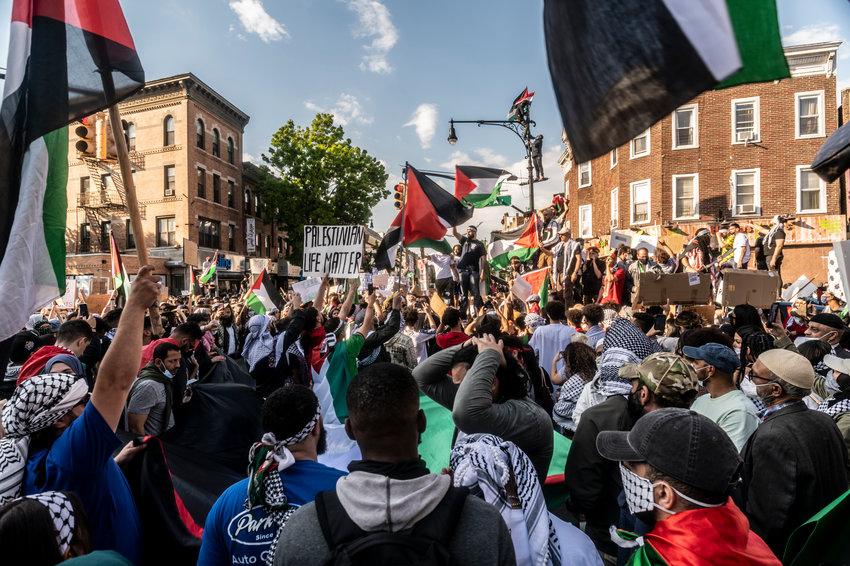 As a young boy, Charles Moerdler remembers the bombs Nazis dropped night after night on London during their World War II blitzkrieg. Now, well into his 80s, he never thought he'd have to experience such terror again.
more
By ETHAN STARK-MILLER | 5/21/21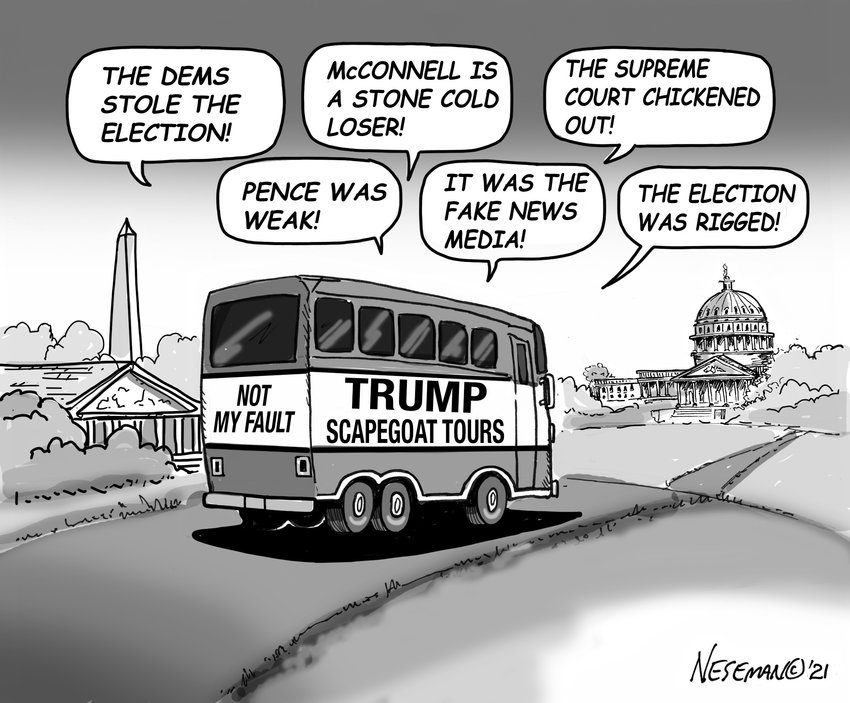 It happens every four hours in communities across the country. A Jewish home or business is vandalized, or even worse, someone of Jewish faith is harassed or even assaulted.
more
5/2/21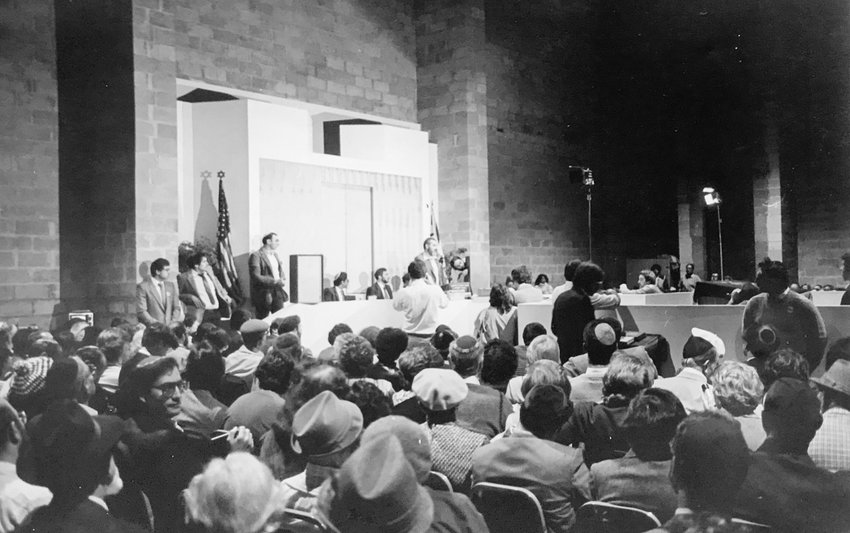 When people of the 20th century looked toward "far future" years like 2020, they likely imagined a utopia where most everyone got along, where hatred was a relic of the past, and where the primary mode of transportation were flying cars.
more
By MICHAEL HINMAN | 2/1/20