15 results total, viewing 1 - 10
To the editor: (re: "A few bad parking habits happening at Skyview," Nov. 17) I have been a (North) Riverdale property owner for four years. I sent several emails to Assemblyman Jeff Dinowitz' office in 2019 with zero response as well as hammering the 50th Precinct back in early 2020 regarding this exact situation along with the plague of abandoned cars up here.
more
12/2/22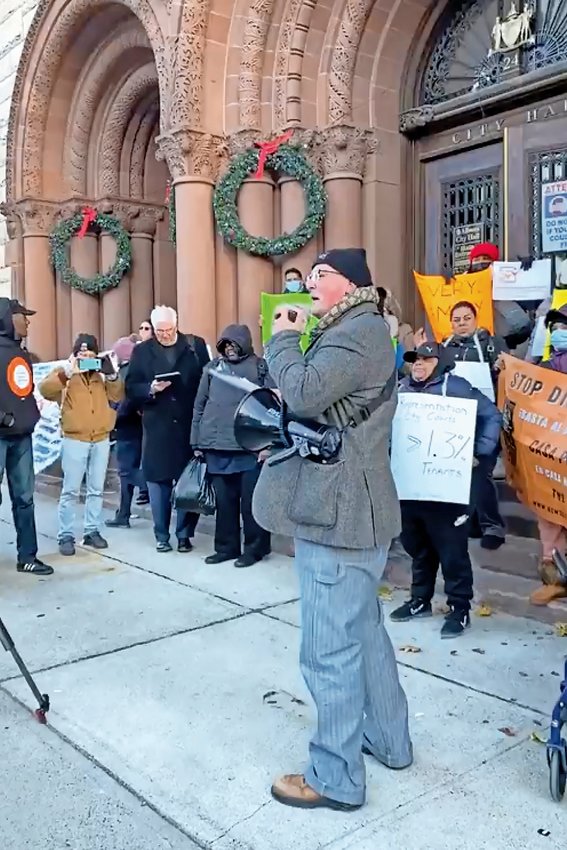 Renters in Albany — they're just like us. And the New York City Right to Counsel Coalition says they need access to lawyers in housing court, too.
more
B y Abigail Nehring | 11/23/22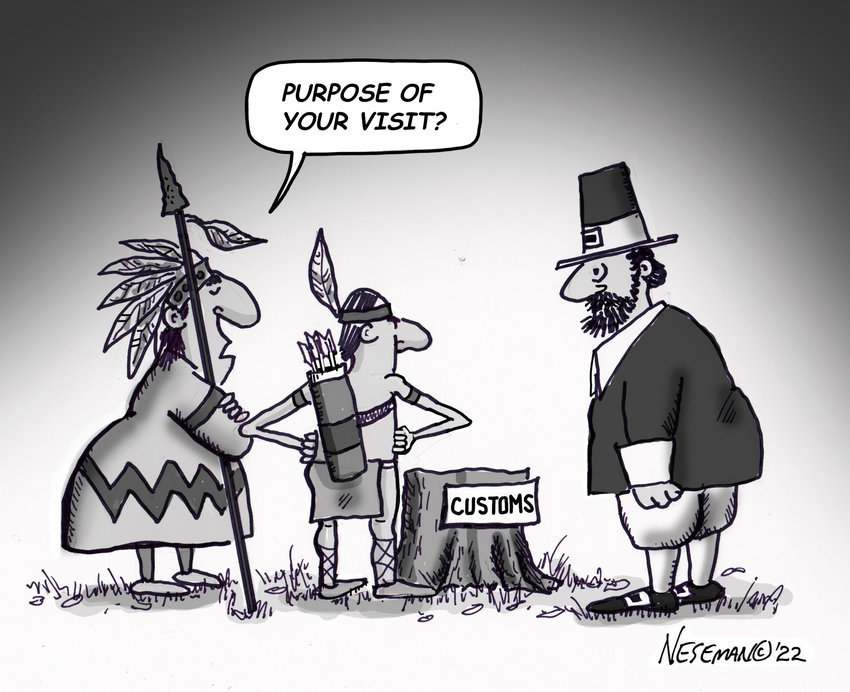 Looking to rent a studio or two-bedroom apartment in the northwest Bronx? Expect to pay a little more than $1,500 to $2,600 per month after the city's new rent stabilized guidelines-approved increases for one-year and two-year leases of 3.25 percent and 5 percent, respectively.
more
11/23/22
To the editor: (re: "A few bad parking habits happening at Skyview," Nov. 17) I read Stacy Driks' front-page story with much interest. However true this story is, it did not include the Verizon FiOS trucks that have invaded Skyview's fire hydrants for the past two weeks. They don't even attempt to find an empty legal spot or to park where trucks are permitted to park between two of our buildings.
more
11/23/22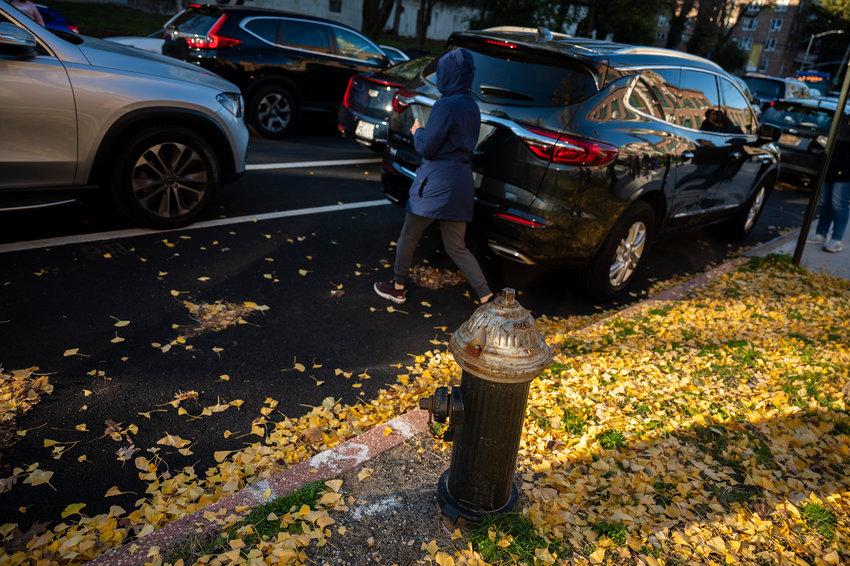 Vivian Isom considers herself an early bird as she leaves for work in her Skyview Apartments on Arlington Avenue at approximately 5:30 in the morning. As she heads out, she notices cars frequently parking beside a fire hydrant.
more
By Stacy Driks | 11/18/22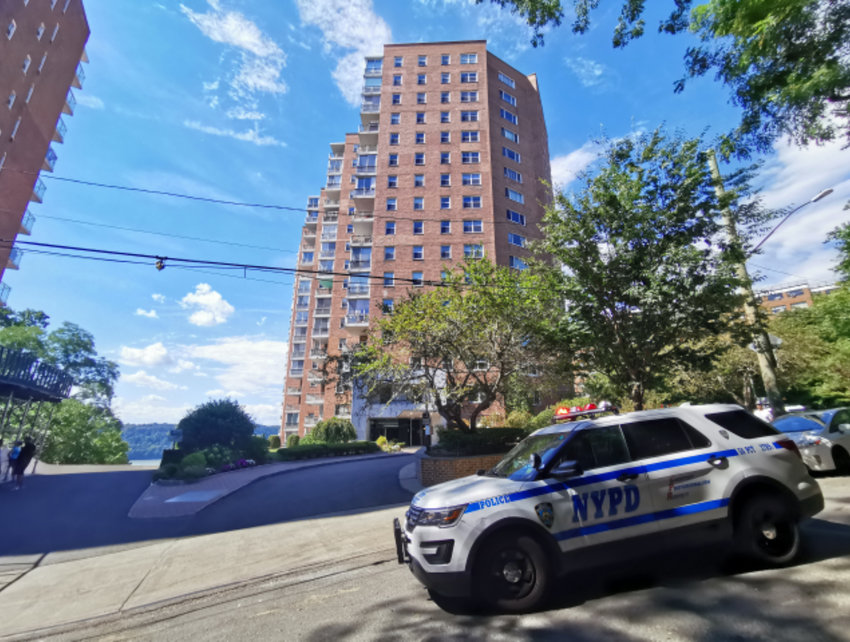 A 59-year-old woman was killed and a 72-year-old woman was injured Monday at an apartment complex in Spuyten Duyvil after a tree fell on the pool they were in.
more
By Sachi McClendon | 8/18/22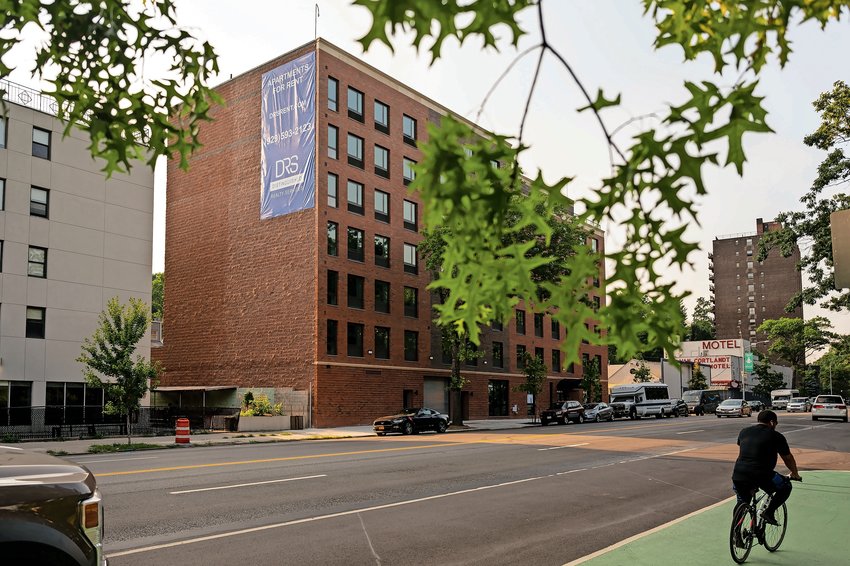 The housing lottery is open for a pair of new seven-story apartment buildings erected by Mark Stagg over the last 18 months, flanking the north and south sides of the Henry Hudson Parkway overpass.
more
By Abigail Nehring | 7/29/22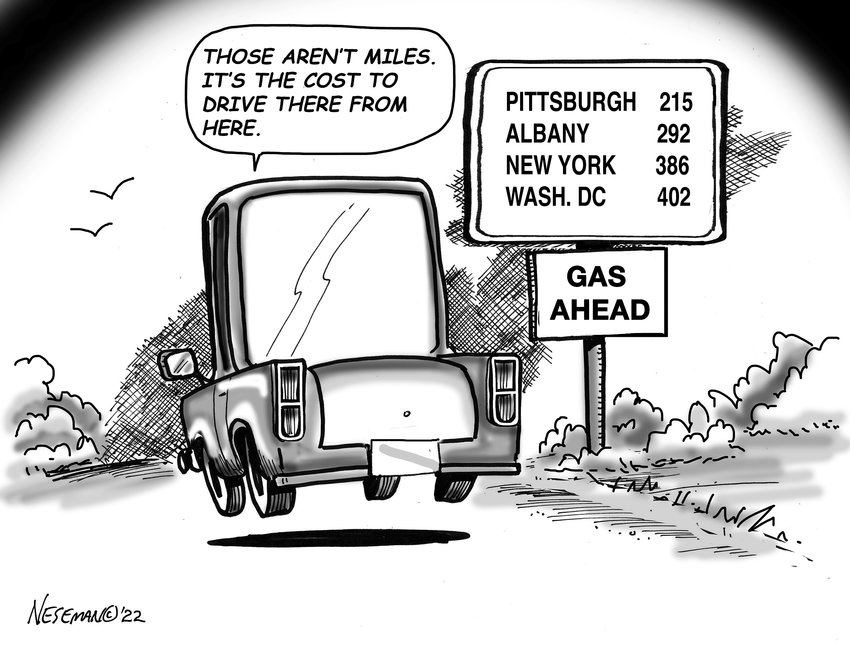 The announcement that Marble Hill Houses will get much-needed heating upgrades was great news for those living at the public housing complex.
more
5/2/22
Some New York residents hoping to see relief during a time of rising costs and inflation may be in for a major disappointment.
more
By JOSEPH DE LA CRUZ | 4/24/22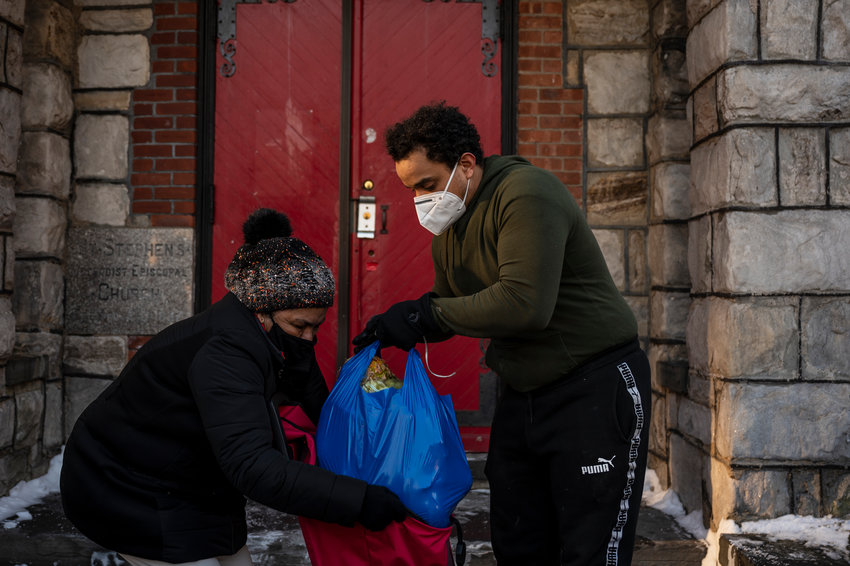 Imagine breakfast without milk. As time moves on for Anthony Del Orbe, the harder it gets to manage a 13-hour shift at the Marble Hill food pantry.
more
By STACY DRIKS | 2/7/22