17 results total, viewing 1 - 10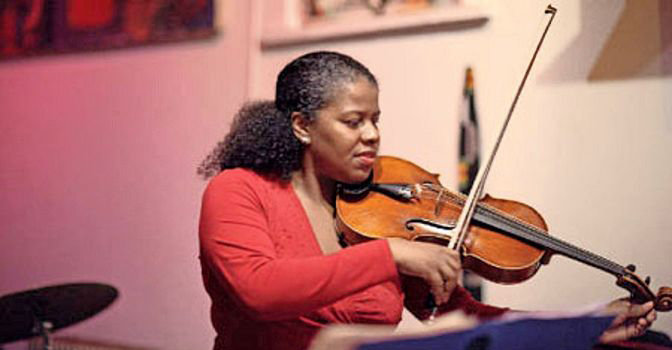 Step aside, Stephane Grappelli — There's a new jazz string musician in town. And she also happens to be the new artistic director for the Bronx Arts Ensemble. Bronx native and professional jazz violist Judith Insell has reached a new administrative height in a long history of organizational leadership.
more
By RAPHAEL LASSAUZE | 9/19/20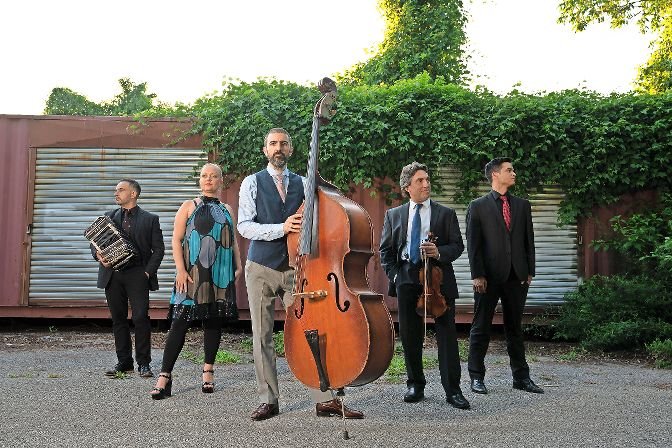 Inside the college's art gallery — be it in-person or safely through a computer screen — executive director Bartholomew Bland tries to inject as much life as he can into a seemingly dead grounds.
more
By RAPHAEL LASSAUZE | 8/30/20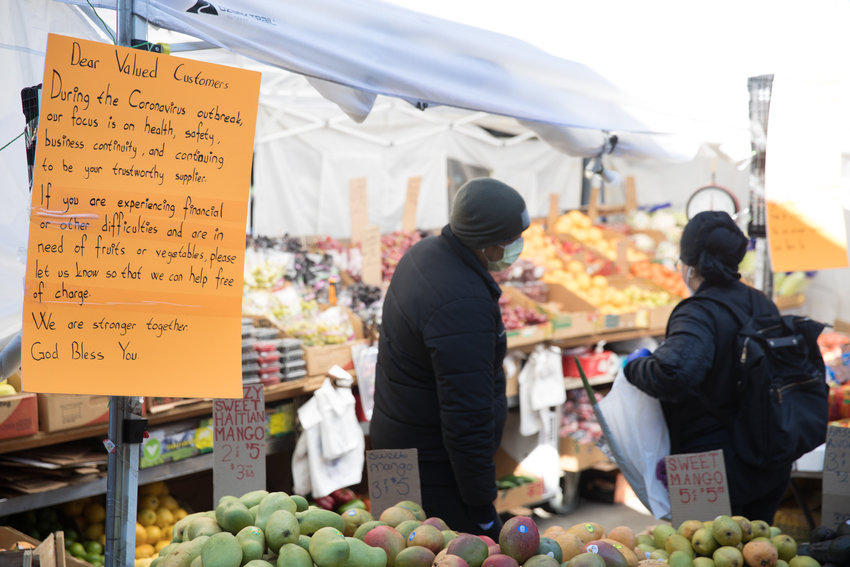 People are stuck at home, many not able to leave, disconnected from things we take for granted, like groceries and medication. It's the "new normal" as politicians have called it, life during a pandemic. But Rachel Ngu couldn't sit idly by.
more
By KIRSTYN BRENDLEN | 4/12/20
Henry Chalfant entered the graffiti scene of 1970s New York not as a painter, but as an artist of another kind. Inspired by the colorful paint that was splashed across subway cars and buildings, Chalfant started taking photographs of what he saw.
more
By KIRSTYN BRENDLEN | 10/13/19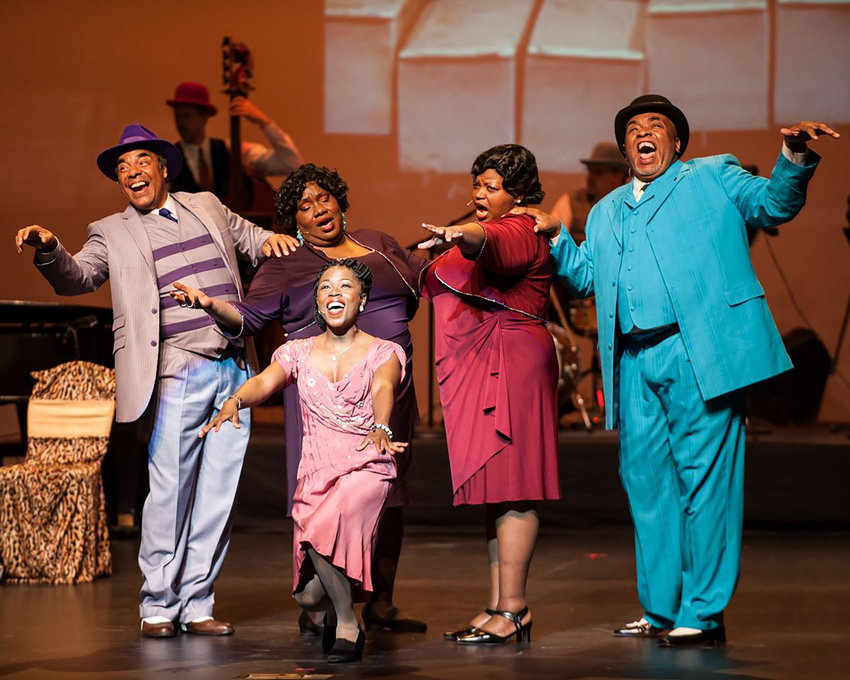 If there's one thing Eva Bornstein can't forget, it's that one time Bronx borough president Ruben Diaz Jr., compared the Lehman Center for the Performing Arts to Manhattan's Lincoln Center.
more
By TIFFANY MOUSTAKAS | 9/22/19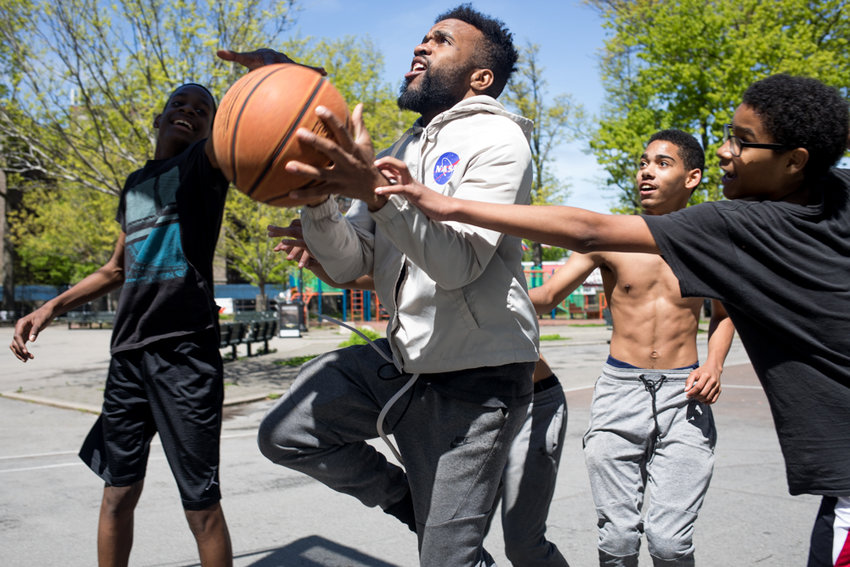 Joel Guerrero spent all his life in Kingsbridge. He went to P.S. 86 and then the New School for the Leadership and the Arts.
more
By JOSEPH KONIG | 6/16/19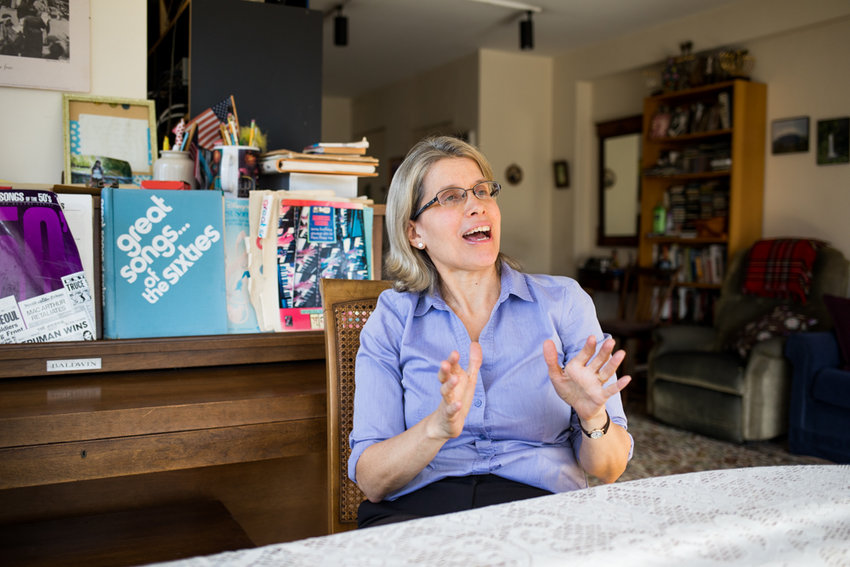 Sarah Stern is constantly bringing poetry to the table. It all began when she was about to graduate from middle school. At the time, Stern was required to "bring something creative" to commemorate the occasion. She wasn't sure what she could contribute.
more
By TIFFANY MOUSTAKAS | 5/19/19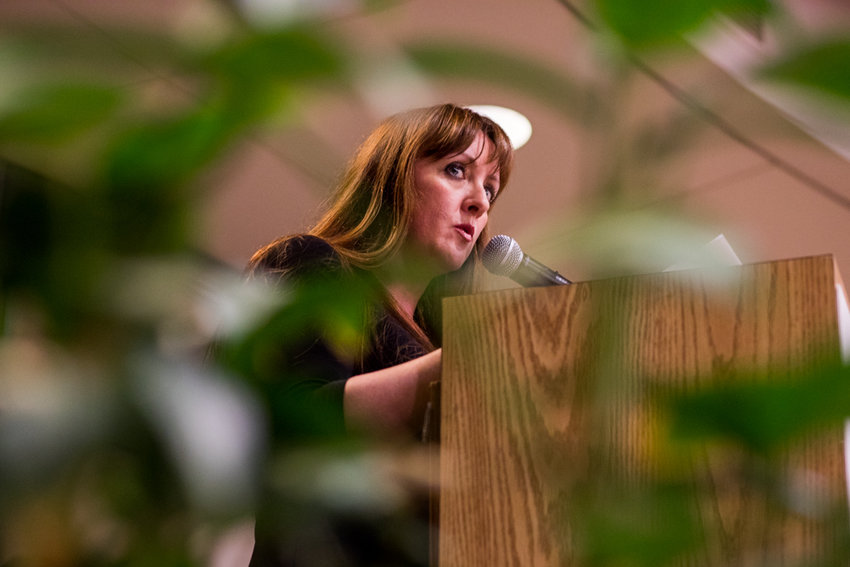 Growing up, Deborah Kahan Kolb knew the stories of what her grandparents endured during the Holocaust.
more
By TIFFANY MOUSTAKAS | 5/12/19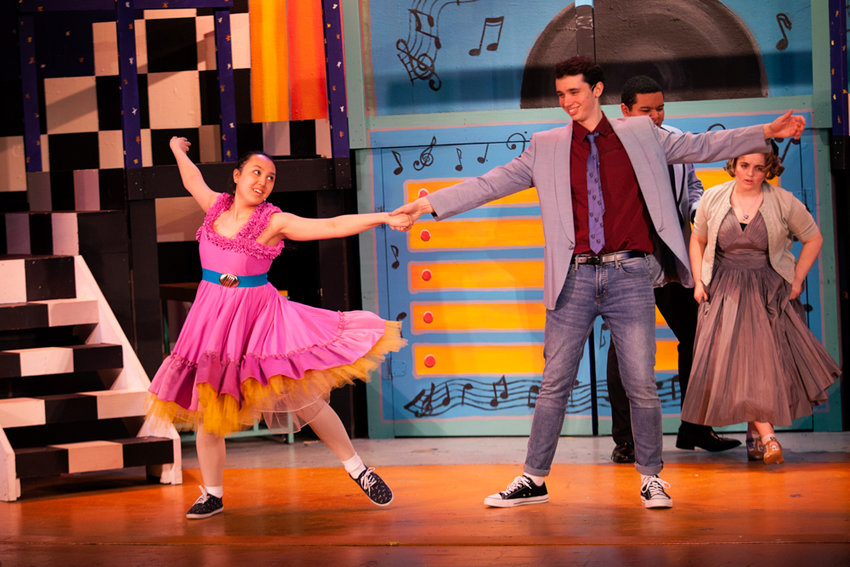 Everything is full circle for Laurie Walton.
more
By TIFFANY MOUSTAKAS | 4/7/19
Cameras designed to immediately penalize improperly parked cars that slow down buses are coming — just not to the Bronx anytime soon.
more
By MICHAEL HINMAN | 3/31/19