4 results total, viewing 1 - 4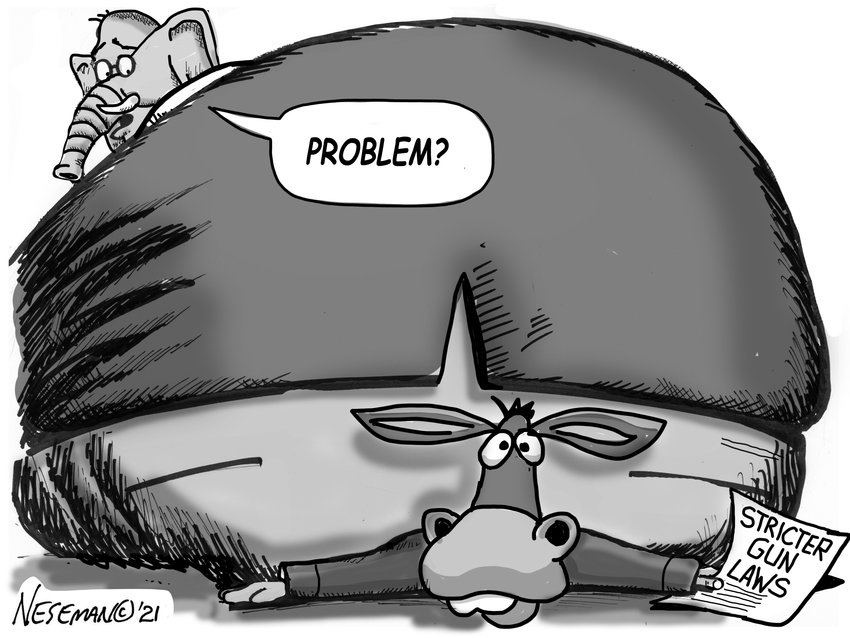 Some may describe our human drive as one in the pursuit of happiness. Others, a quest for perfection. And then there are those who believe you can't have one without the other.
more
5/8/21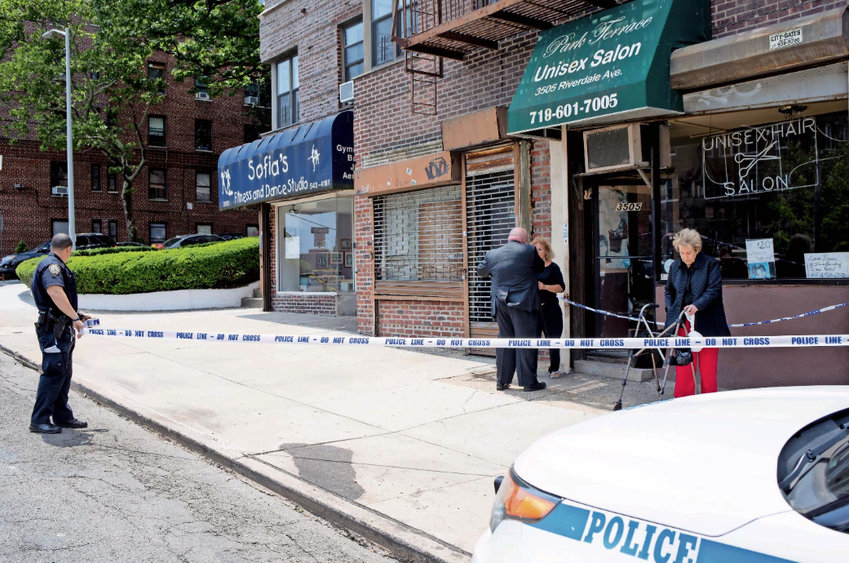 It's usually one of the quietest precincts in the borough, to the point that even when crime rises across the city — or even across the Bronx — the 50th Precinct stays relatively immune.
more
By KIRSTYN BRENDLEN | 7/12/20
Out of sight, out of mind — if there was a slogan for Rikers Island, that would be a clear winner.
more
2/15/20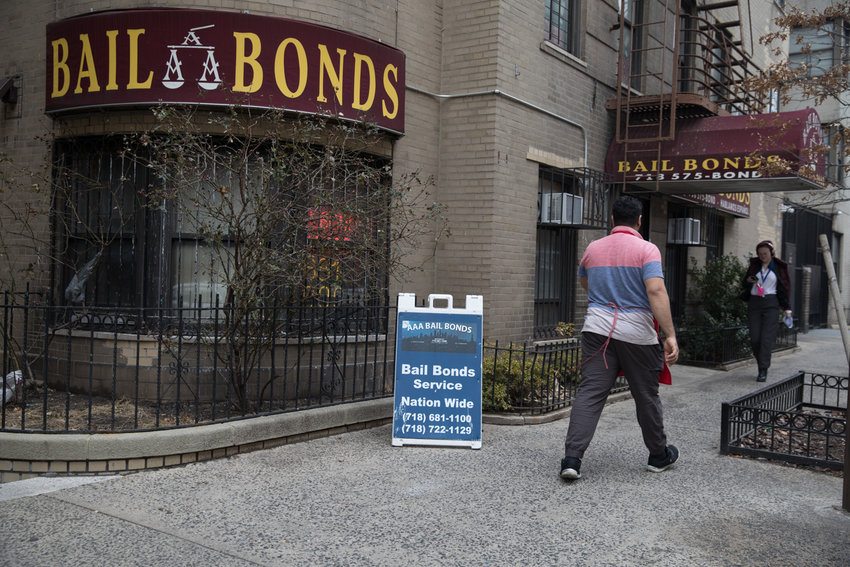 Criminal justice reform has taken center stage in New York City over the past year, from closing the infamous Rikers Island, to upgrades in evidence discovery, to efforts that could make trials faster.
more
By KIRSTYN BRENDLEN | 1/12/20