3 results total, viewing 1 - 3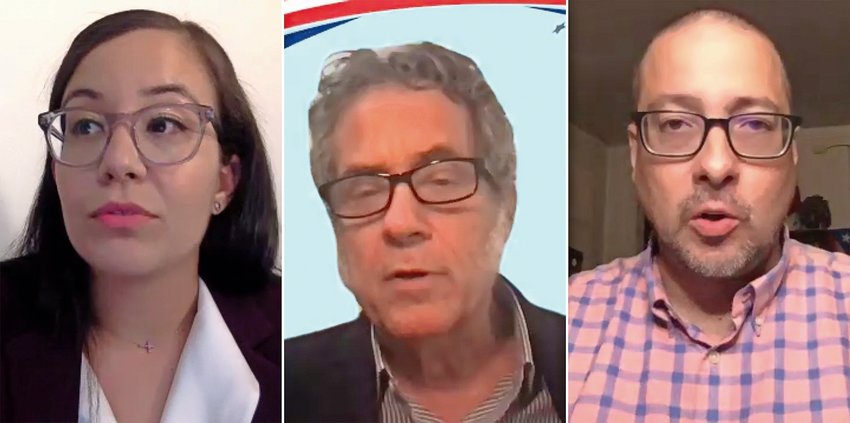 In the first debate in one of the state's more high-profile races — state senate district 33 — incumbent Sen. Gustavo Rivera and Miguelina Camilo explained their stance on issues related to the county party, bail reform and the infamous Independent Democratic Conference.
more
By Sachi McClendon | 8/5/22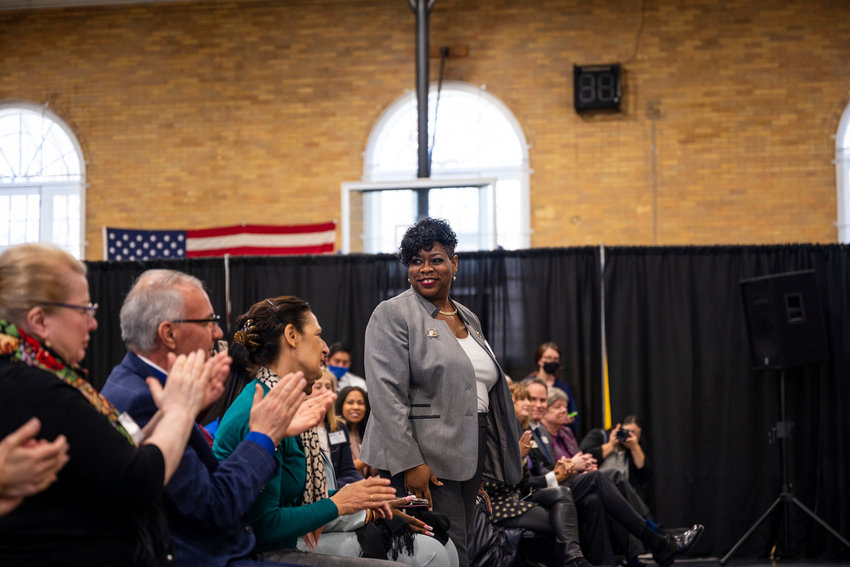 State lawmakers in 2019 passed landmark legislation limiting a judge's ability to impose bail in most misdemeanor and low-level, nonviolent felony cases — a major win for criminal justice advocates who argued the bail system that had been in place unfairly punished the poor.
more
By SACHI McCLENDON | 5/1/22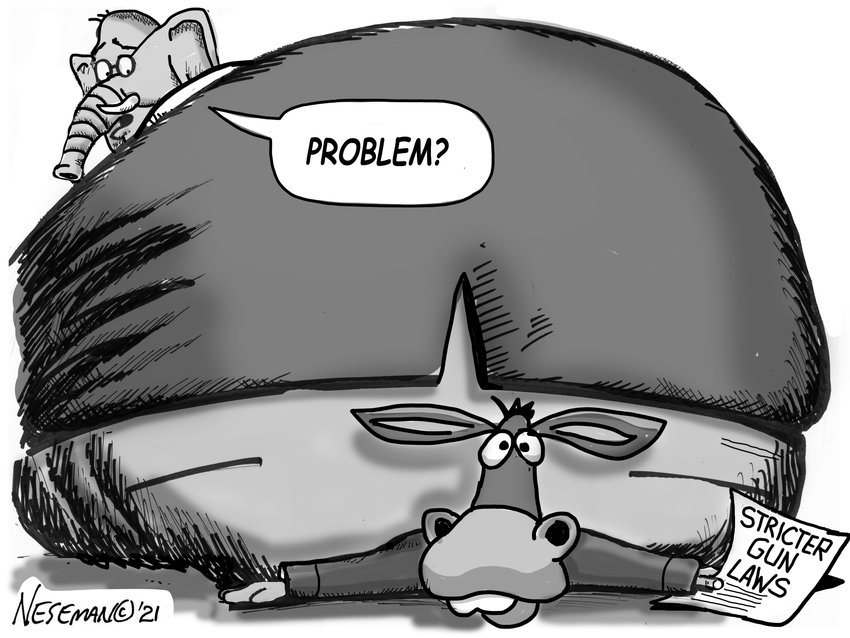 Some may describe our human drive as one in the pursuit of happiness. Others, a quest for perfection. And then there are those who believe you can't have one without the other.
more
5/8/21