2 results total, viewing 1 - 2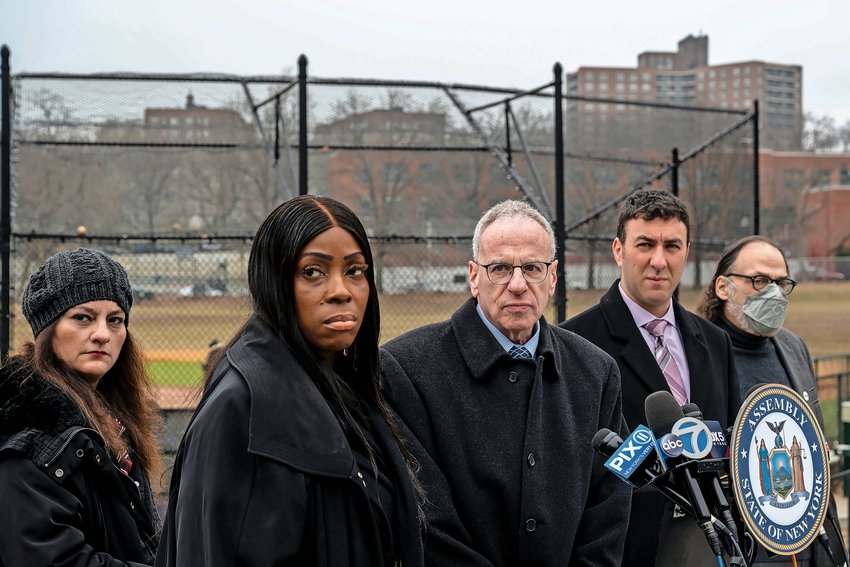 Jeffrey Dinowitz has served as the assemblyman in the northwest Bronx for just under 30 years. In that time, he has passed hundreds of bills, spearheaded the development of a new business district, repaired roads and brought in funding for new schools. Now he's hoping voters will put their faith in him once more as he goes up against organizer Jessica Altagracia Woolford in the Democratic primary on Tuesday.
more
By Sachi McClendon | 6/24/22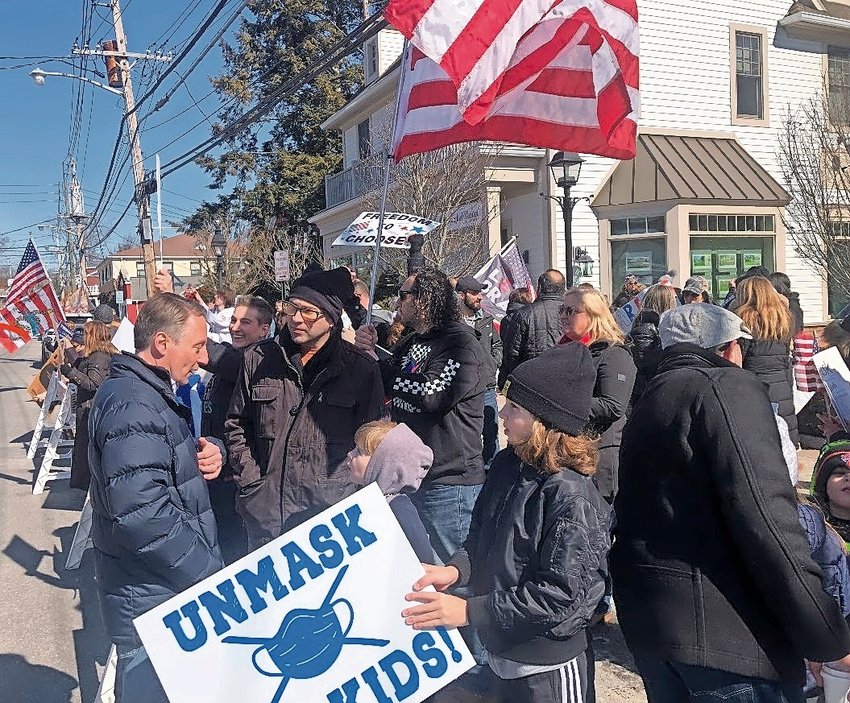 There aren't many people who can say they've come close to beating Andrew Cuomo — especially at the height of the former governor's popularity. But Rob Astorino can.
more
By Michael Hinman | 6/23/22