2 results total, viewing 1 - 2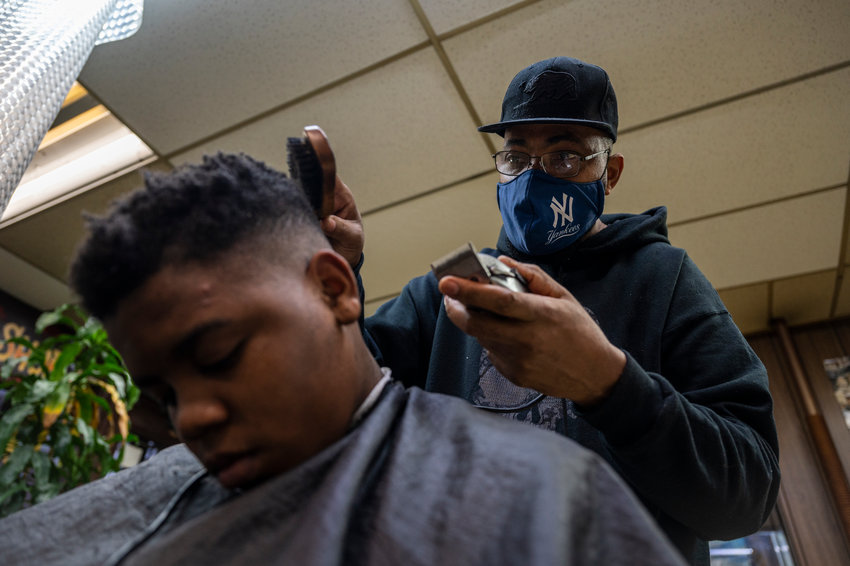 Roosevelt Spivey is a survivor.  He's cut hair in his Marble Hill barbershop on West 228th Street for nearly six decades. And so far, no challenge has stopped Spivey — known by his friends and customers as "Rosey" — from doing what he loves.
more
By ETHAN STARK-MILLER | 2/28/21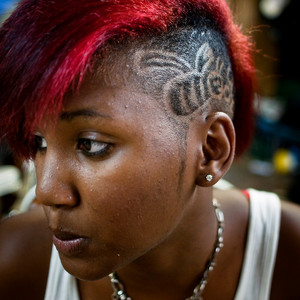 Everyone calls him Rosey, short for Roosevelt Spivey. He's been cutting hair at the Marble Hill International Unisex Salon since he bought the place back in 1962. He's seen a lot of changes since then, but one thing has stayed the same. He loves cutting hair.
more
Adam Wisnieski, Photos by Karsten Moran | 8/12/10