2 results total, viewing 1 - 2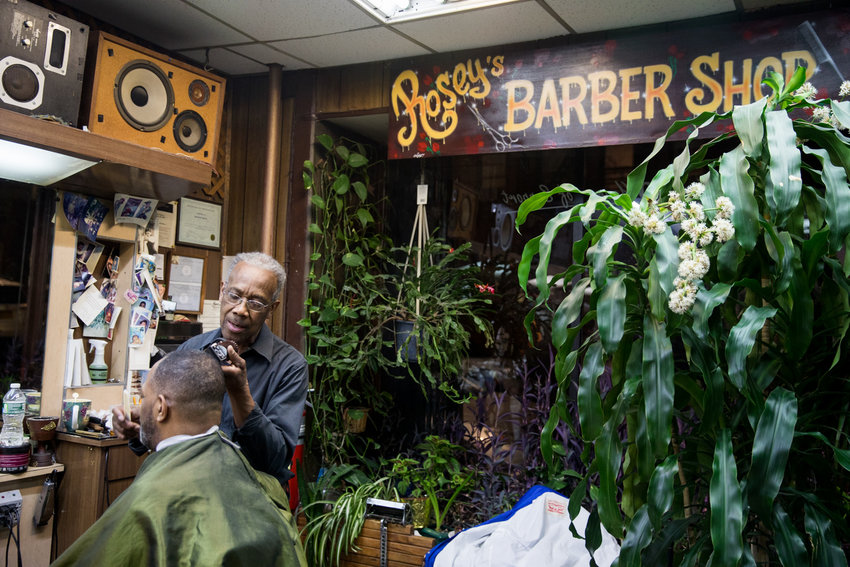 Roosevelt Spivey has cut hair on the corner of West 228th Street and Marble Hill Avenue for nearly six decades. Known by many of his friends and customers as "Rosey," Spivey first took over Marble Hill's International Unisex Salon in 1962. Back then, Marble Hill was a mostly white neighborhood of working-class Irish and Italian customers.
more
By ANTHONY CAPOTE | 3/15/20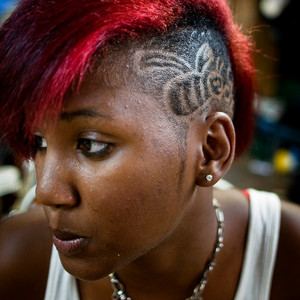 Everyone calls him Rosey, short for Roosevelt Spivey. He's been cutting hair at the Marble Hill International Unisex Salon since he bought the place back in 1962. He's seen a lot of changes since then, but one thing has stayed the same. He loves cutting hair.
more
Adam Wisnieski, Photos by Karsten Moran | 8/12/10