3 results total, viewing 1 - 3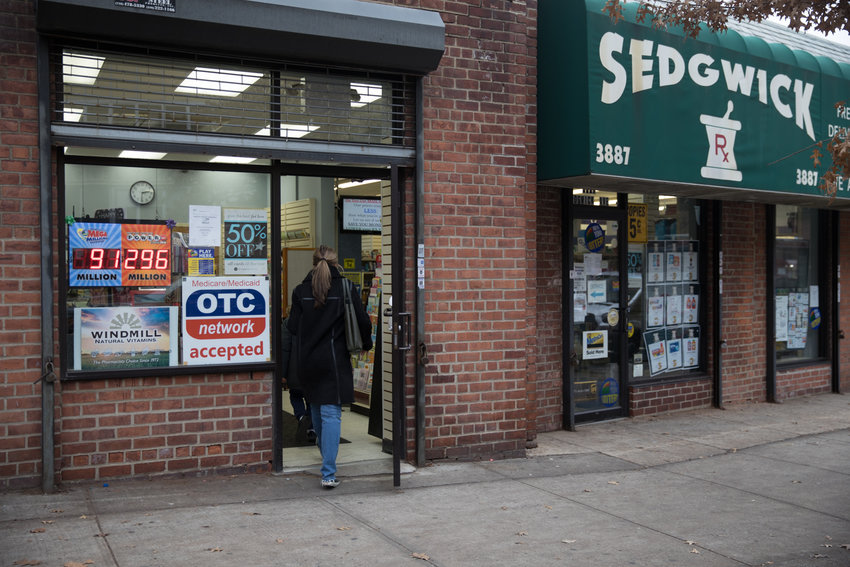 Prescription drugs can be expensive. Costs can be shocking — and sometimes outright prohibitive — for someone taking a long-prescribed pill for anything from high blood pressure to anemia, or who has dealt with a surprise round of antibiotics.
more
By KIRSTYN BRENDLEN | 1/19/20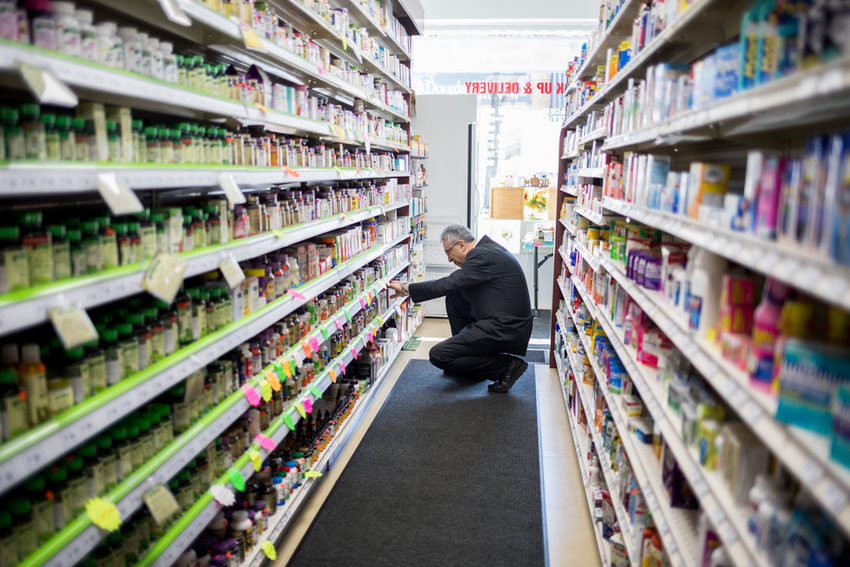 Vincent Mazzamuto is at a crossroads with his pharmacy. It's either lay off employees, or risk shutting down.
more
By TIFFANY MOUSTAKAS | 4/7/19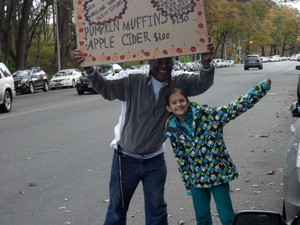 Ahna and Simon Pultinas with help from their parents and neighbors raised over $225 on Saturday afternoon to benefit victims of Hurricane Sandy. With a chill in the air, the children were able to …
more
By RaymondPultinas | 11/3/12 06:48 PM