3 results total, viewing 1 - 3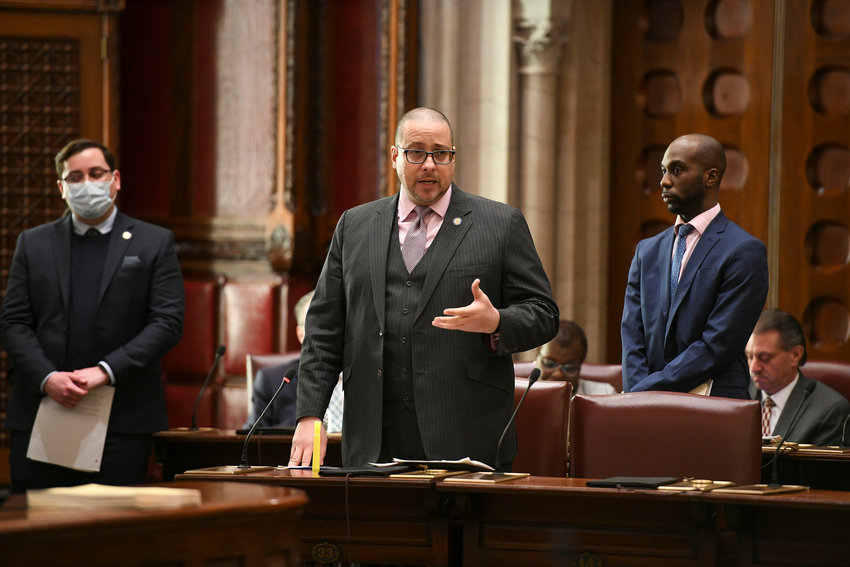 State Sen. Gustavo Rivera is still not getting an endorsement from the Bronx Democratic Party in his bid to hold onto his seat in the newly drawn 33rd district. Instead, the county organization is backing his challenger, political newcomer Miguelina Camilo.
more
By Sachi McClendon | 6/24/22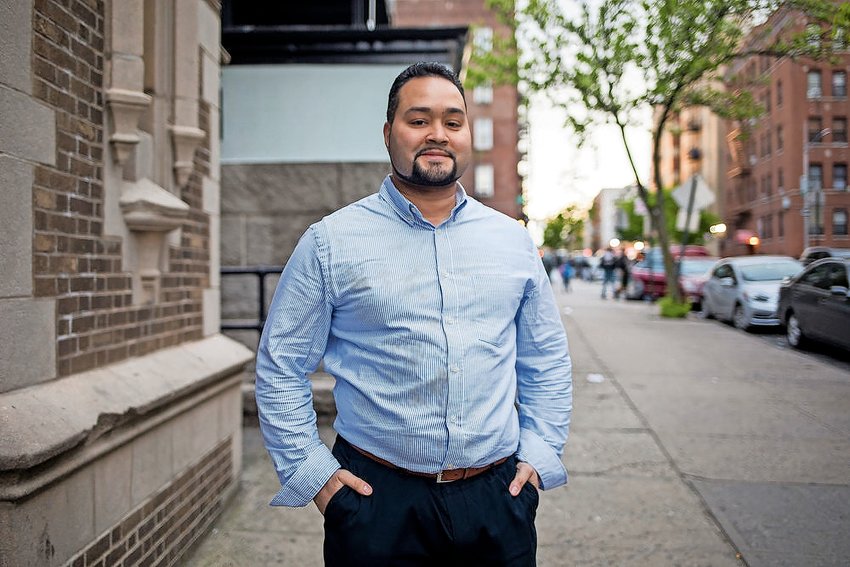 The Democratic race for the Assembly seat held by Jeffrey Dinowitz is down to two candidates, at least for the moment.
more
By SACHI McCLENDON | 5/16/22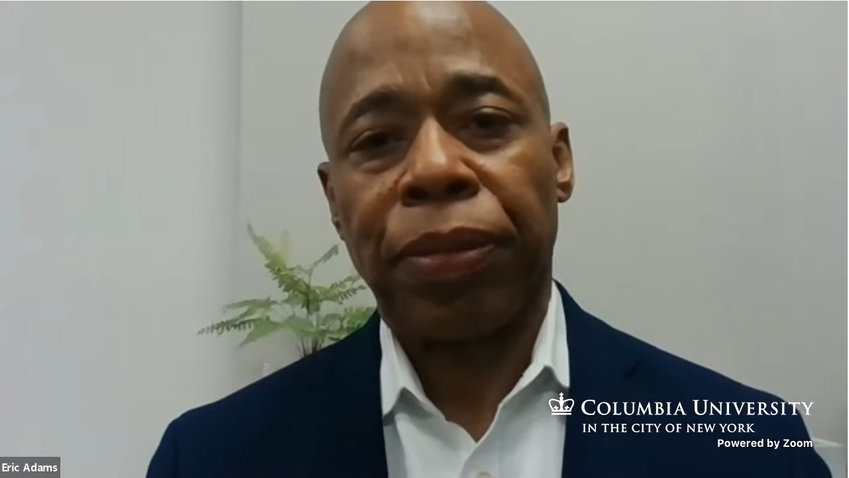 Now that the city's elections board has cleared its counting system of dummy test ballots, the agency tried yet again to release preliminary results from the citywide primary races for mayor, comptroller and public advocate. And while they haven't changed much from what was reported before — it has presented some new, interesting scenarios for when tens of thousands of absentee ballots are opened and counted.
more
By MICHAEL HINMAN | 6/30/21