5 results total, viewing 1 - 5
Something quite remarkable happened this morning. Sitting on my terrace, in view of the Hudson River, all I heard were the sounds of silence. Never has such a cliché held such relevance or felt so necessary.
more
By Paul Thaler | 9/16/22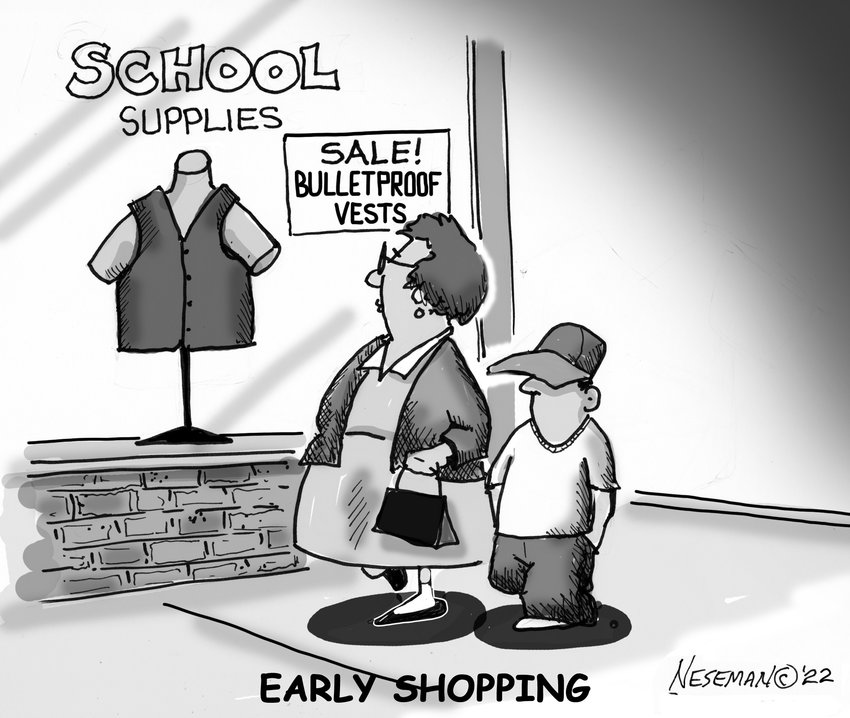 It took only about two months since this newspaper and nine months since two hyperlocal online news sites first reported on the "scourge" of illegal and defaced license plates for someone in the mayor's office to finally take significant action.
more
7/22/22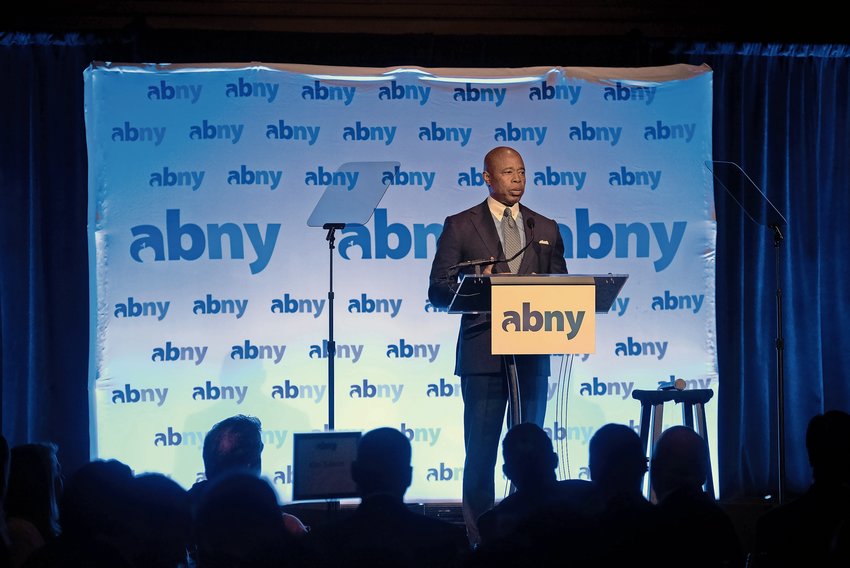 Mayor Eric Adams and members of New York City's 2022 Vehicle License Plates Working Group reported July 5 it has begun a crackdown on illegal or obstructed license plates. As of July 3, the …
more
By Gary Larkin | 7/15/22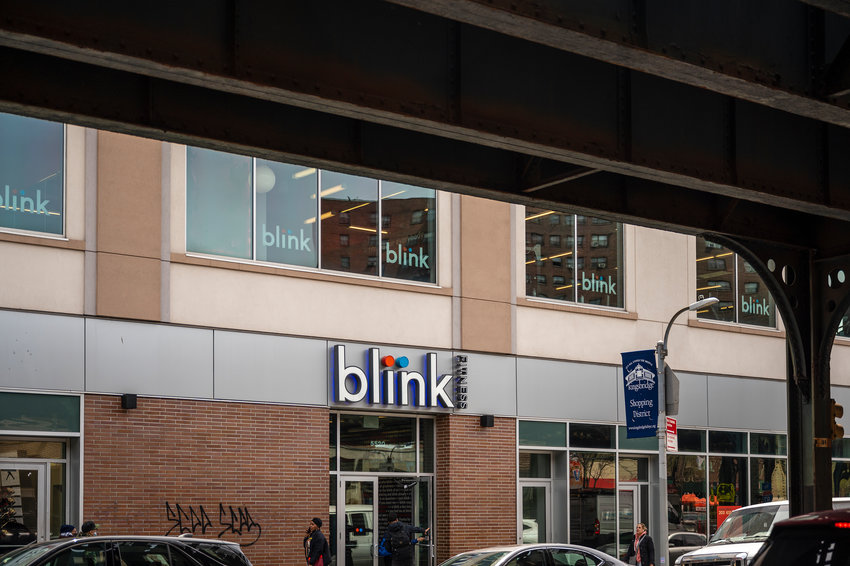 The NYPD is seeking the public's assistance in identifying a man in connection to a string of city-wide robberies at wireless phone stores, three of which have taken place in the northwest Bronx.
more
By SACHI McCLENDON | 4/24/22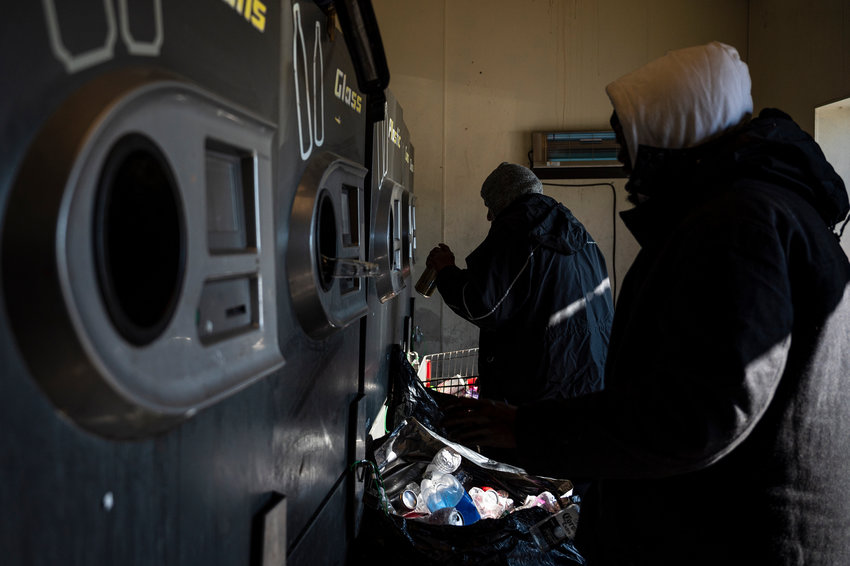 For anyone who has lived in New York — even for a short time — chances are they've noticed rather regularly people traversing the streets with shopping carts filled with recyclables. But why would so many people spend so much time rifling through other people's recycling bins, treating those collected bottles and cans as gold?
more
By ETHAN STARK-MILLER | 2/7/22