3 results total, viewing 1 - 3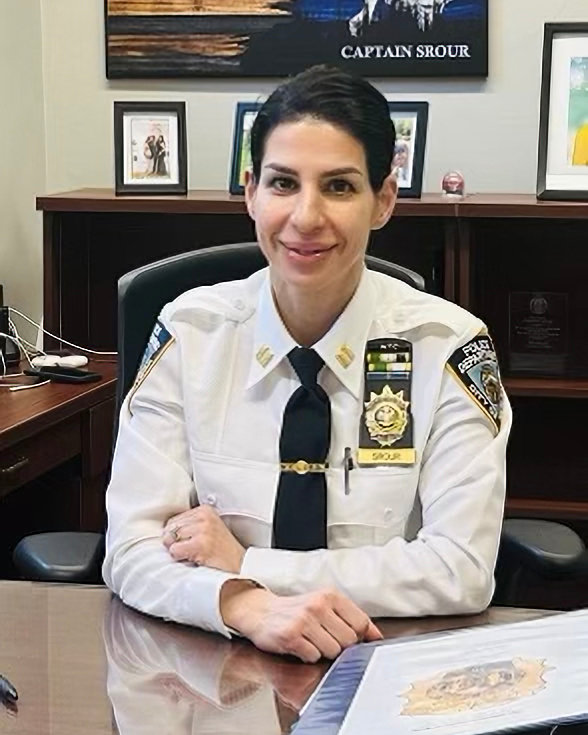 Capt. Filastine Srour took command of the 50th Precinct in January — a historic event in northwest Bronx. And for Srour, a homecoming of sorts.
more
By Abigail Nehring | 3/17/23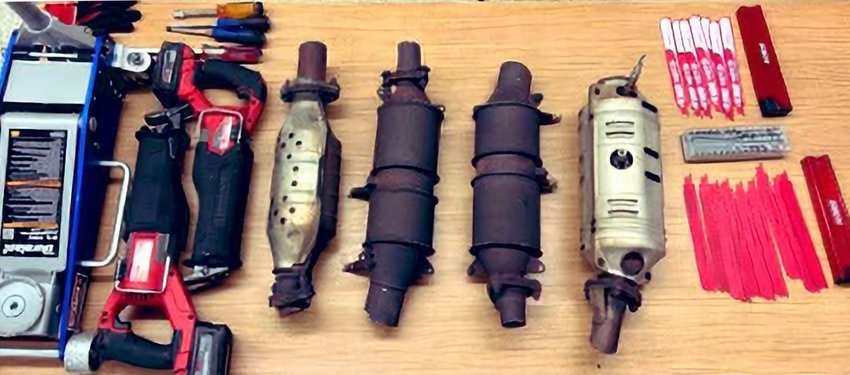 Estely Cruz, of Unionport, drove confidently through the northwest Bronx last Friday afternoon. But instead of hitting rush hour traffic, he led a high-speed police chase where he went on the sidewalk. And to the 50th Precinct's surprise, Cruz was a catalytic converter thief.
more
By Stacy Driks | 2/24/23
1. Police said that a brazen thief got his hands on a pricy platinum part between 4 p.m. on March 10 and 6 a.m. on March 11, when he sawed the catalytic converter out from underneath a 2002 Toyota …
more