4 results total, viewing 1 - 4
Don't be surprised the next time you're riding a bus and you see someone yawn. People are tired, and it might have a lot to do with the fact that those in the work force are seemingly more productive than they ever were before.
more
3/15/20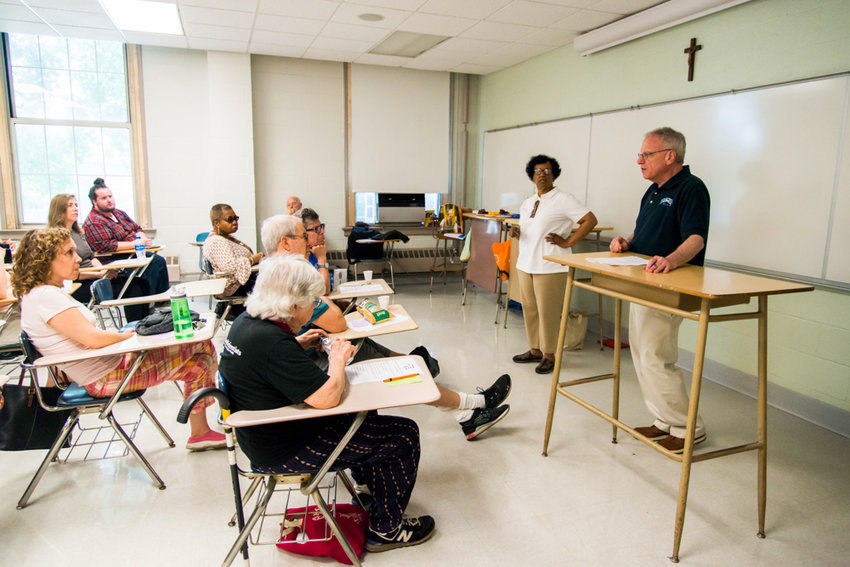 Each summer for the last quarter century, Jeffrey Dinowitz returned to the 81st Assembly District from Albany to share his accomplishments from the spring legislative session. He made the rounds to community boards and local political groups, talking about what lawmakers got done and what they hoped to achieve the next year.
more
By JOSEPH KONIG | 7/7/19
On Sunday, October 19, members of the Riverdale-Kingsbridge Coalition for Climate Action gathered to show their support for a brave band of 30 Pacific Climate Warriors from the Pacific Islands. After …
more
10/19/14
(April 2, 2013, San Francisco, CA) – New York youth leader Julia Lee, a sophomore at Trinity School in New York, NY is implementing a unique community project designed to ignite interest and …
more
4/2/13